Every woman I know who uses the scales to track weight loss is frustrated, even if the numbers are down!
Getting into shape isn't about hitting a certain number on the scales or being a specific dress size.
You are working out, eating well, and improving your health because you want to feel damn good about yourself!
When you improve your confidence and feel good about yourself through exercise and good nutrition.
Suddenly you start to feel different about yourself…
👉 **That wedding you were dreading?**
Suddenly you can't wait to go because you have a dress you loved picked out hanging on your wardrobe door.
👉 **The holiday that's only a few months away?**
Suddenly you cannot wait to get on the plane and lay by the pool wearing whatever you like.
👉 **That family christening you didn't want to attend?**
Suddenly you are excited to go shopping with your mum, sister, aunt, or mother-in-law 😬 (maybe not, ha-ha), to pick out a dress you cannot wait to slip into!
Stop stepping on the scales and making yourself feel like 💩, and start focusing on how amazing working out and eating well is making you feel.
Trust me, if you are doing the right things, your body shape will improve, and your body confidence will skyrocket!
My 1-1 VIP coaching programme is for women ready to take action, transform their bodies, and feel confident to wear what they want on their summer holidays this year.
Stop depressing yourself on the scales,
**Now is the time to make the change you promised you always would!**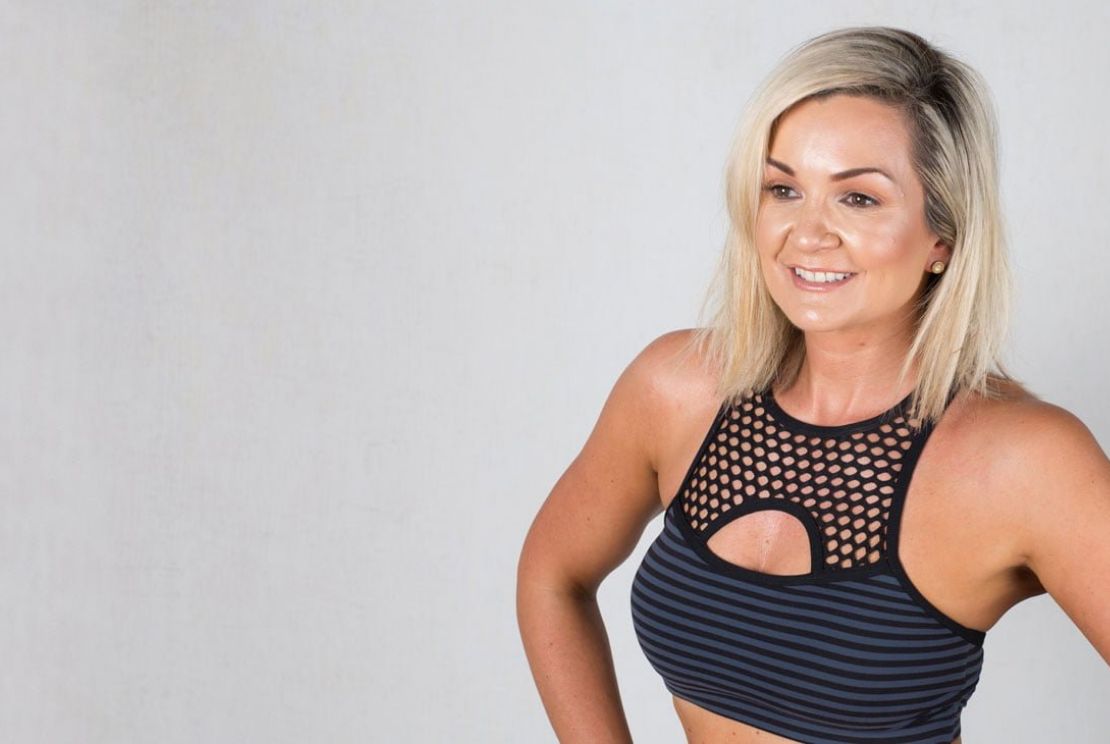 VIP 1-1 Online Coaching with Tara