Everywhere you go… Everything you do, …
From eating out what your family… To attend events…
Having nights out with the girls… Or visiting friends,
All you can think about is food, am I allowed that? Is this, OK? 
I want that, but I know I will feel guilty for eating it!
I speak to women who live like this constantly every day, and honestly, it's exhausting 😥
But it doesn't have to be this way…
When you want to lose weight but don't have a plan, you can never switch off or take diet breaks,
And never actually know if you are doing the right things to get results!
You step on the scales at the end of the week, praying you have lost weight!
It's my job as your coach to remove all the guesswork…
I provide all my clients with weight loss plans that are guaranteed to work and let my client's live life on their terms…
🤔 Will they have to put in the work? Of course!
🤔 Will they have to change habits and make different lifestyle choices?  Of course!
Because if nothing changes, nothing changes!
If you are sick and tired of constantly stressing about your weight, what to eat and how to train, then it's time to reach it and get the support you need!
Clients on my 1-1 VIP coaching programme have lost as much as 11Lbs in only 6 weeks!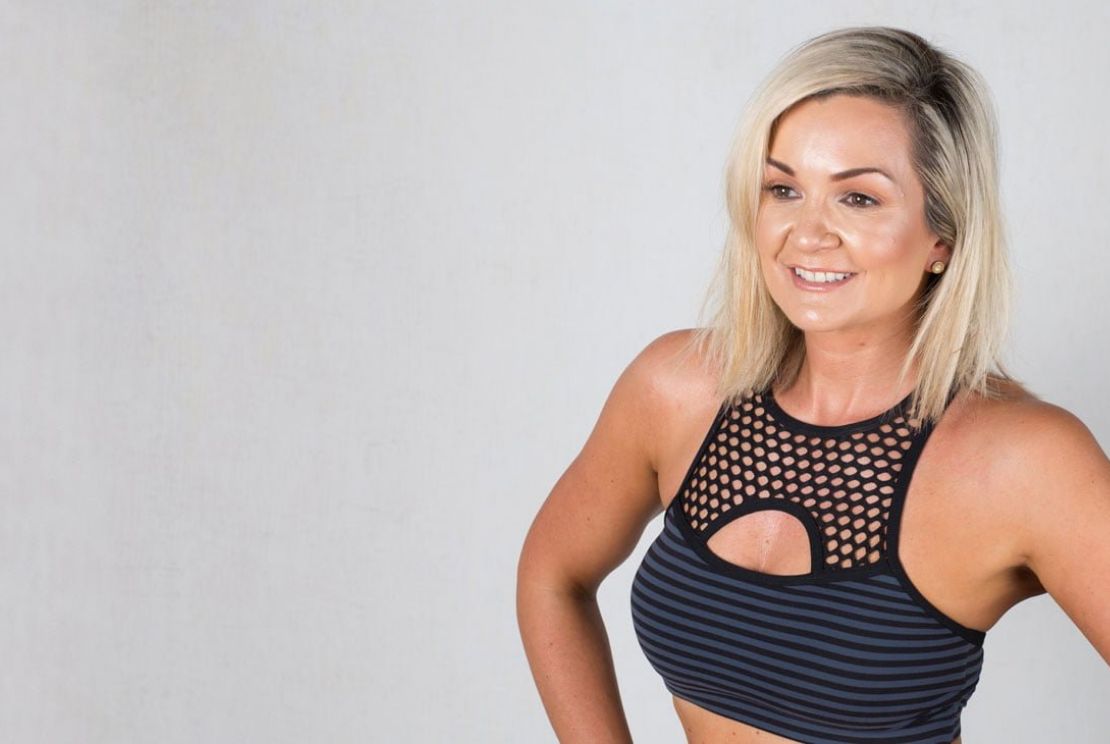 VIP 1-1 Online Coaching with Tara