As a nutritionist, I get asked every day about the supplements I recommend. So I've decided to collaborate with Irelands Top Pharmacy Meaghers Pharmacy to bring you my Top 5 Supplements that I recommend to clients who may have nutritional micronutrient deficiencies or are reducing calories for fat loss and need nutritional support for optimal health during their don't phase.
Below you will find the top 5 supplements that I recommend.
Use this discount code to get 15% off: Tarag15
Solgar Vitamin D3 4000 IU 100ug Vegetable Capsules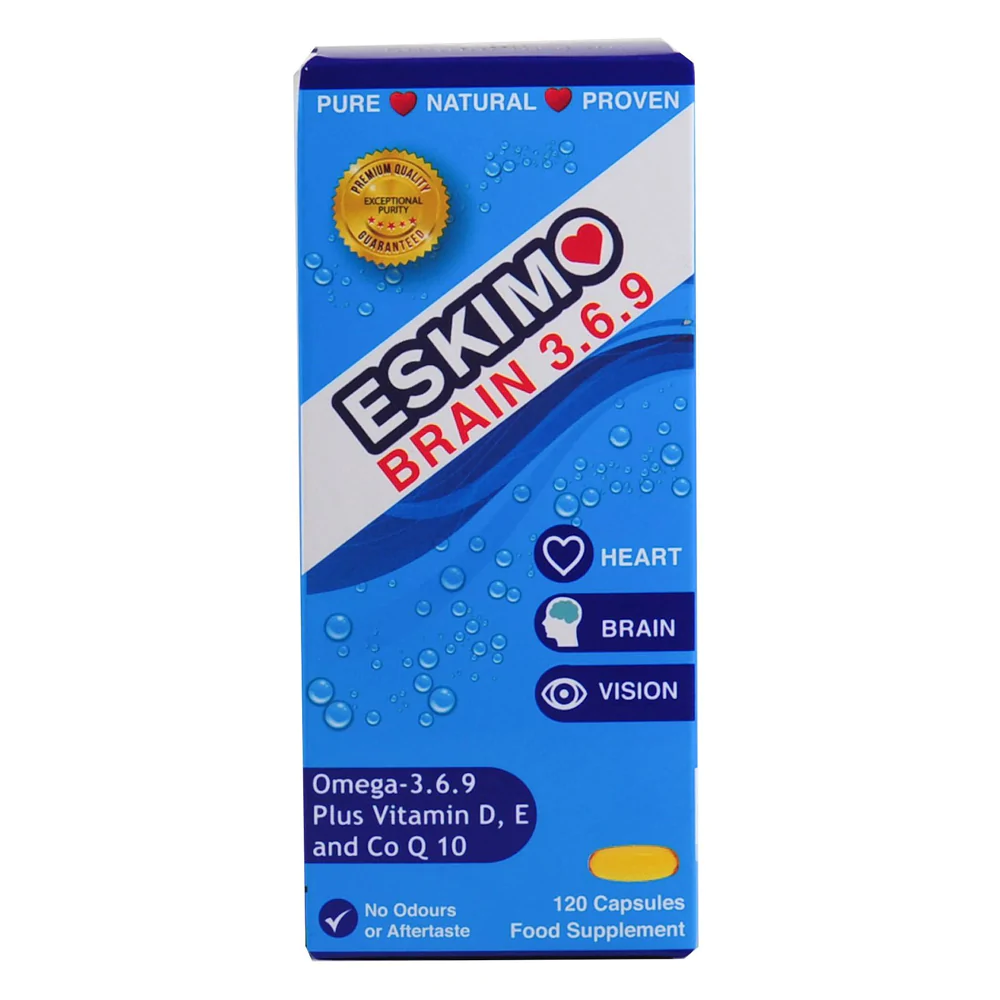 Eskimo Brain 3.6.9 Omega Fish Oils 120s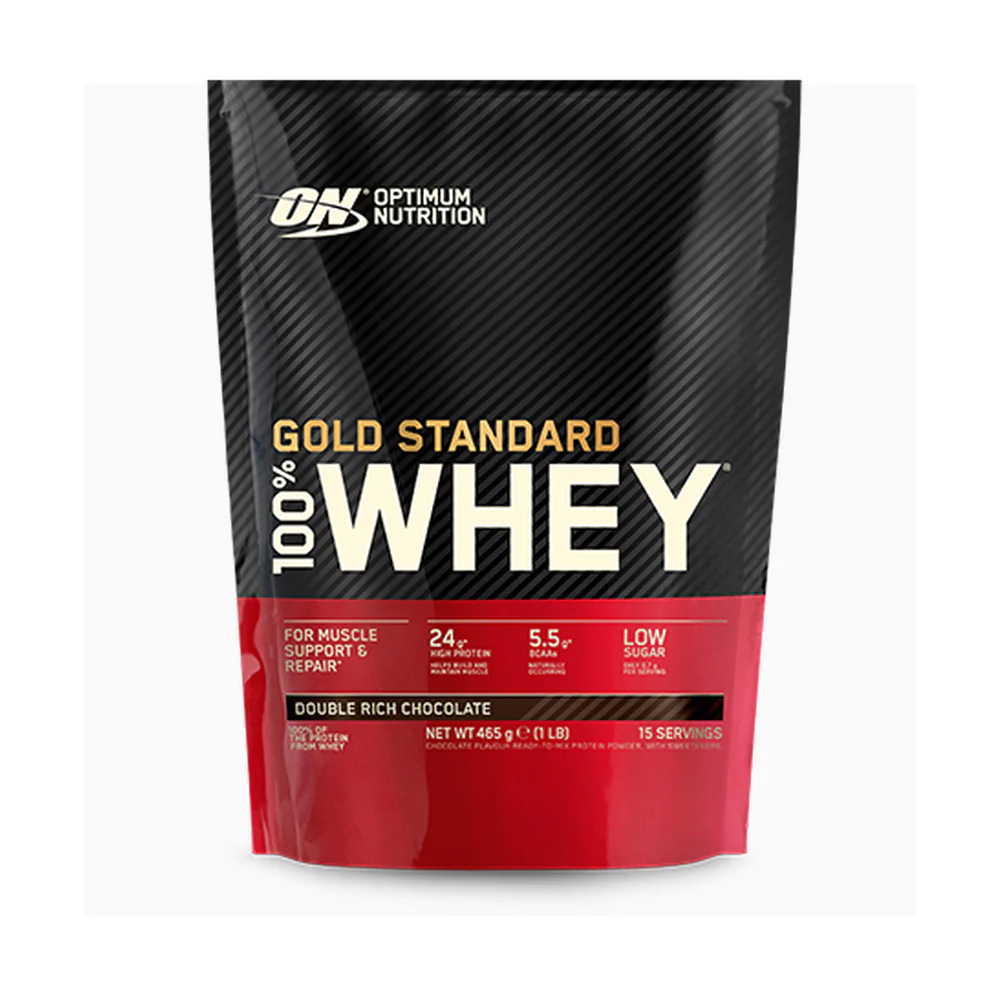 Optimum Nutrition Gold Standard 100% Whey Powder 450g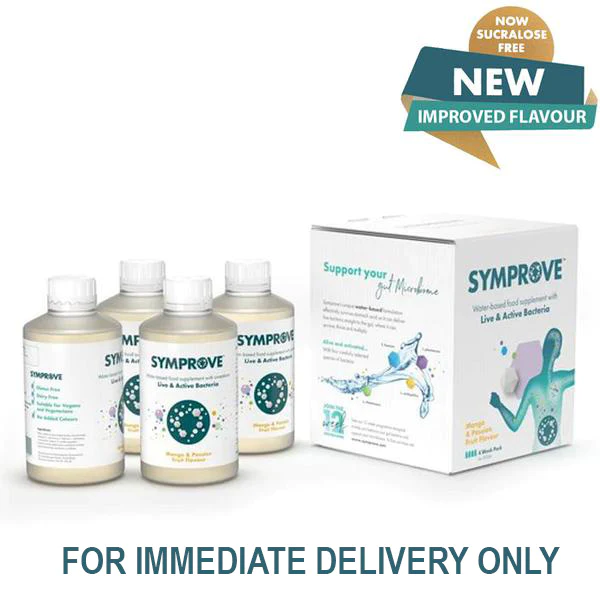 Symprove 12 Week Programme ( 8 + 4 free)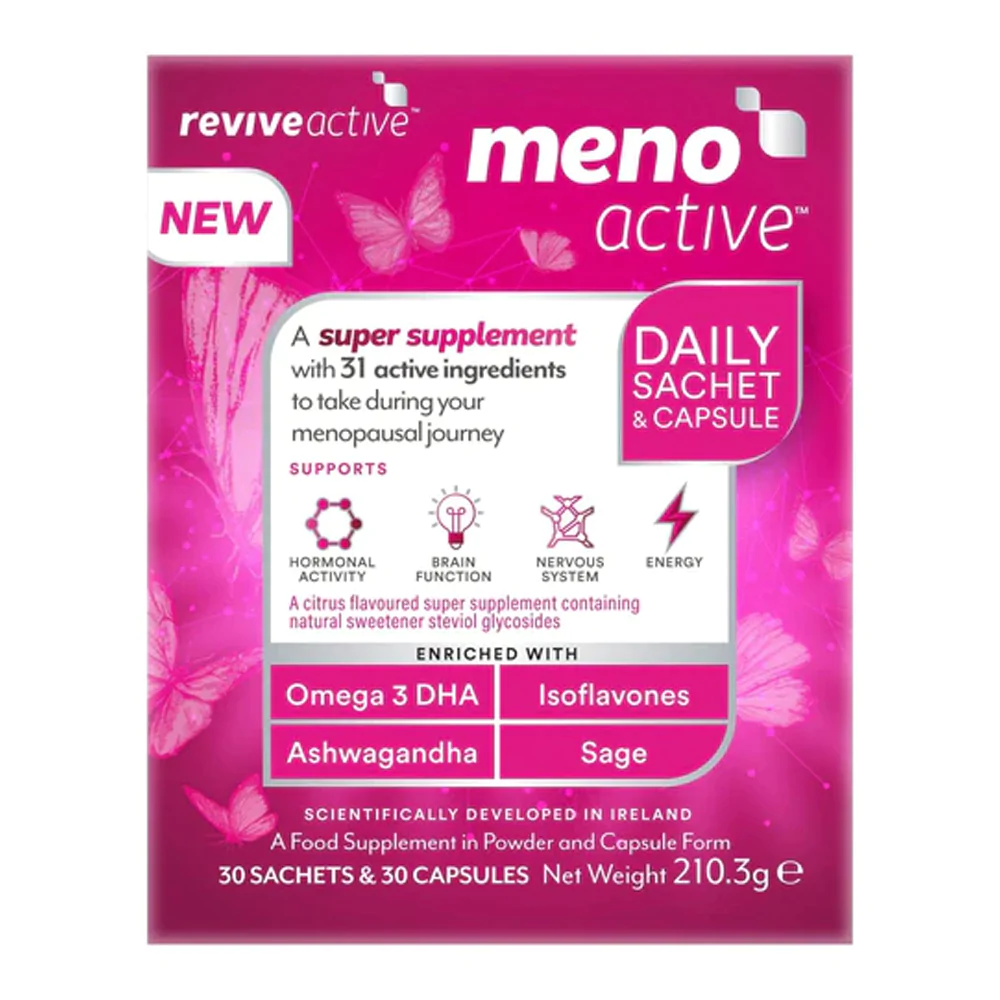 Revive Meno Active 30 Sachets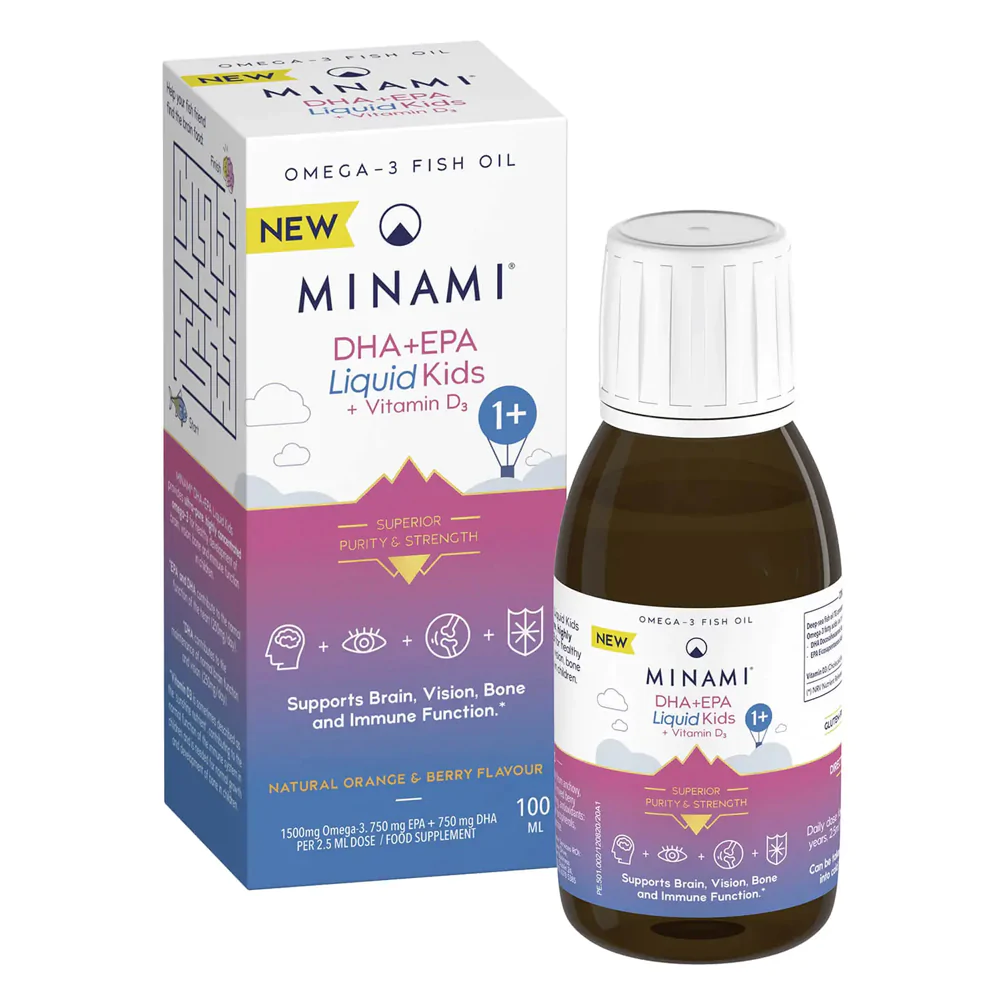 Minami Nutrition DHA+EPA Liquid Kids + Vitamin D3 - 100ml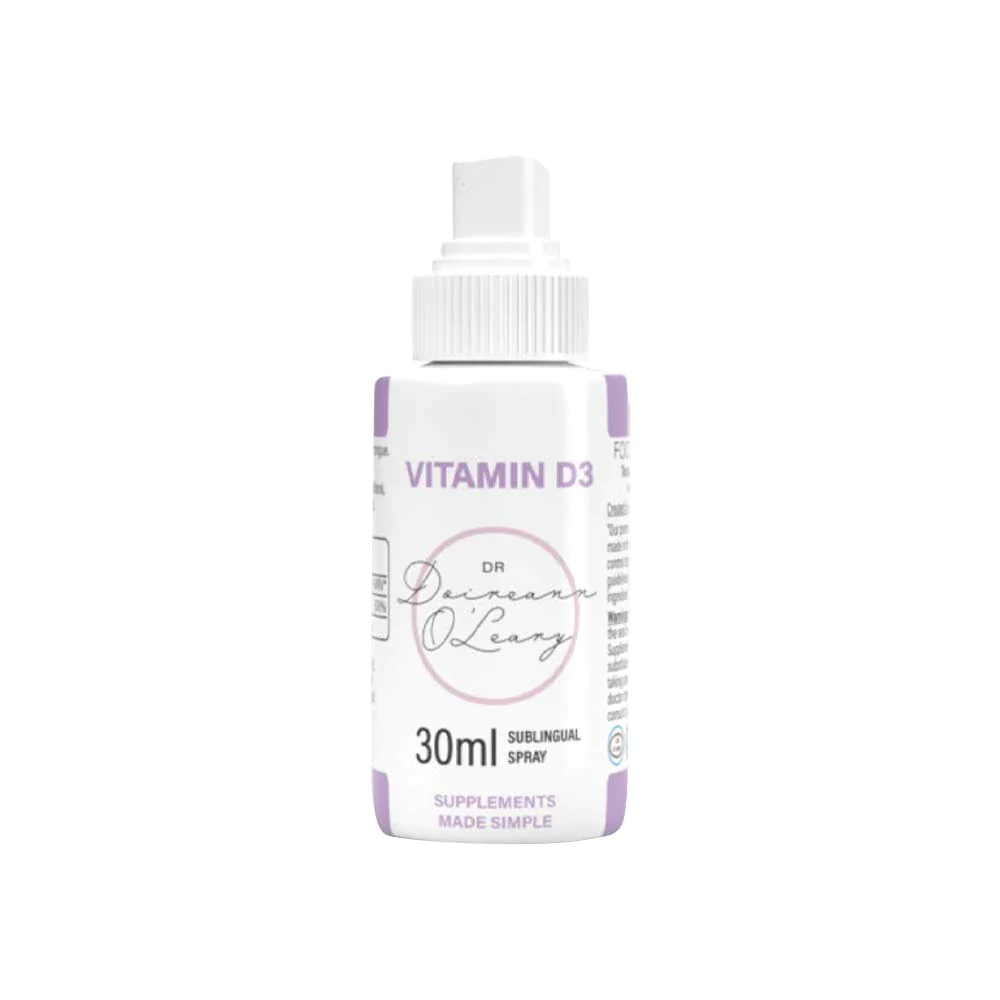 Dr Doireann Vitamin D3 Spray 30ml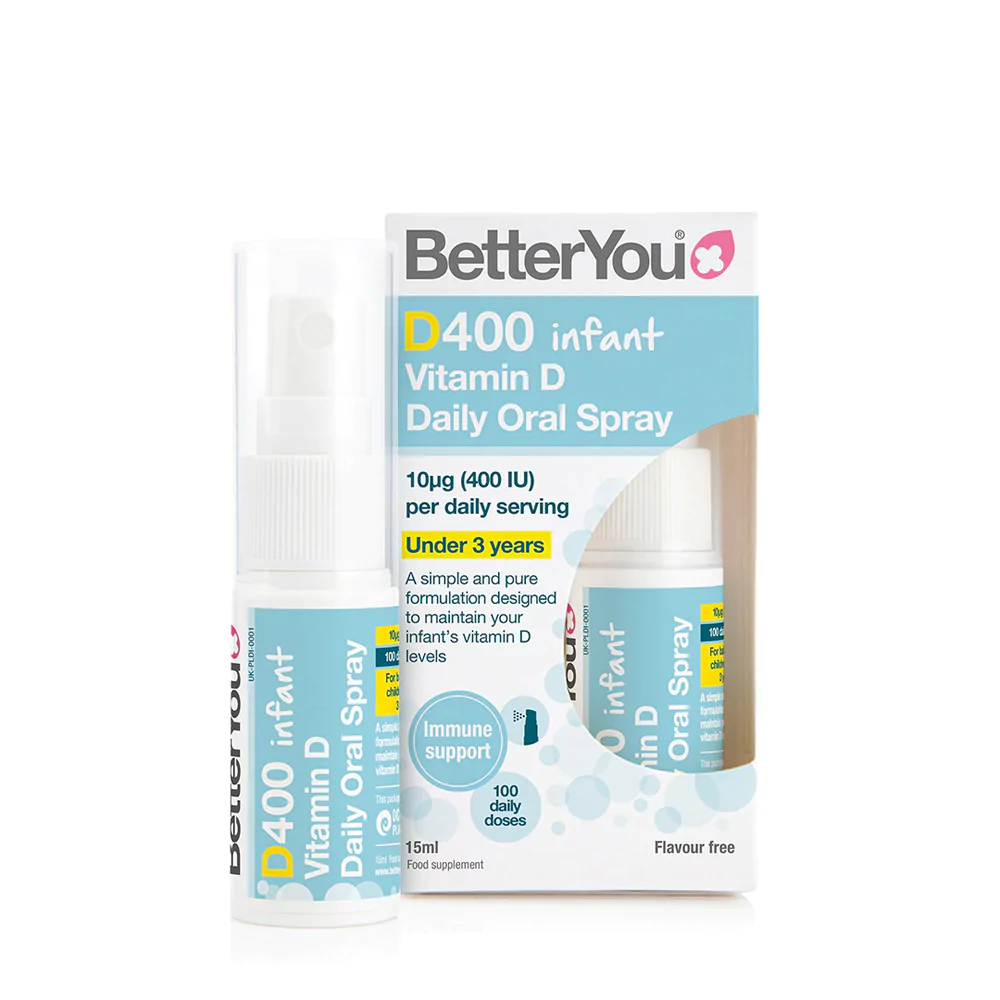 BetterYou D400 Infant Vitamin D Oral Spray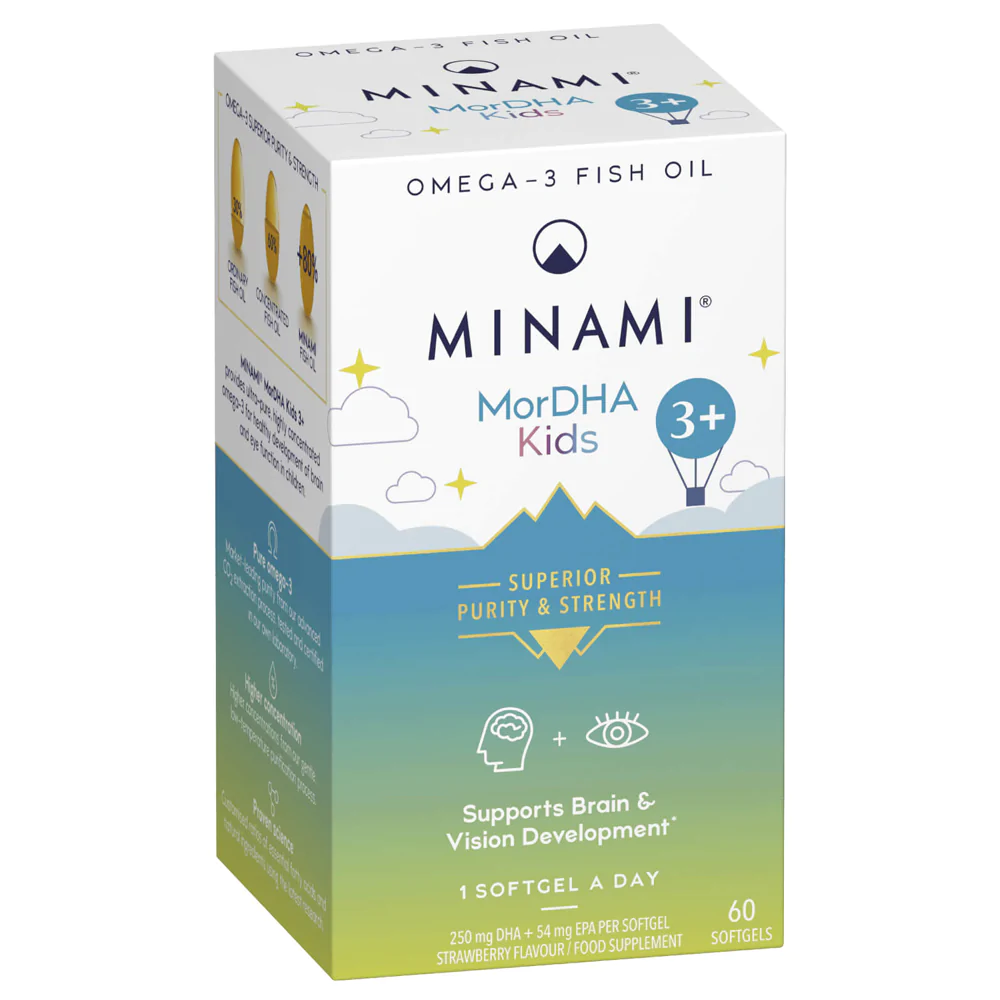 MorDHA Kids 3+ Omega-3 Fish Oil 60's
Why I recommend supplementing a healthy balanced diet
Regarding the hierarchy of nutritional importance, you can see that supplements occupy a higher point on the pyramid. Suppose you are consuming a diet that contains fewer calories than needed and is not geared towards macronutrient requirements while being low on fibre. In that case, you aren't likely to be as healthy as you otherwise could be, even with—the use of a multivitamin or protein powder. This tells you that supplements should be the last thing you should consider after everything else has been considered.
I'm not trying to discourage you from supplement use. Still, instead, I'm trying to impose upon you that supplements aren't the golden key to health or a 'shortcut' to replace what's essential, which is adequate vegetable consumption, a balanced diet including all food groups, sufficient sleep, hydration and daily movement and exercise. If your current diet provides almost everything you need, it needs to give you enough calcium, zinc or vitamin D, for example. This slight imperfection can be ironed out through targeted supplement use, complementing, and completing the whole.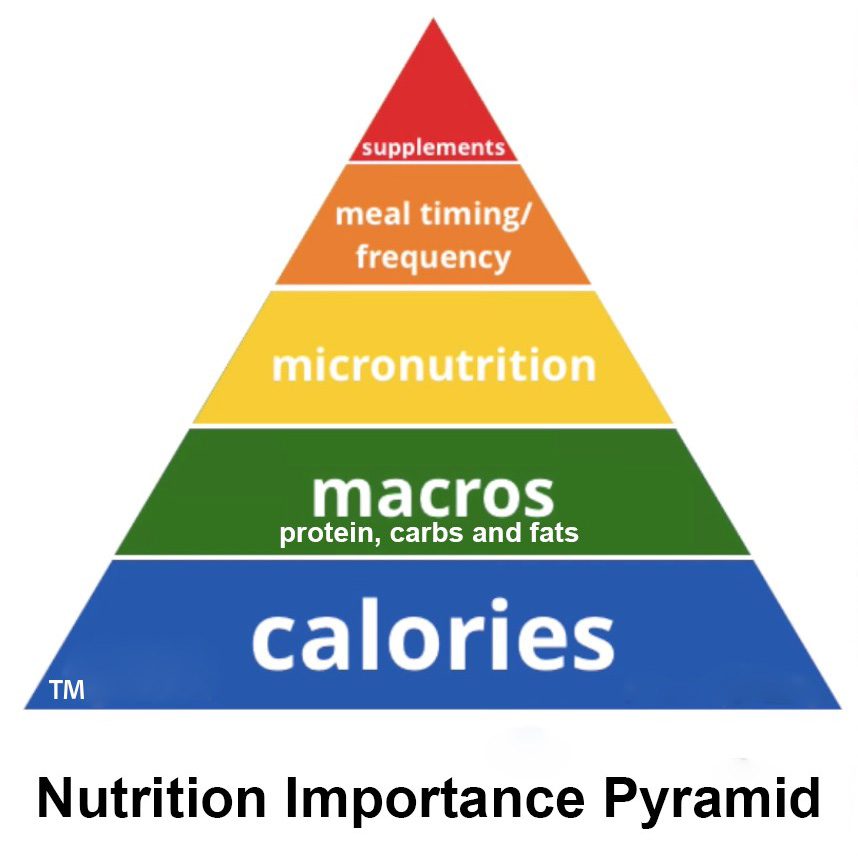 I have an ethical responsibility to my clients and followers to be transparent and honest by advising based on evidence and up-to-date research on what is required for good health and fat loss. As you can appreciate, many supplements are available to consumers, and not all of them will be as effective as potentially cleaned. Not only that, but effective supplements may not be something everyone should look to use because the application of supplements should be specific. As such, when talking about supplements to others, the whole picture must be communicated- those who work with others in a coaching capacity need to bear this in mind.
As a result, it's unethical of me to sell supplements directly to clients but to work with a reputable, professional and medically trained partner. Based on this, I work with Oonagh O Hagan, Pharmacist and owner of the family-run business Meaghers Pharmacy.
As a nutritionist, I look at hundreds of thousands of clients' food logs, and daily food intake has included the top 5 food supplements I frequently recommend when assessing deficiencies. Again I stress that this is not a one size fits all, and feel free to contact Oonagh or a member of her team or your medical Clinician to advise on your individual needs.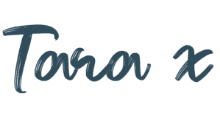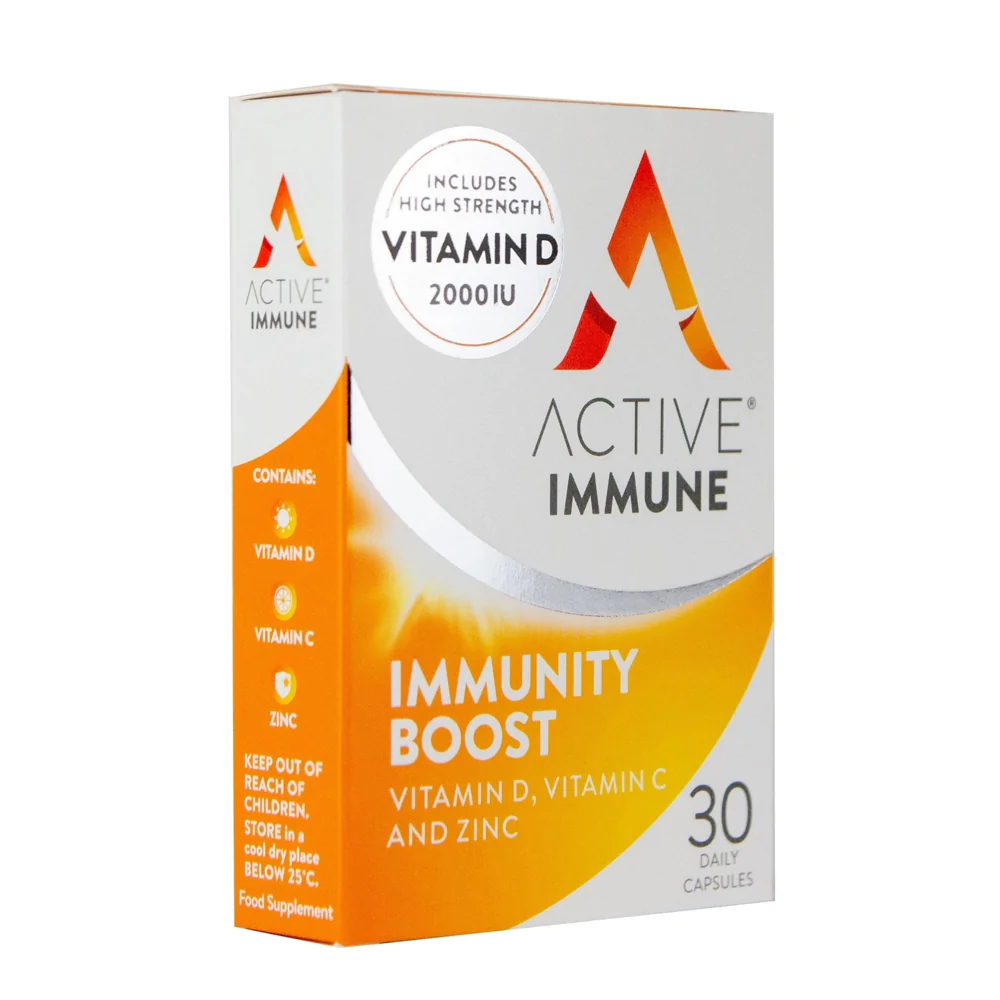 Active Immune Immunity Boost 30's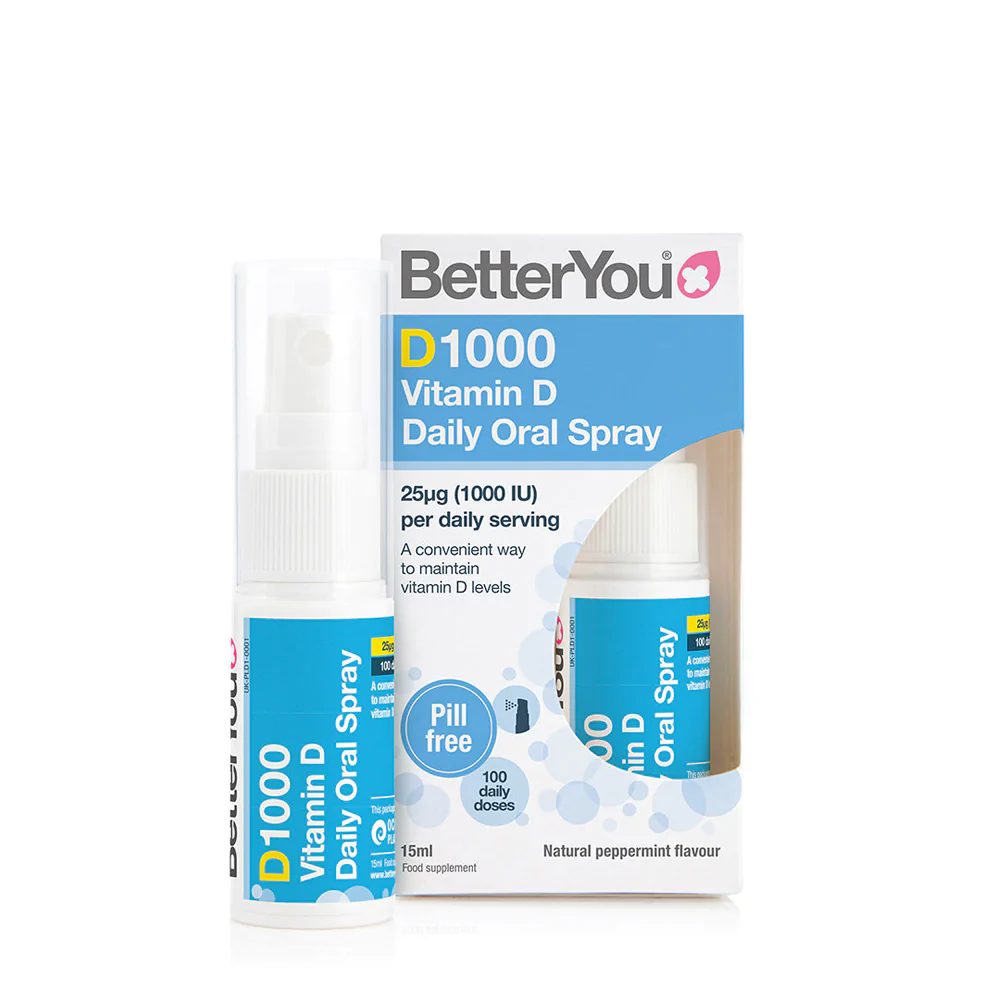 BetterYou D1000 Vitamin D Daily Oral Spray 15ml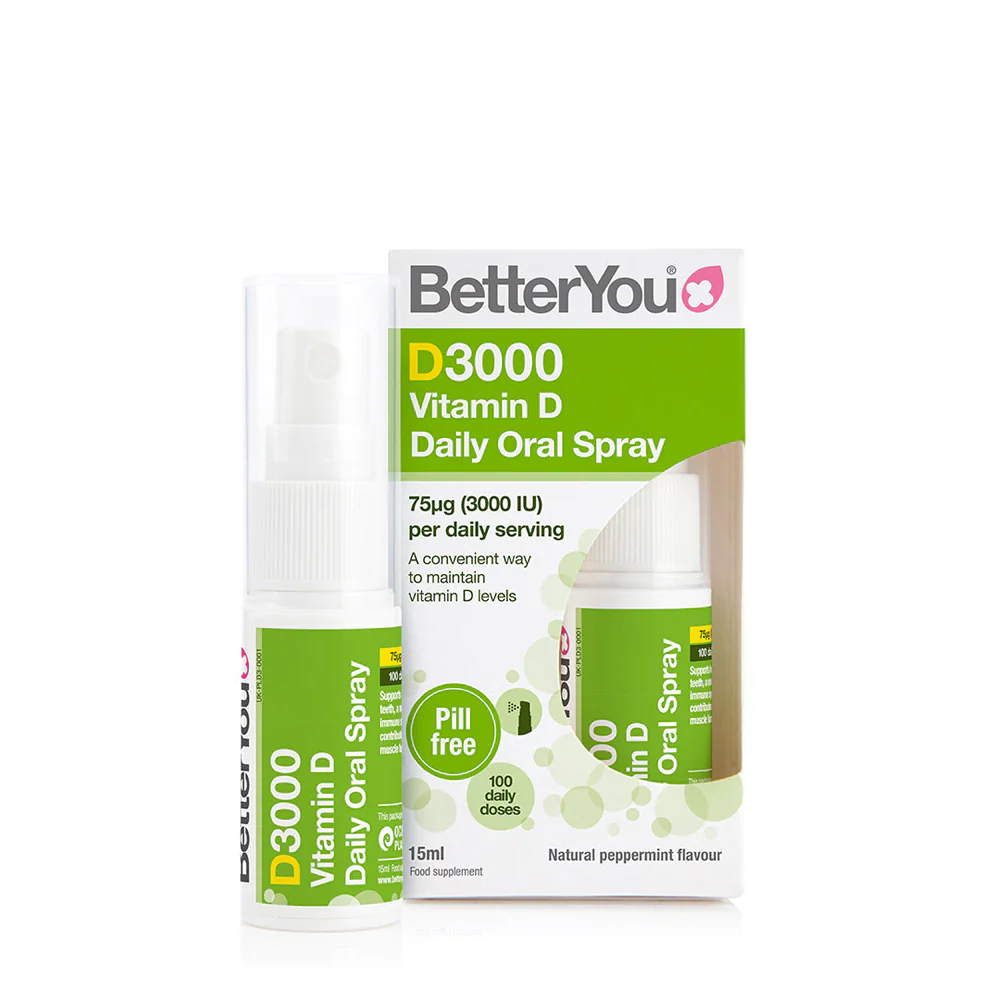 BetterYou D3000 Vitamin D Daily Oral Spray 15ml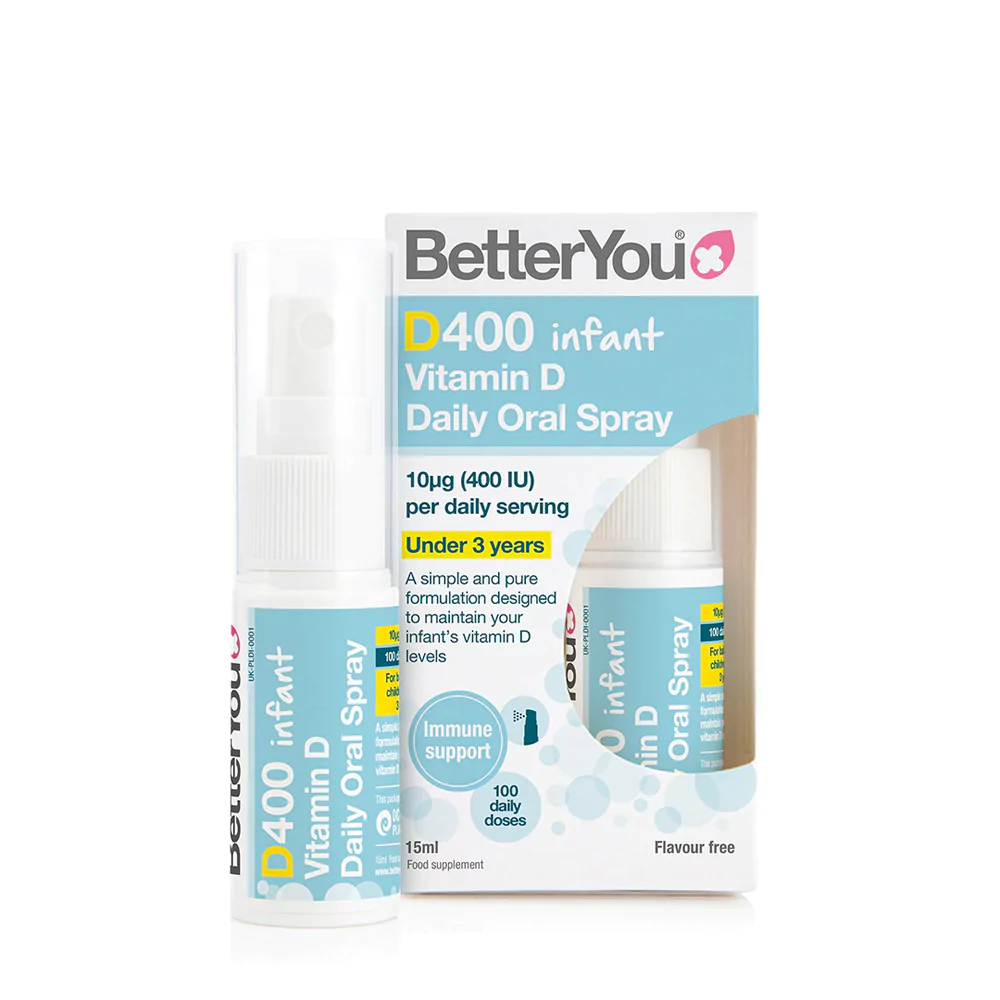 BetterYou D400 Infant Vitamin D Oral Spray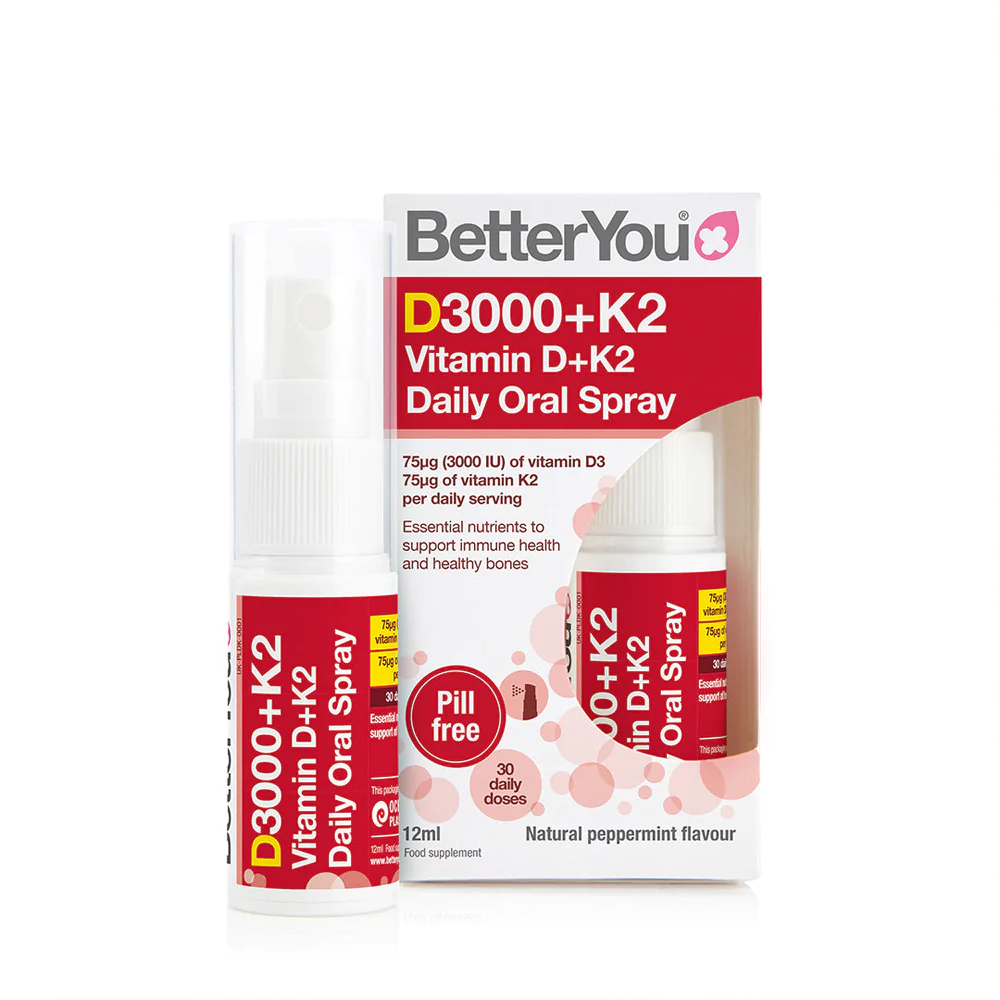 BetterYou D3000 Vitamin D+K2 Oral Spray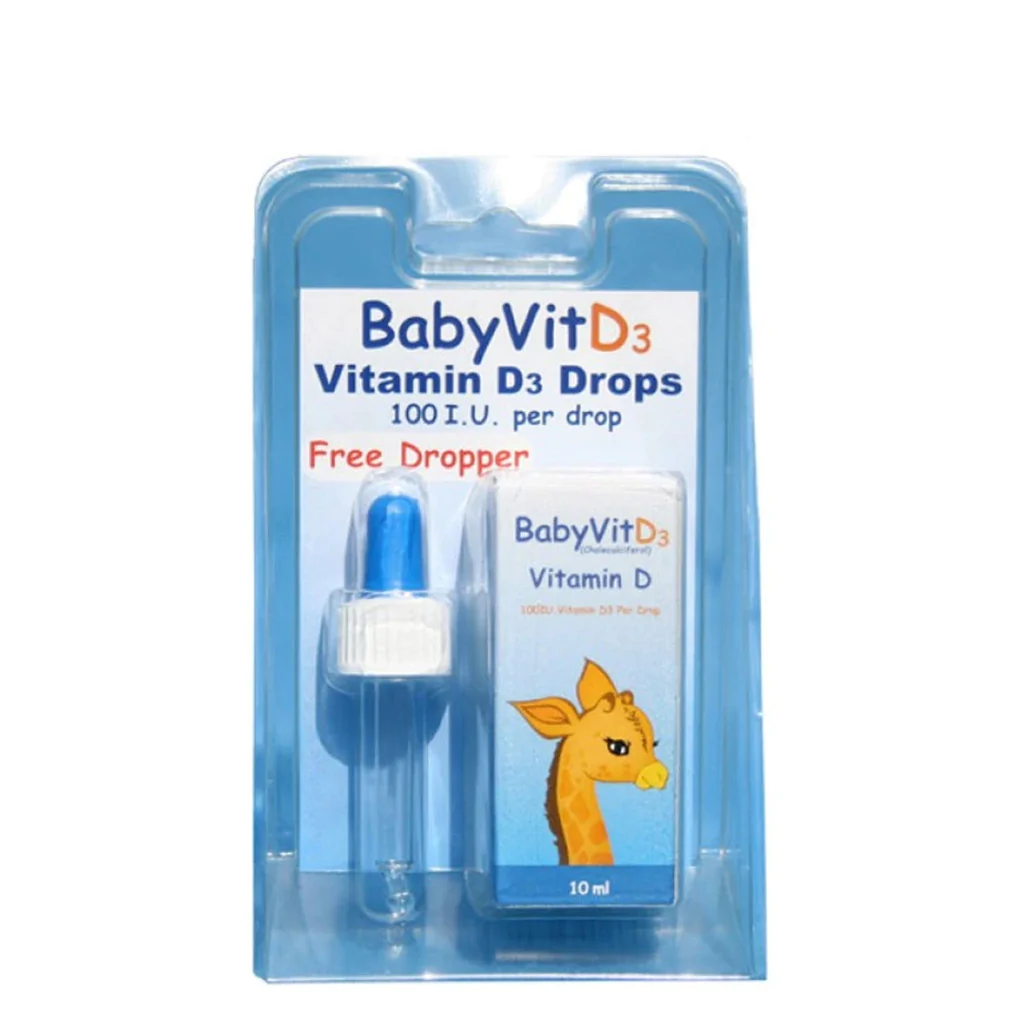 BabyVit D3 Pure Vitamin D3 Drops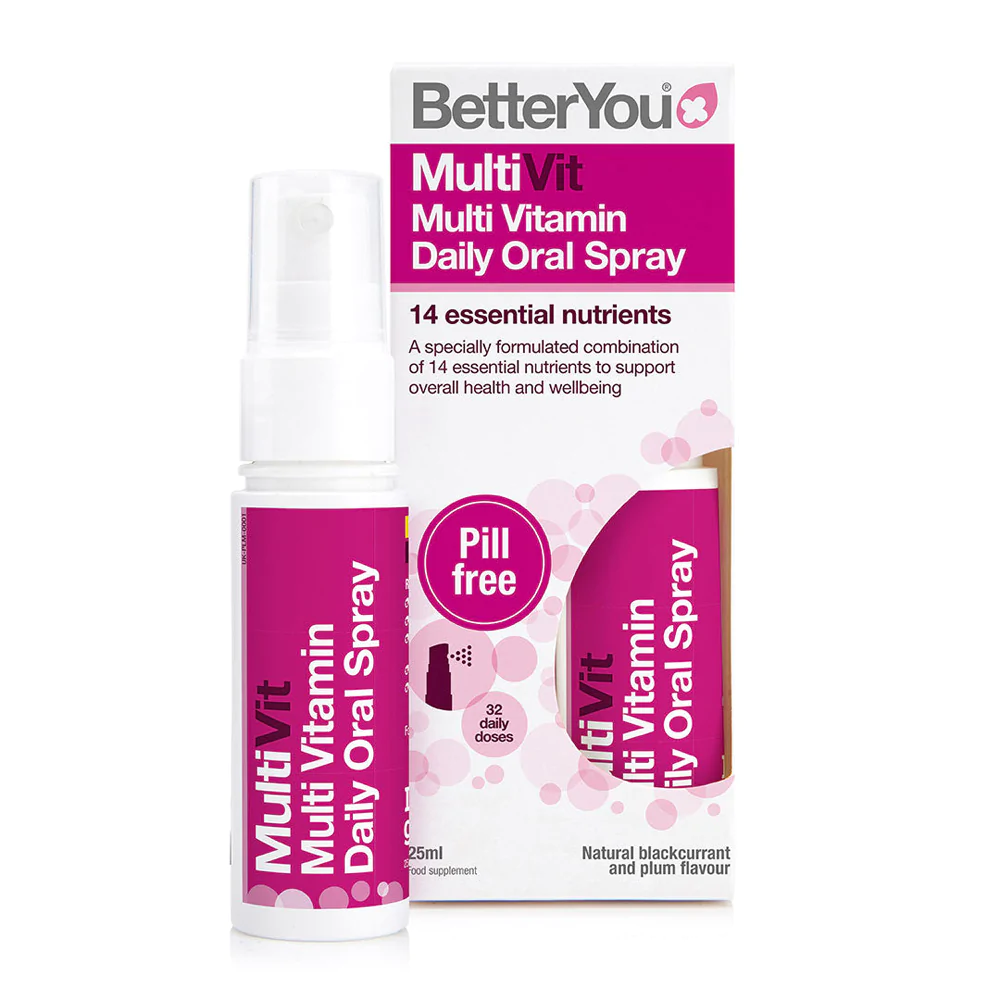 BetterYou MultiVit Oral Spray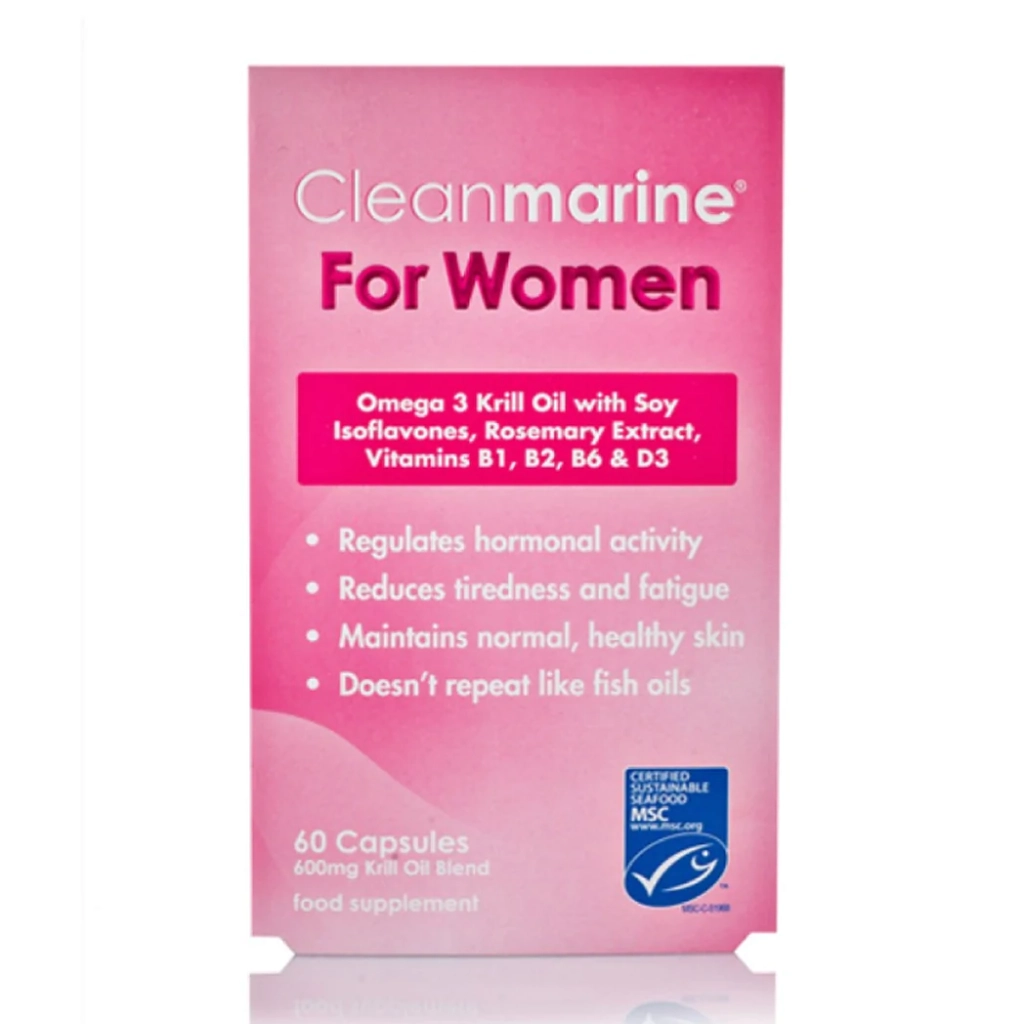 Cleanmarine For Women 600Mg Caps 60's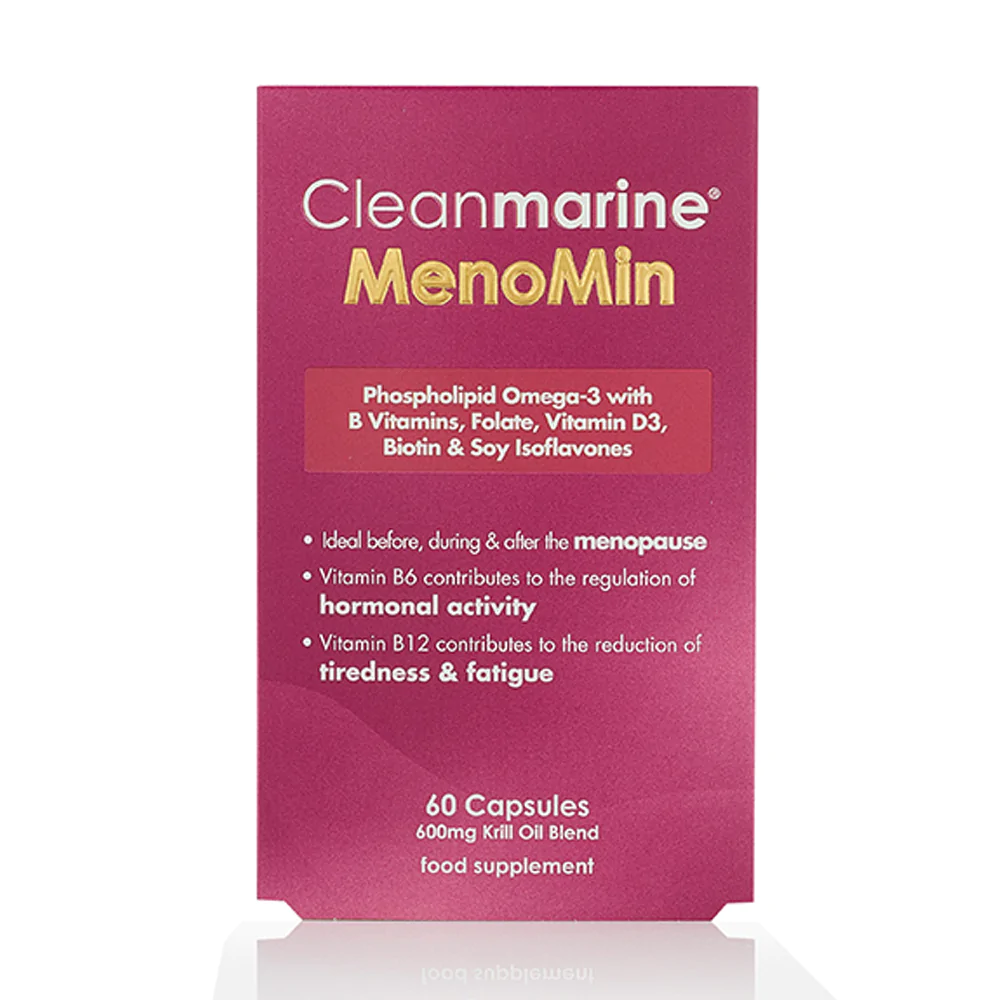 Cleanmarine Menomin 60 Capsules
Dr Doireann Omega 3 Fish Oils 1000mg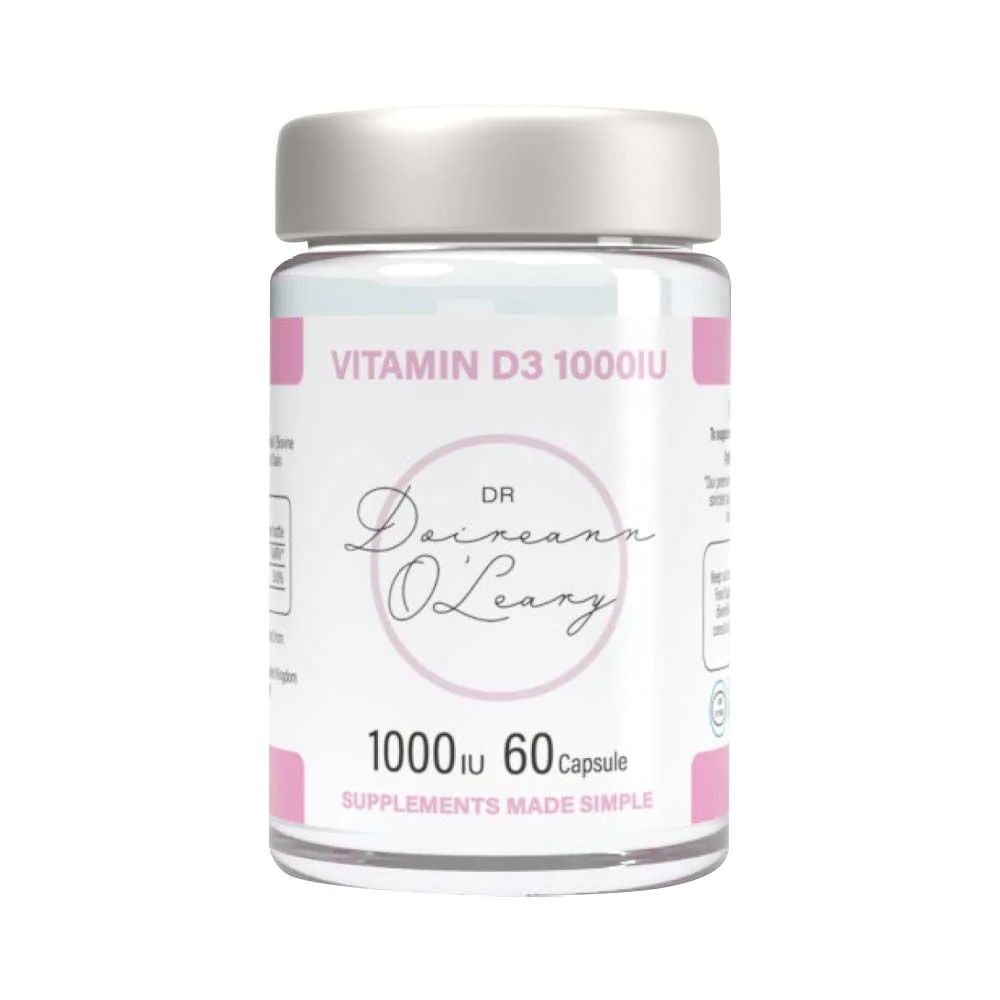 Dr Doireann Vitamin D3 1000iu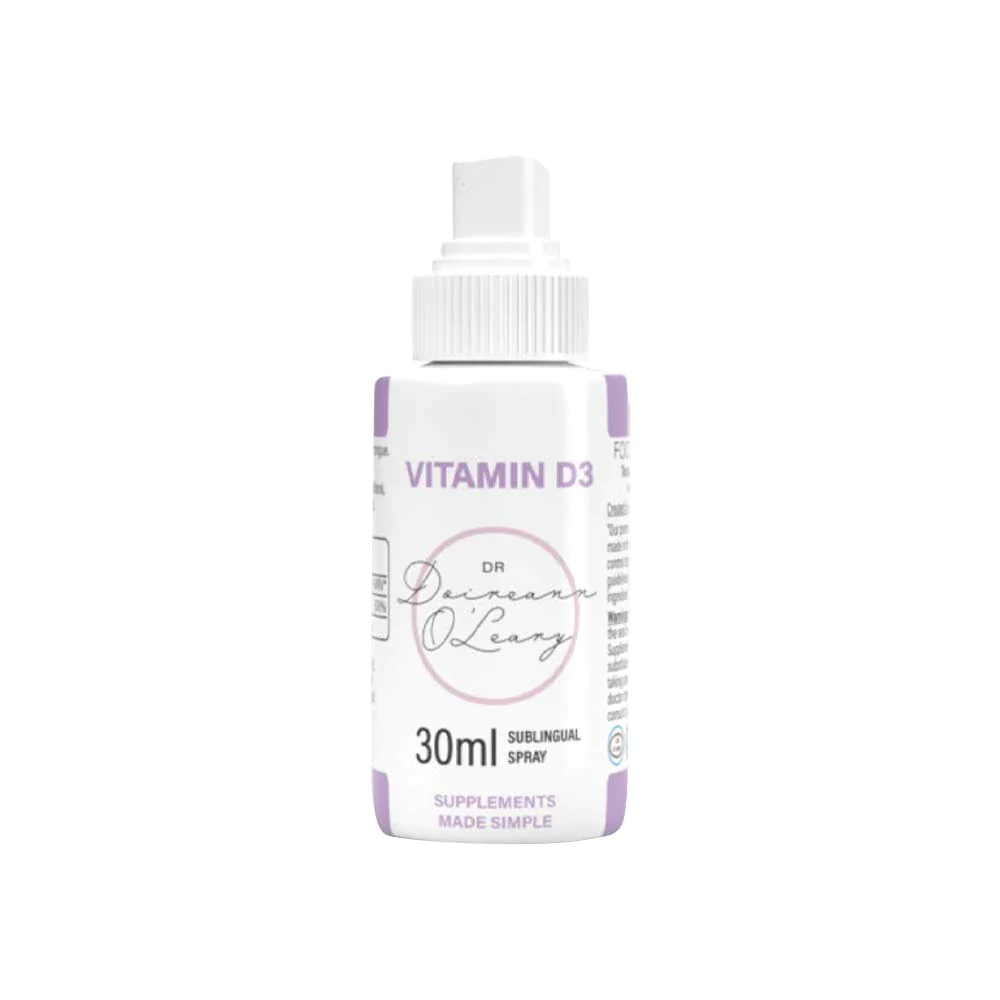 Dr Doireann Vitamin D3 Spray 30ml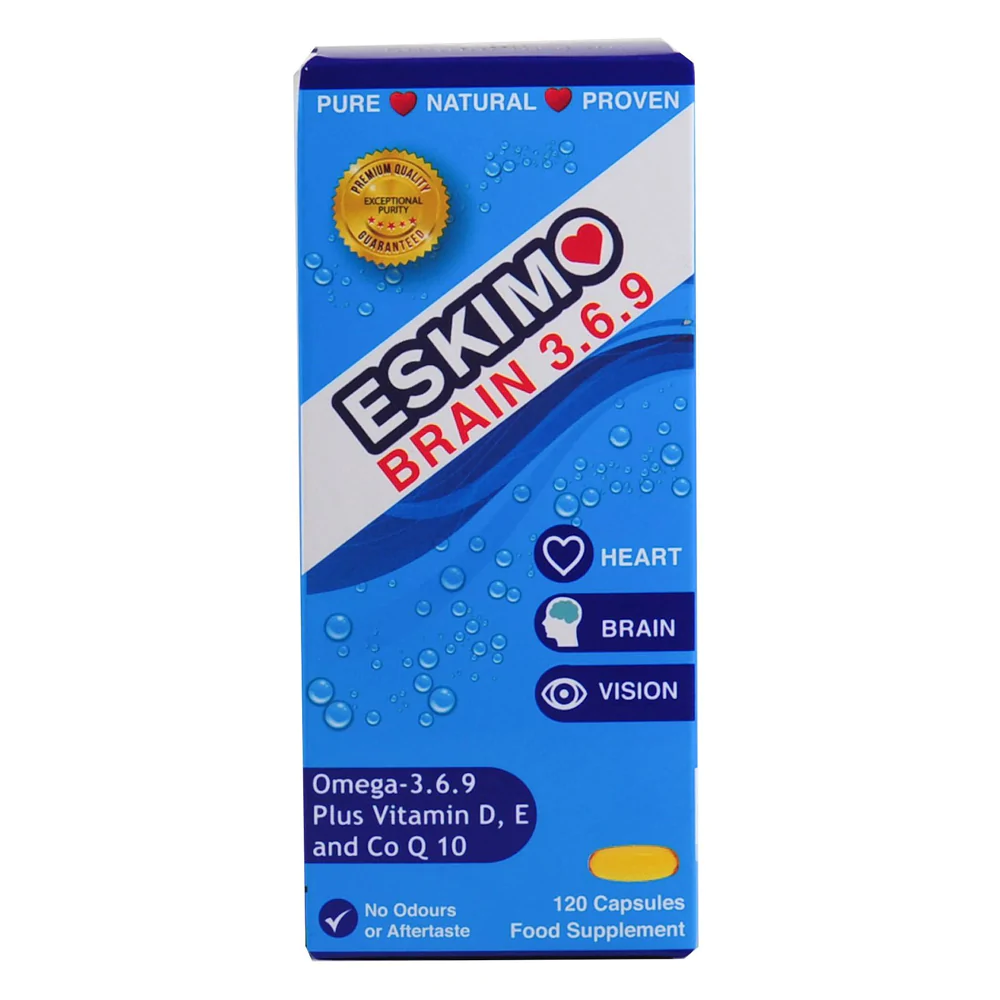 Eskimo Brain 3.6.9 Omega Fish Oils 120s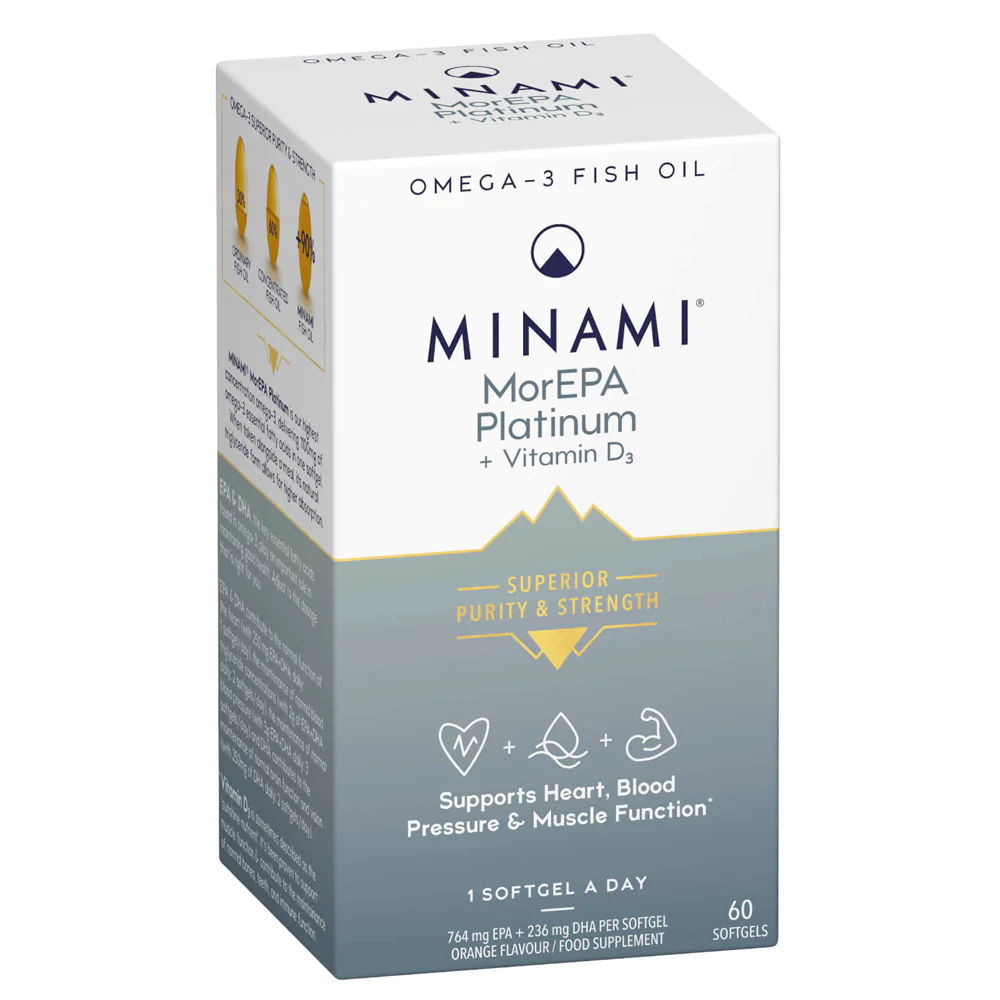 Minami MorEPA Platinum Smart Fats + D3 Soft-Gels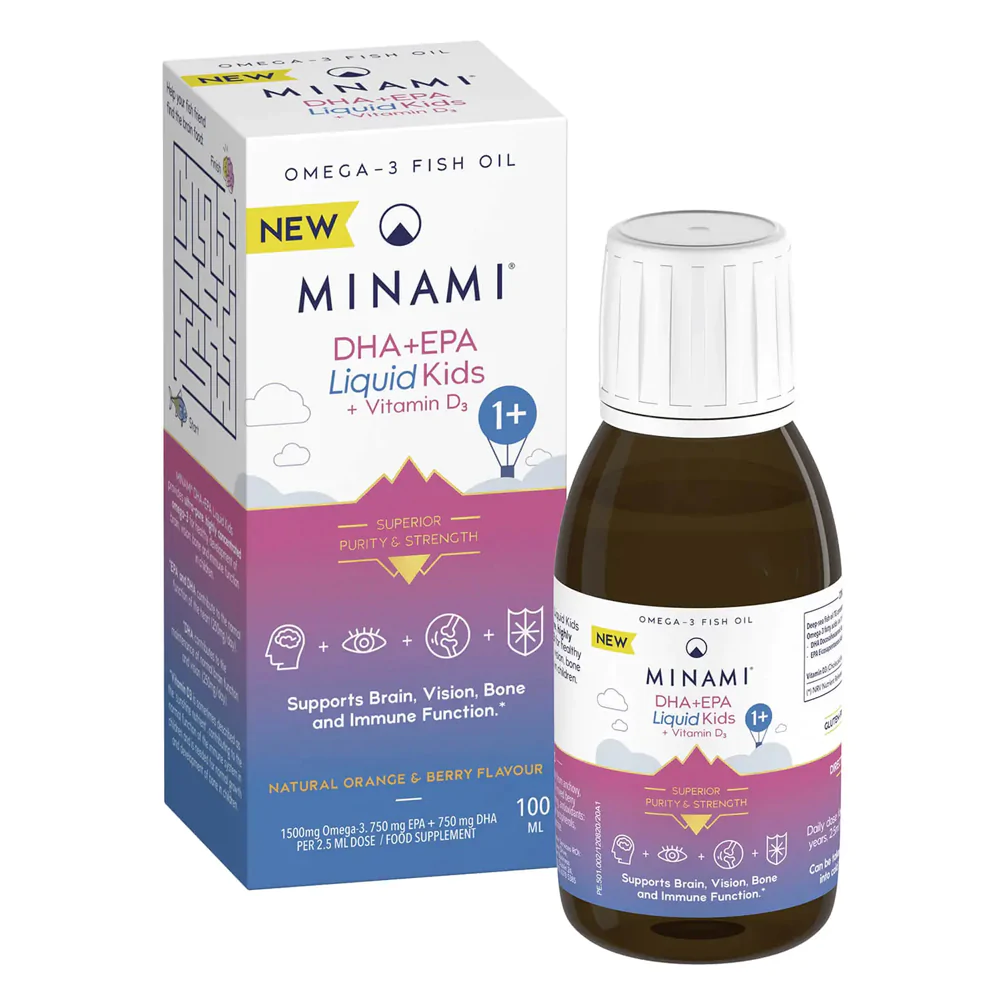 Minami Nutrition DHA+EPA Liquid Kids + Vitamin D3 - 100ml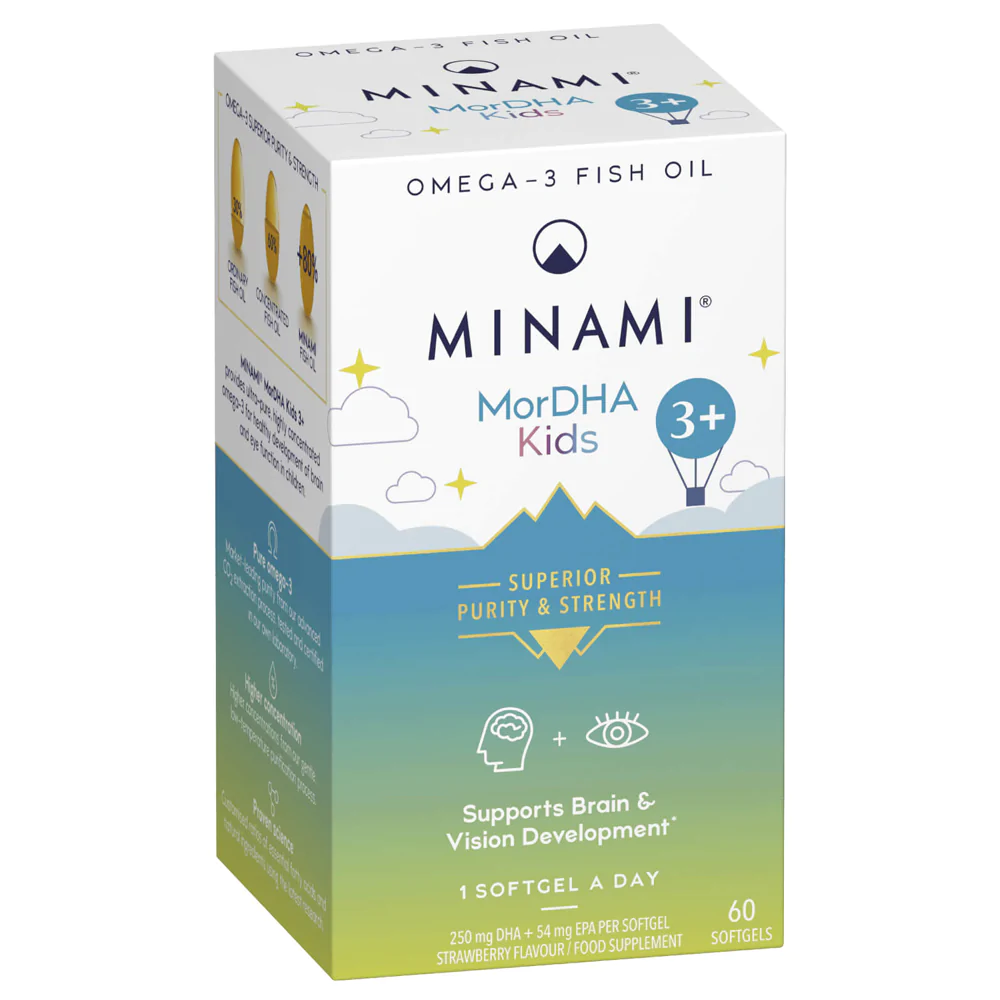 MorDHA Kids 3+ Omega-3 Fish Oil 60's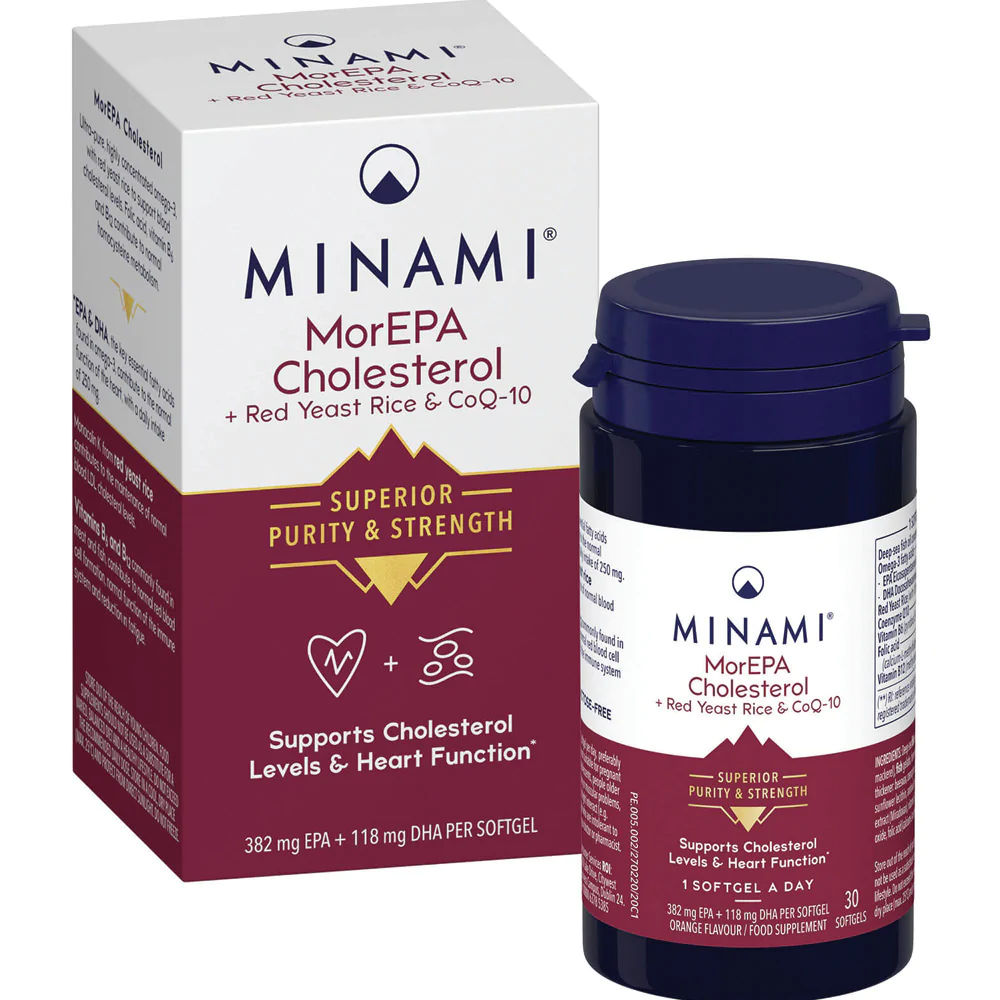 MorEPA Cholesterol Omega-3 Fish Oil - 30 Capsules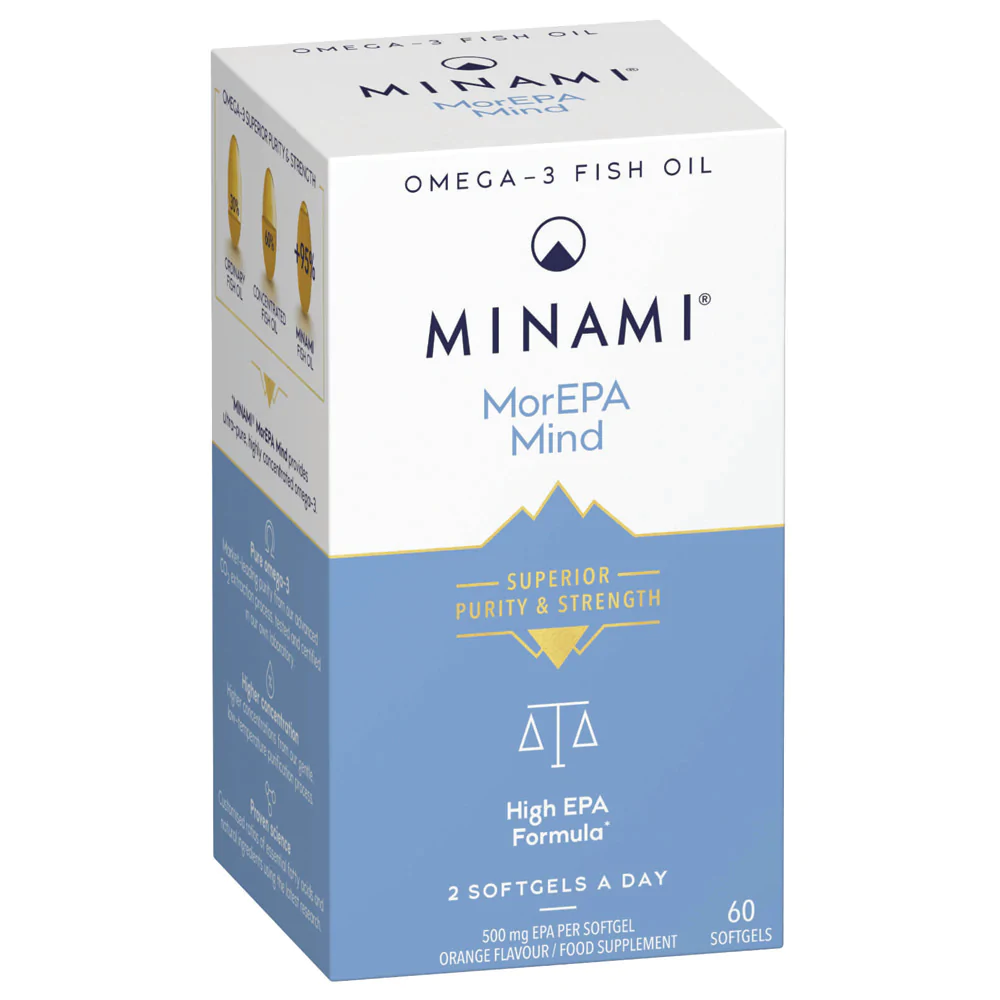 MorEPA Mind Omega-3 Fish Oil - 60 Capsules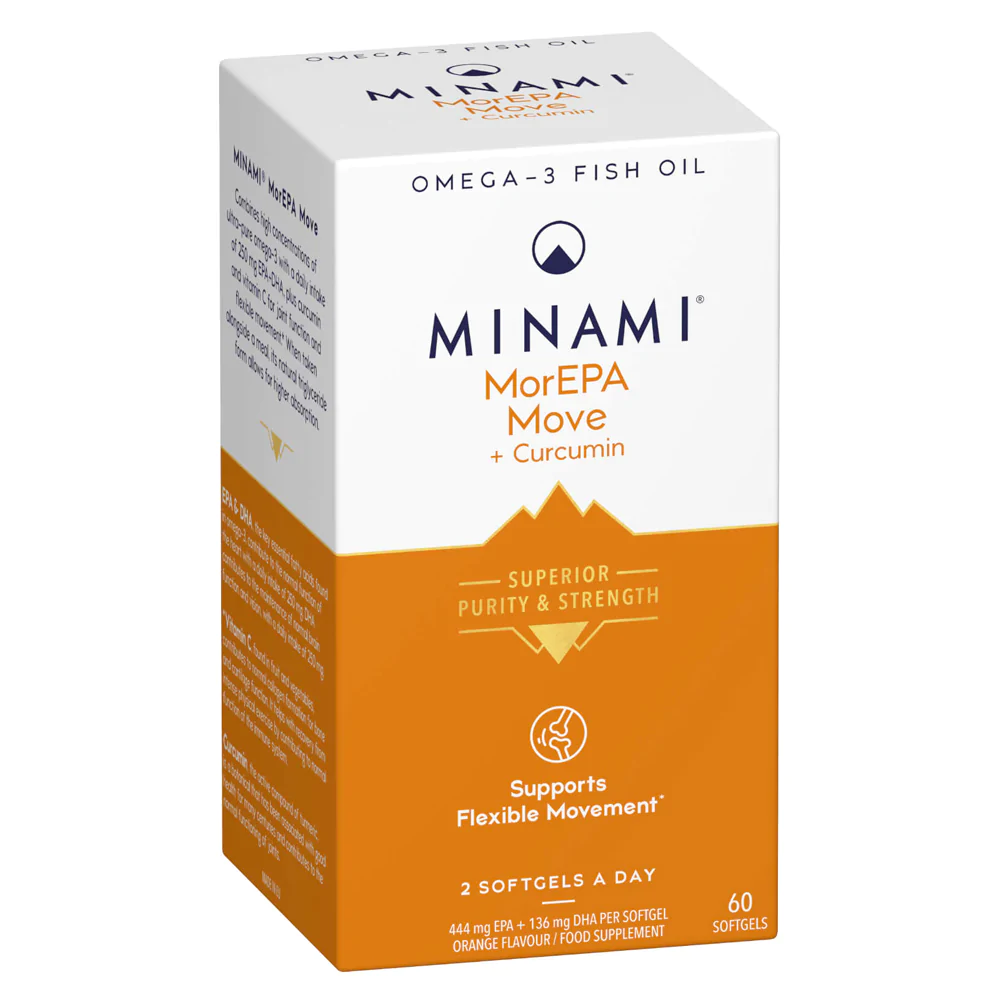 MorEPA Move Omega-3 60 Capsules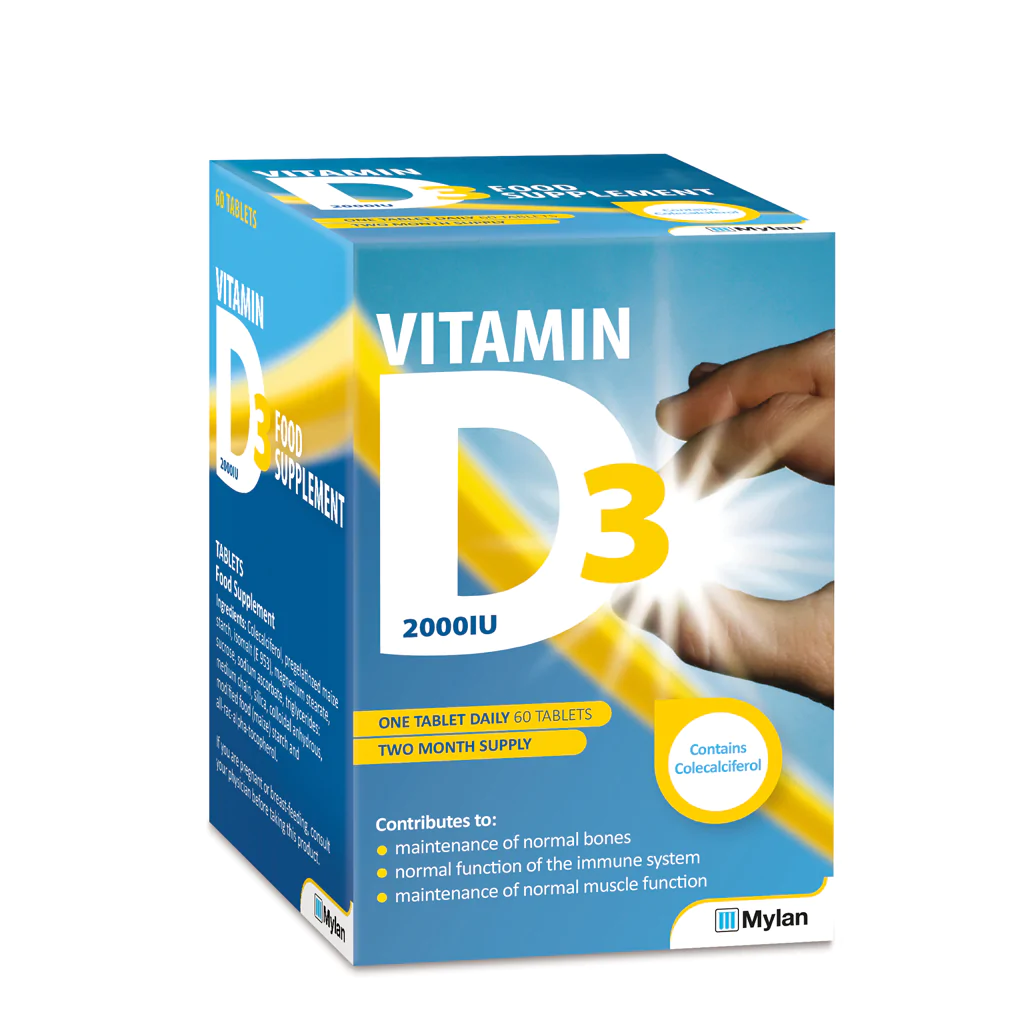 Mylan Vitamin D3 2000IU (60)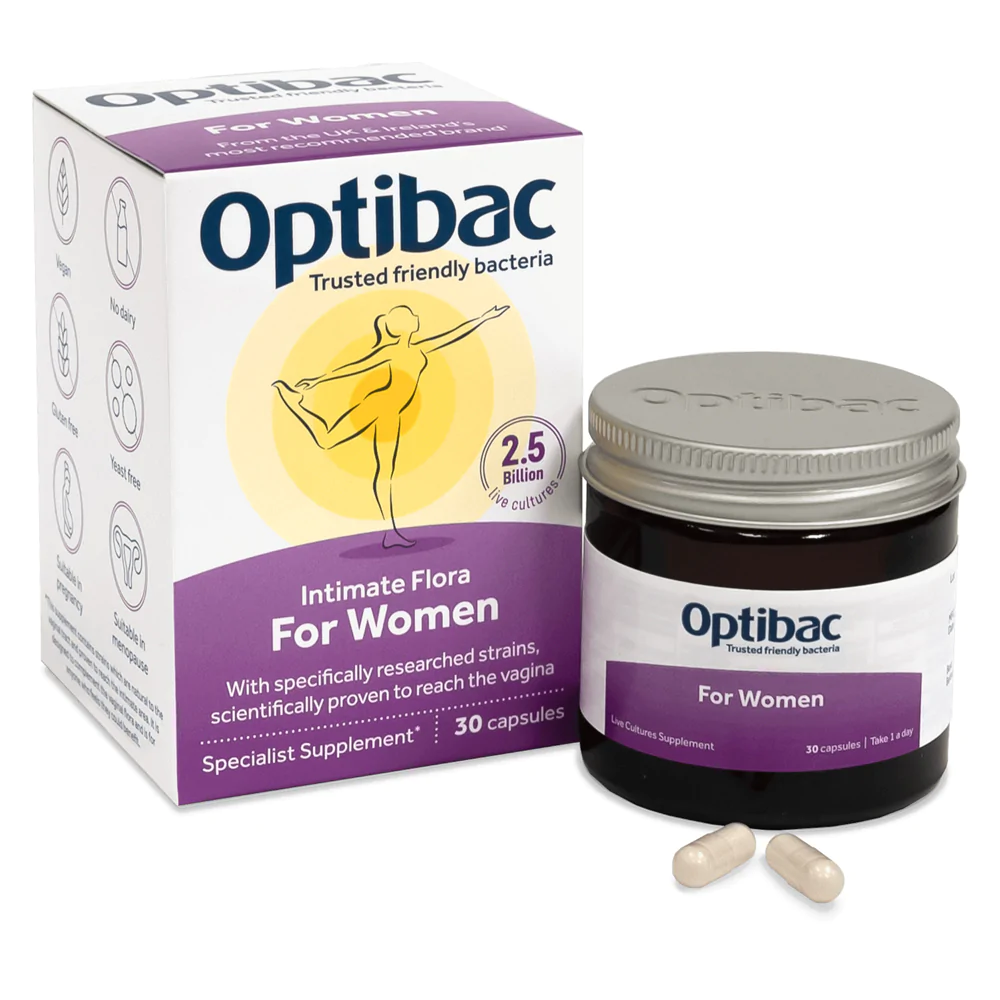 Optibac Probiotics Intimate Flora For Woman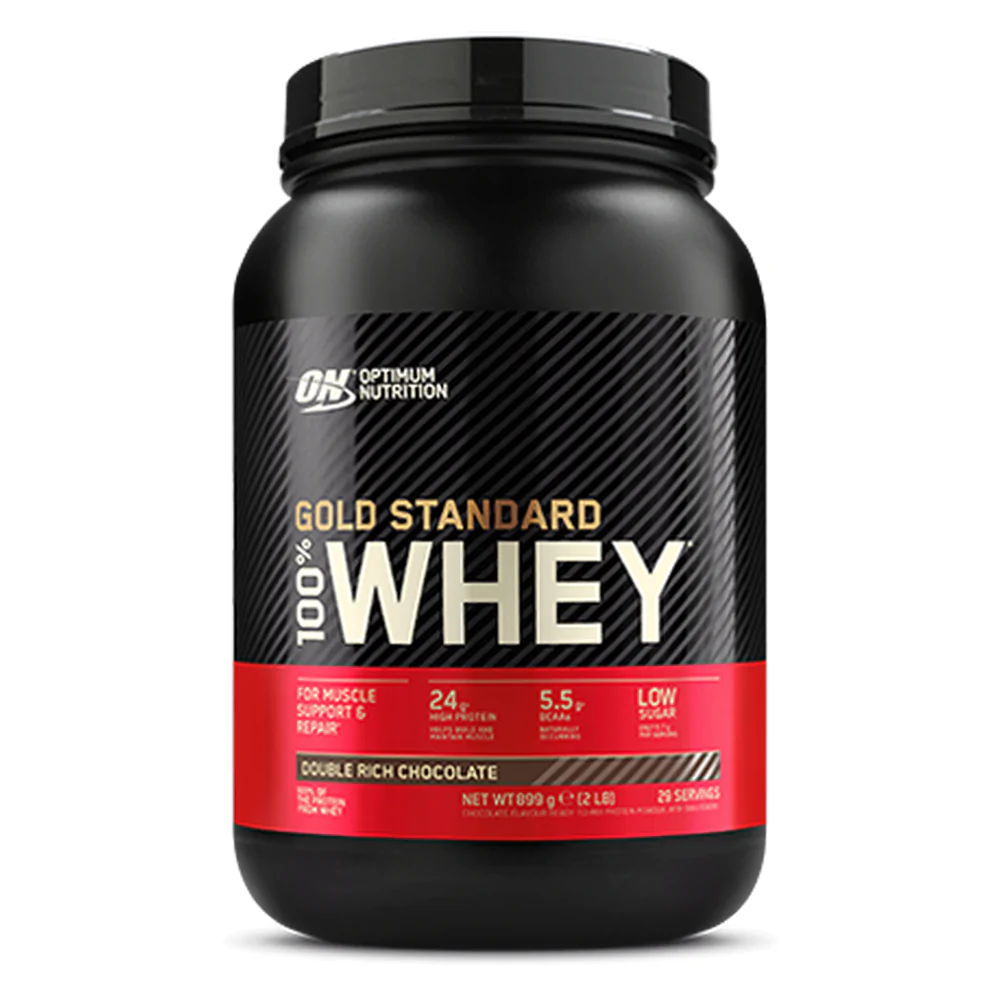 Optimum Nutrition Gold Standard 100% Whey Powder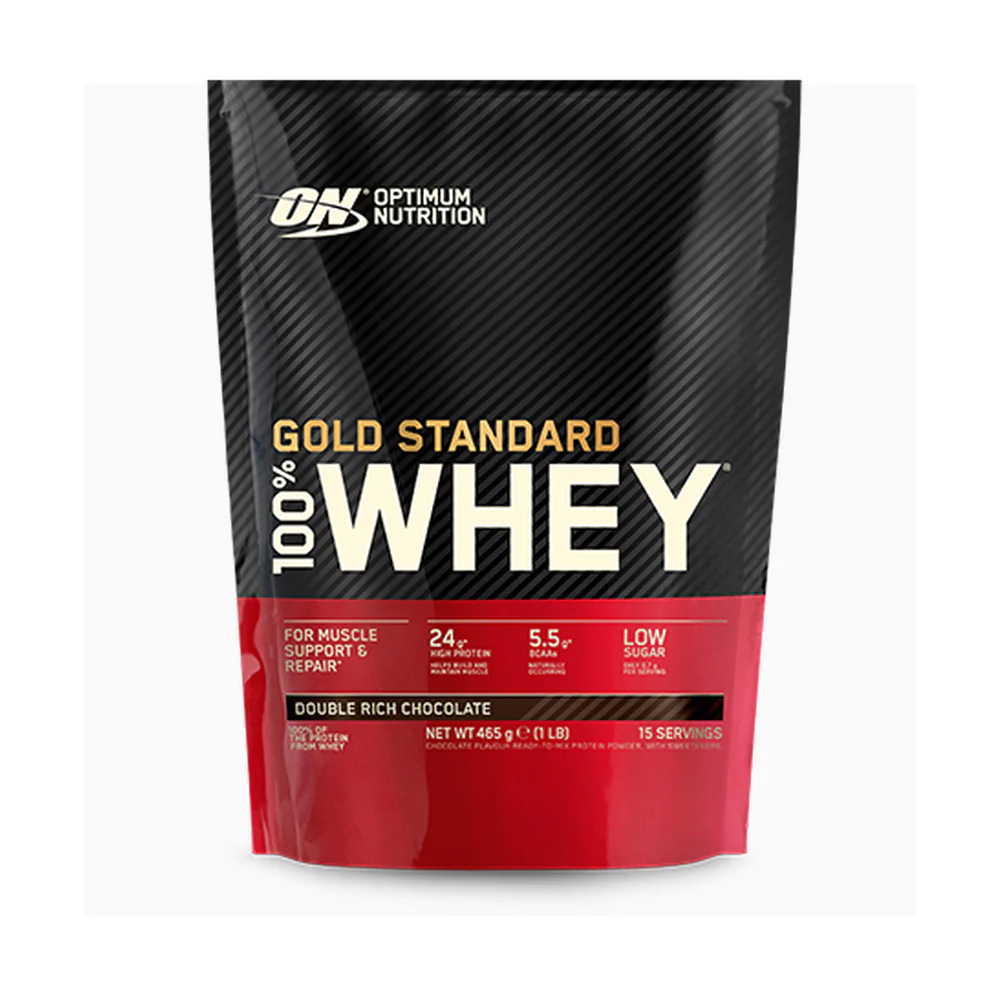 Optimum Nutrition Gold Standard 100% Whey Powder 450g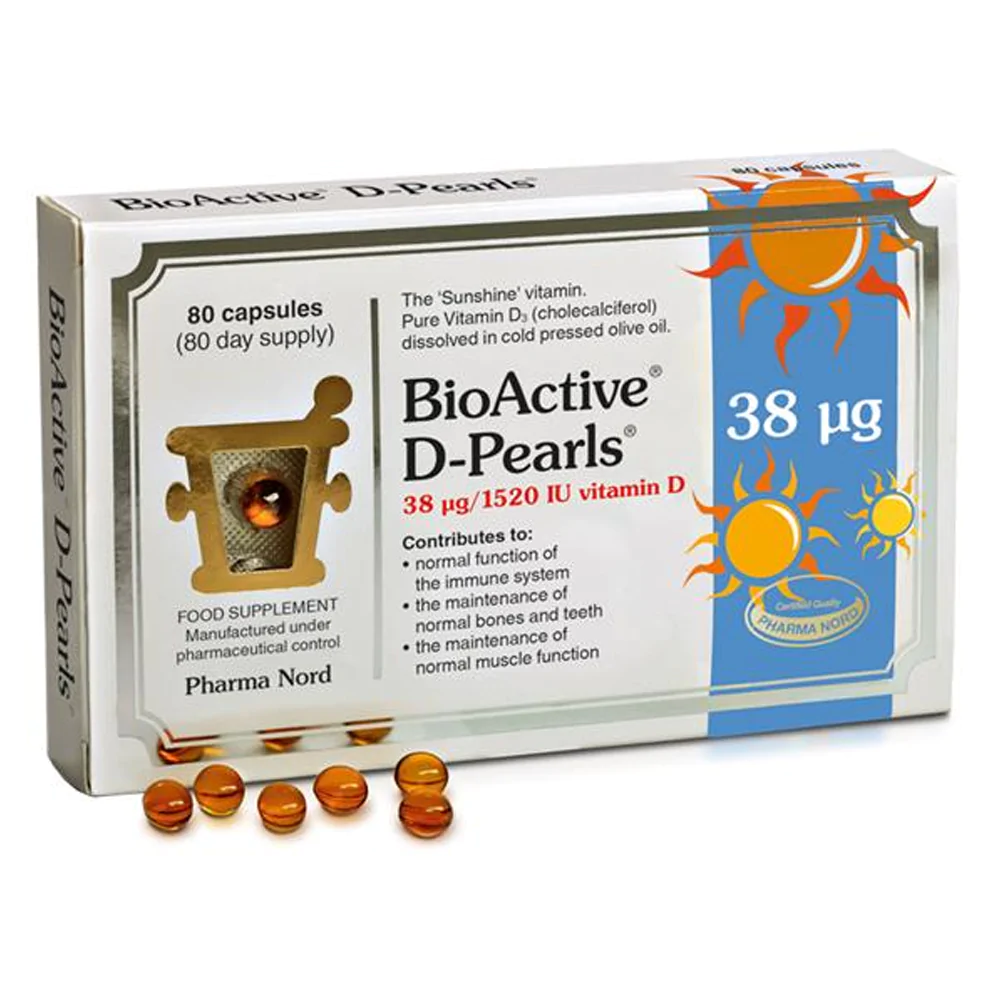 Pharma Nord BioActive Vitamin D Pearls 38UG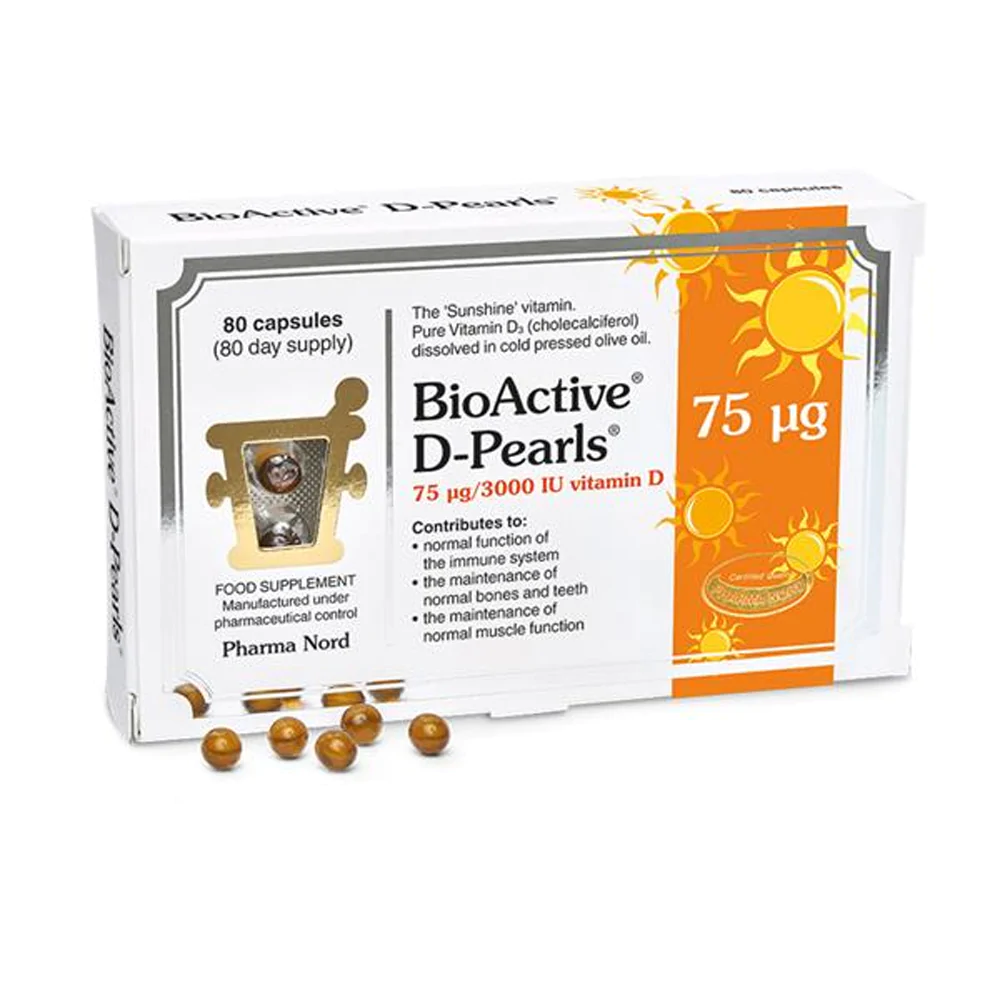 Pharma Nord BioActive Vitamin D Pearls 75UG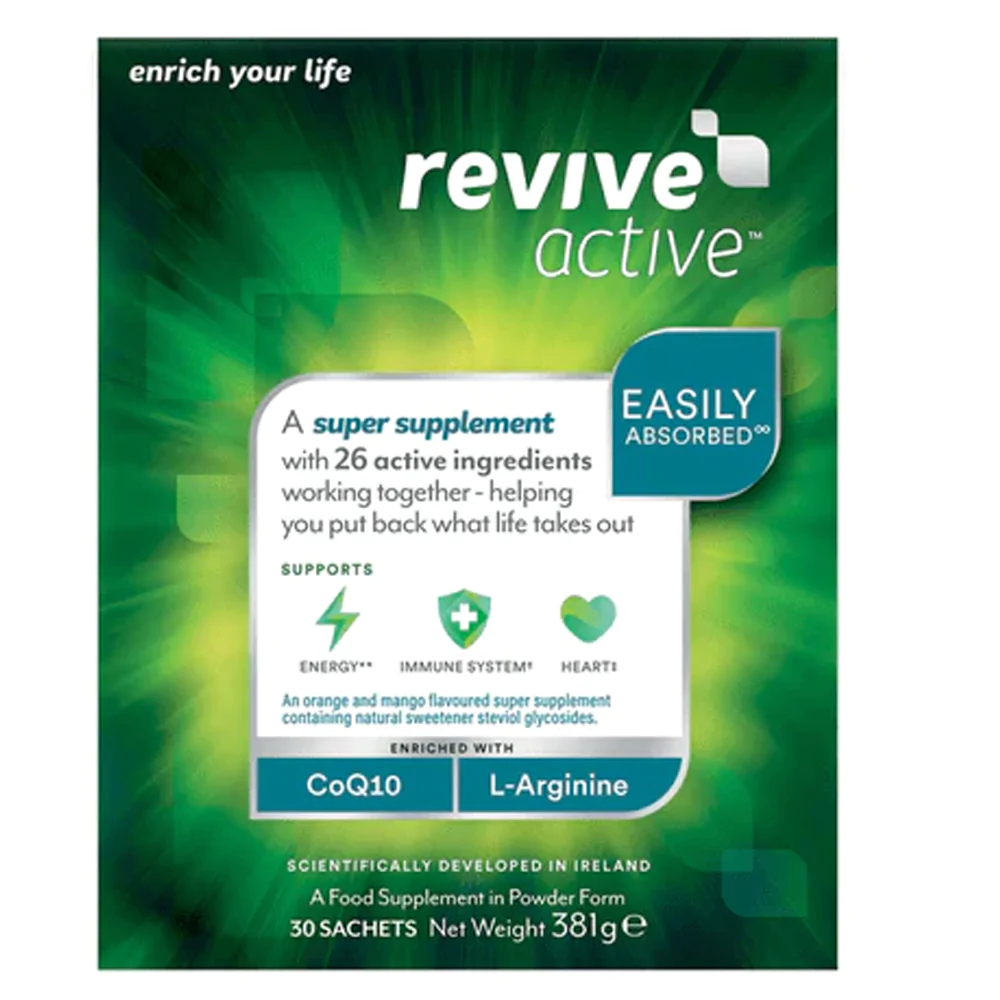 Revive Active Health Food Supplement 30 Sachets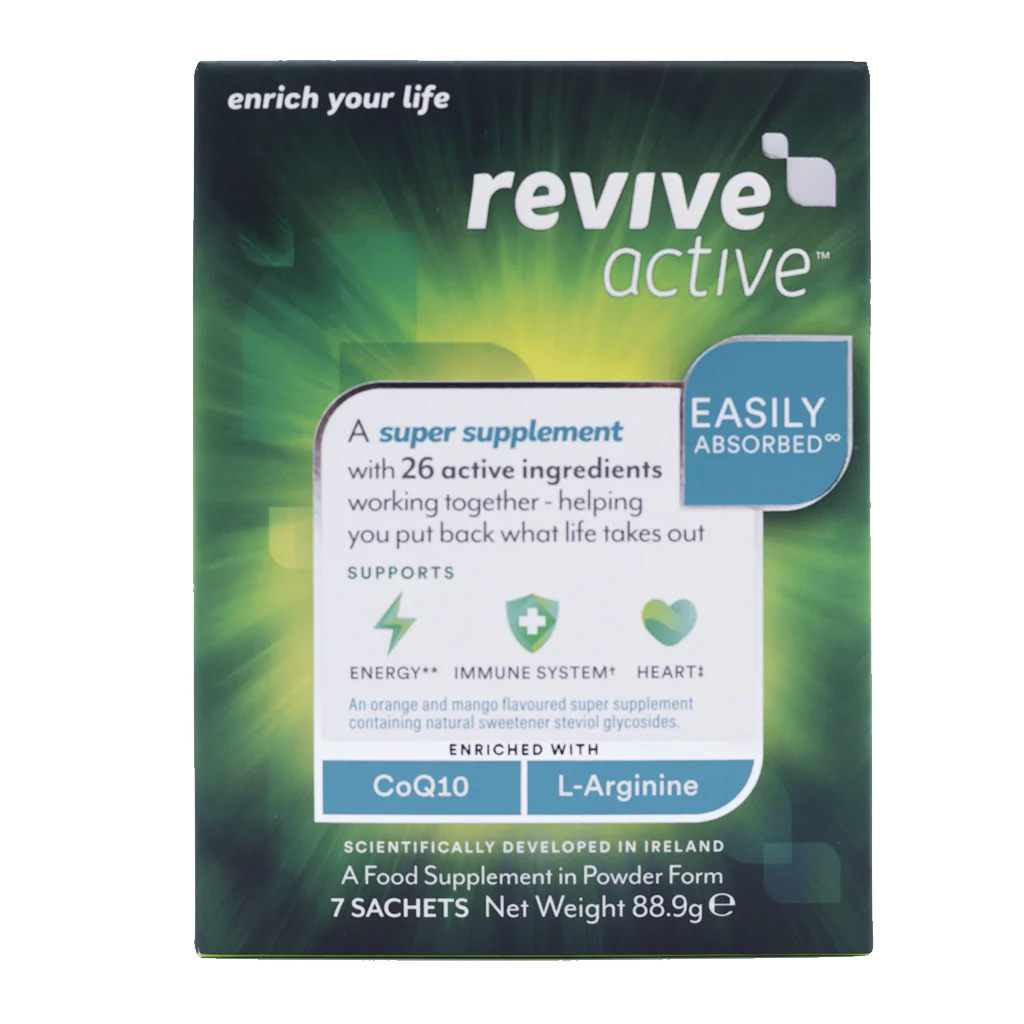 Revive Active Health Food Supplement 7 pack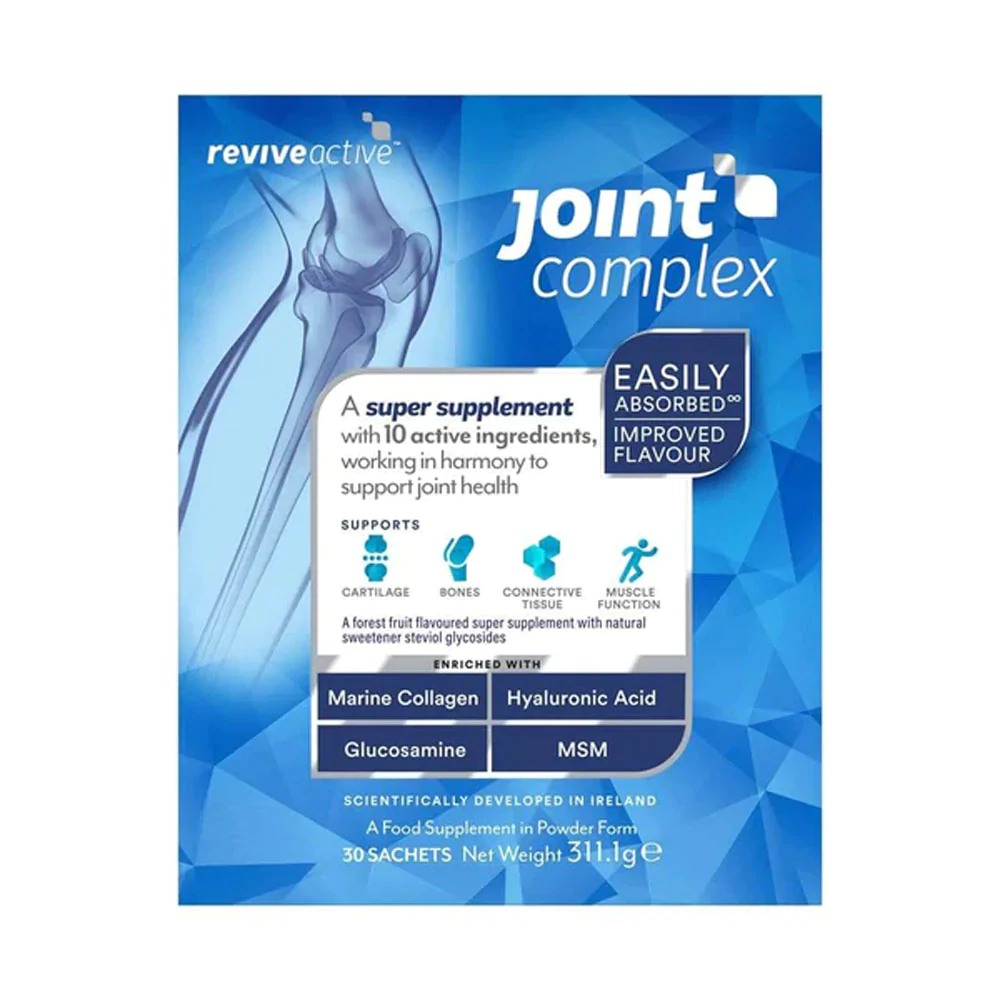 Revive Active Joint Complex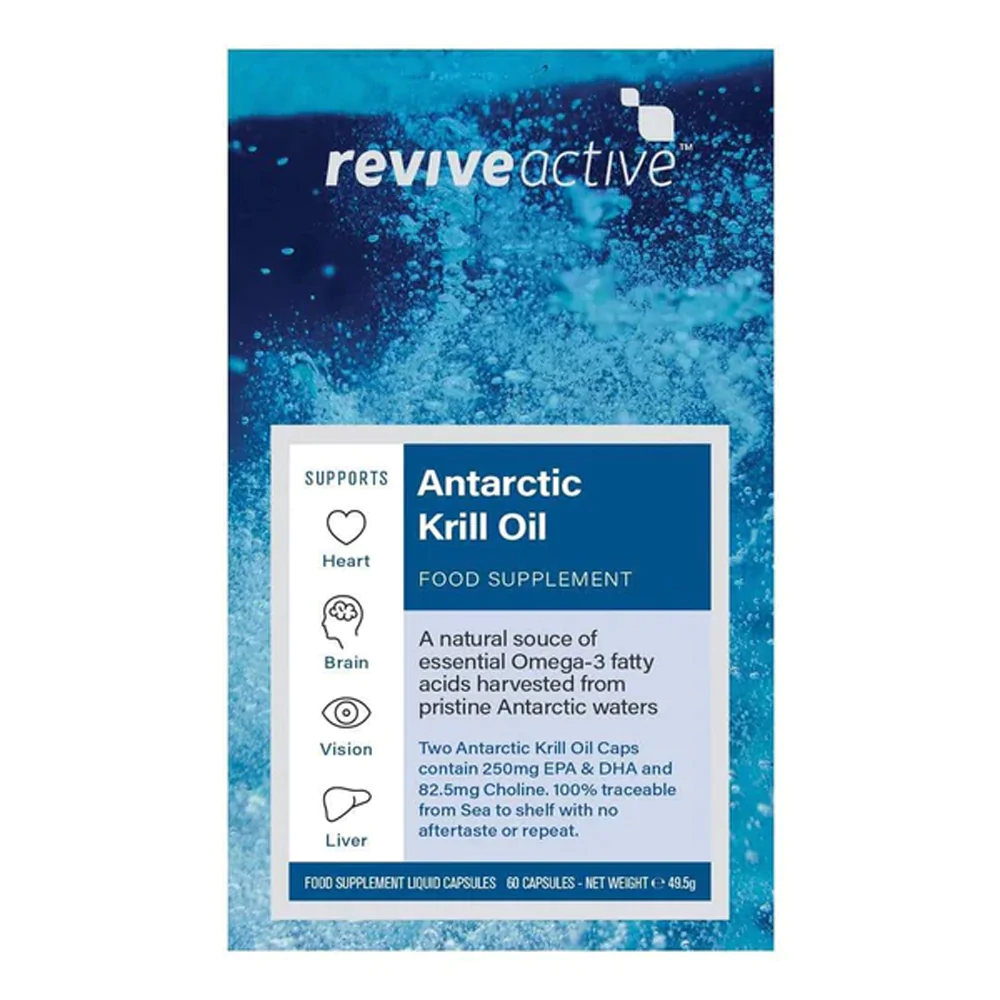 Revive Active Krill Oil Capsules 60 pack 10.00% Off Auto renew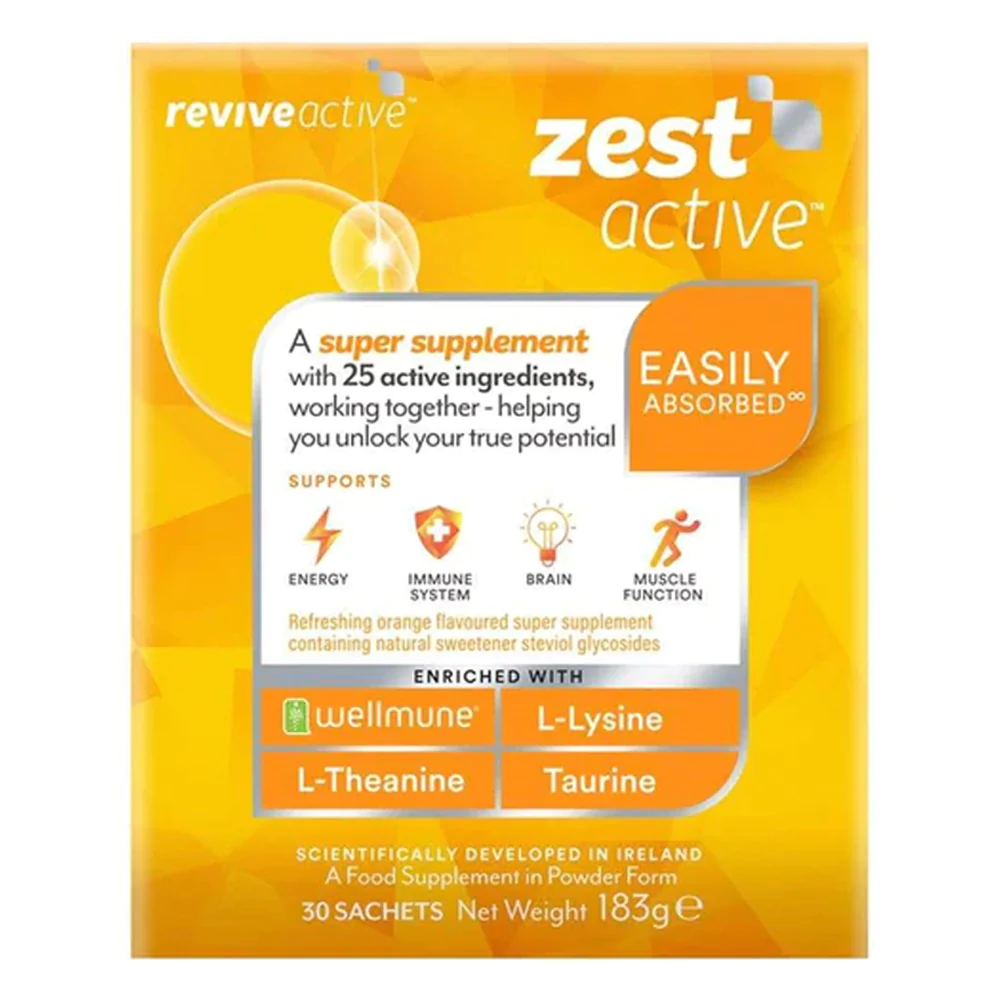 Revive Active Zest Active 30 Sachets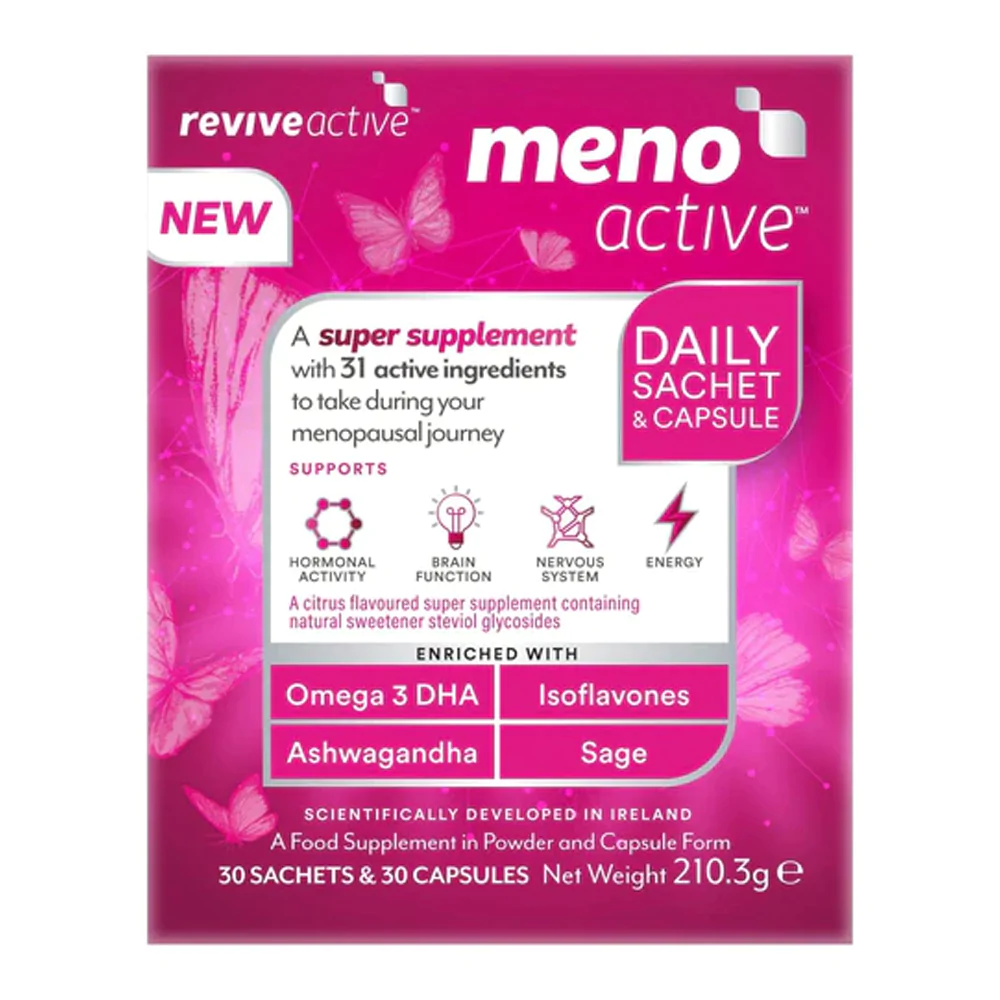 Revive Meno Active 30 Sachets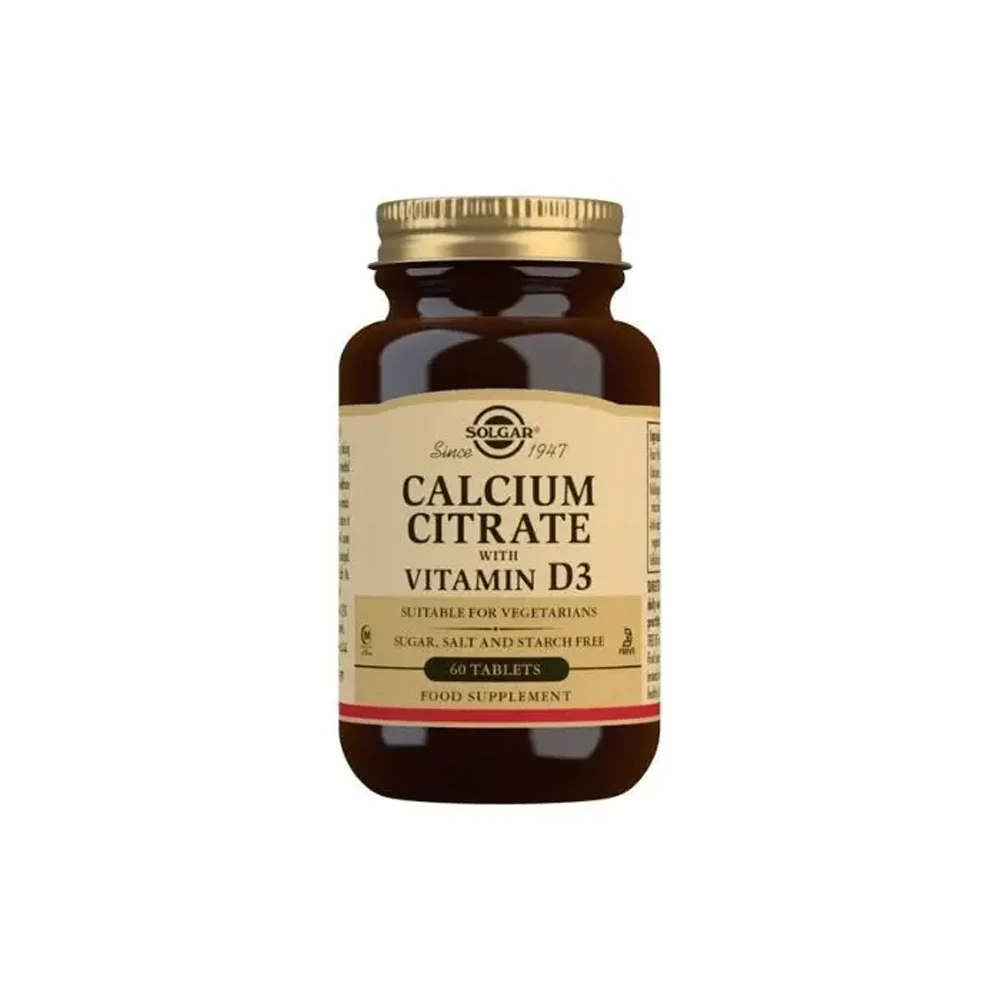 Solgar Calcium Citrate with Vitamin D3 - 60 Tablets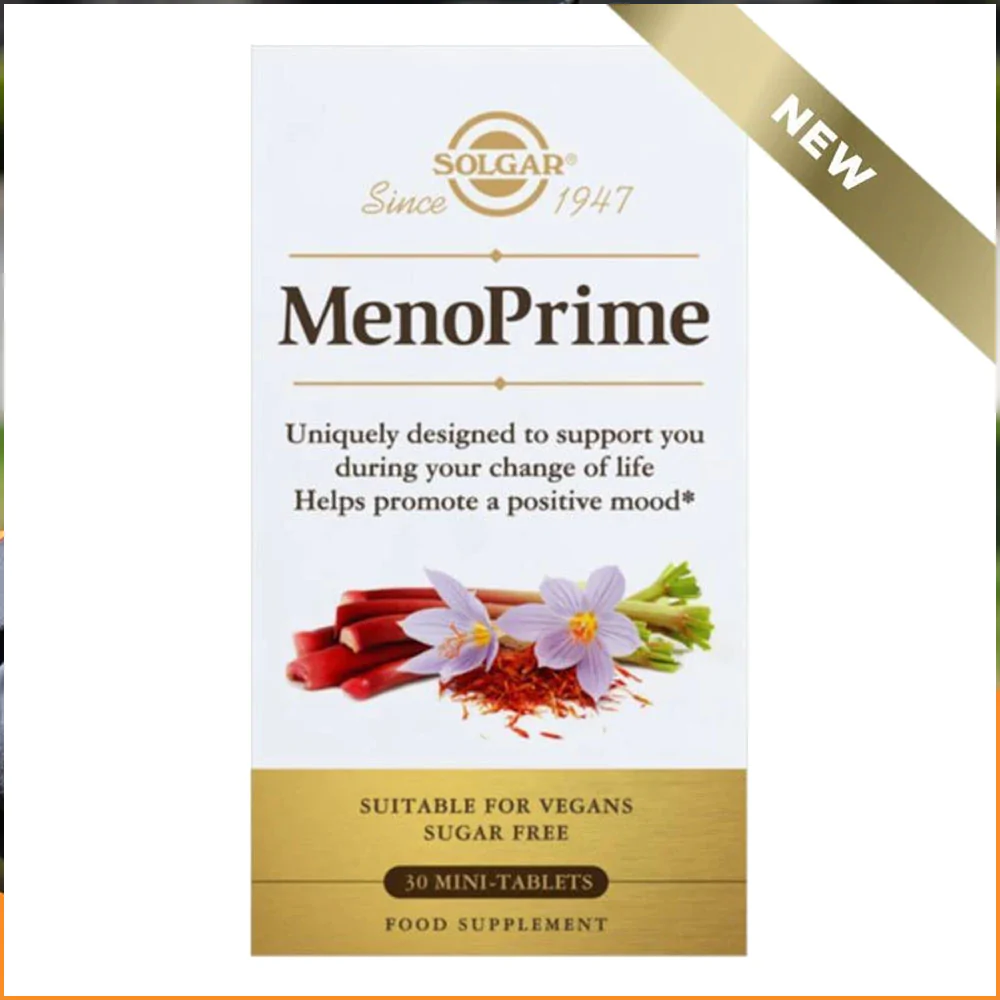 Solgar MenoPrime Tablets - 30's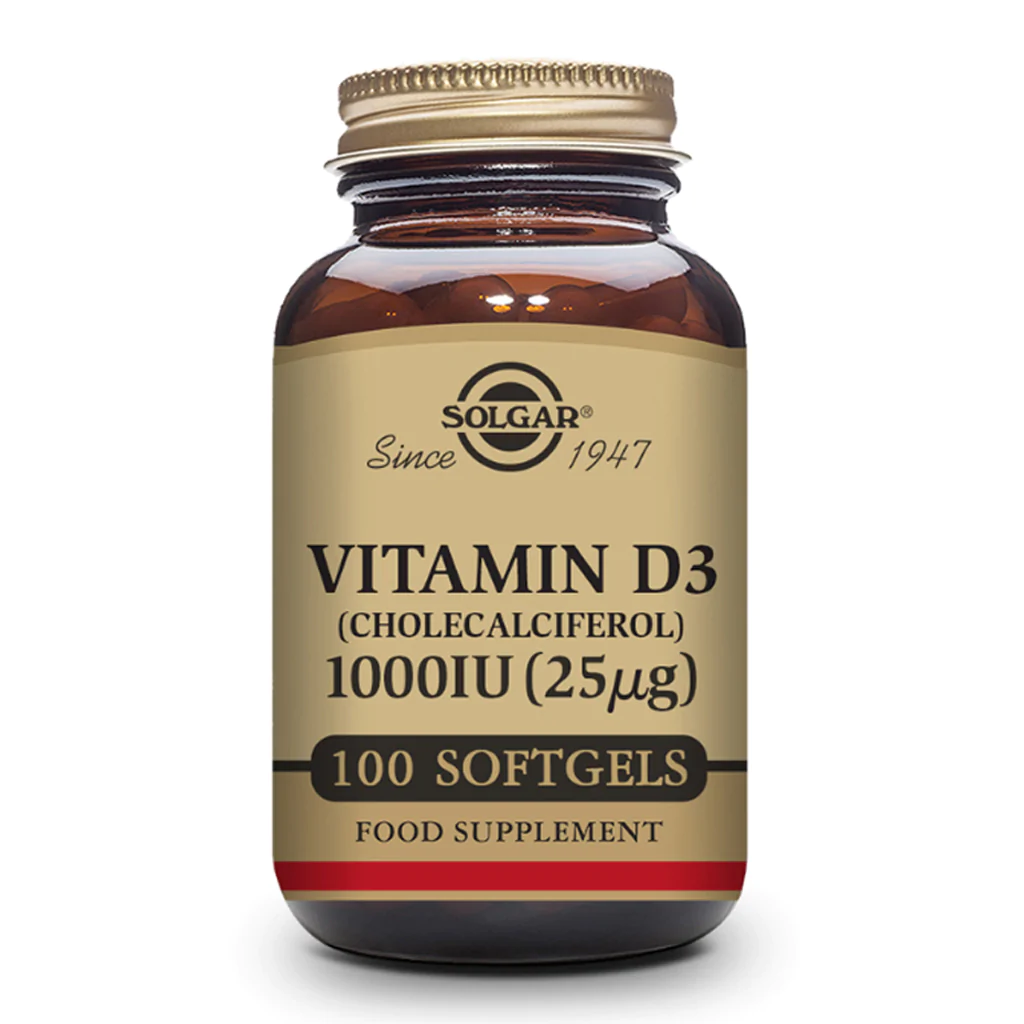 Solgar Vitamin D3 1000 IU Softgels - 100
Solgar Vitamin D3 4000 IU 100ug Vegetable Capsules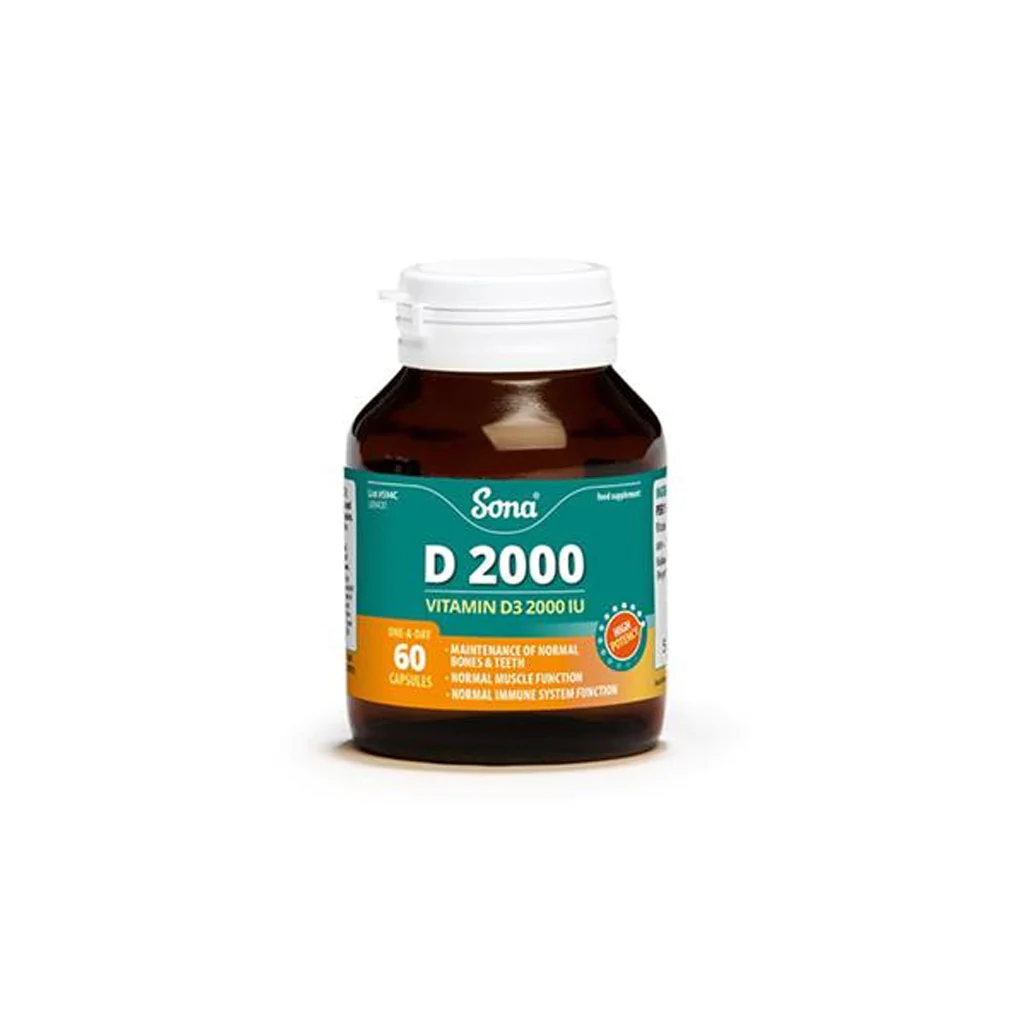 Sona D 2000 Vitamin D3 60 Pack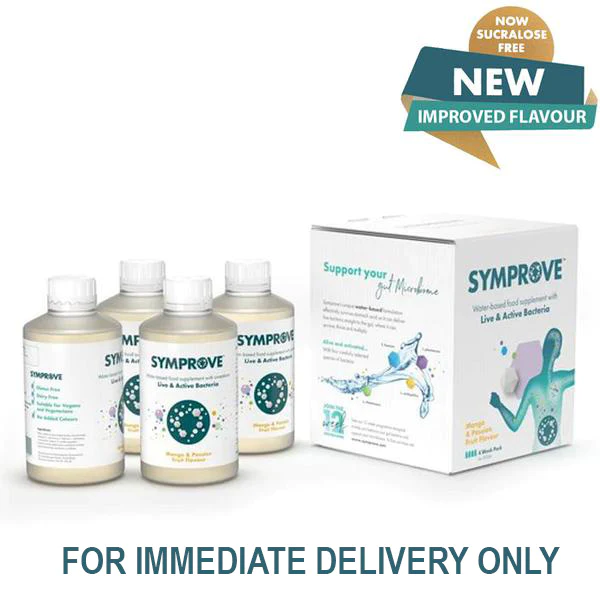 Symprove 12 Week Programme ( 8 + 4 free)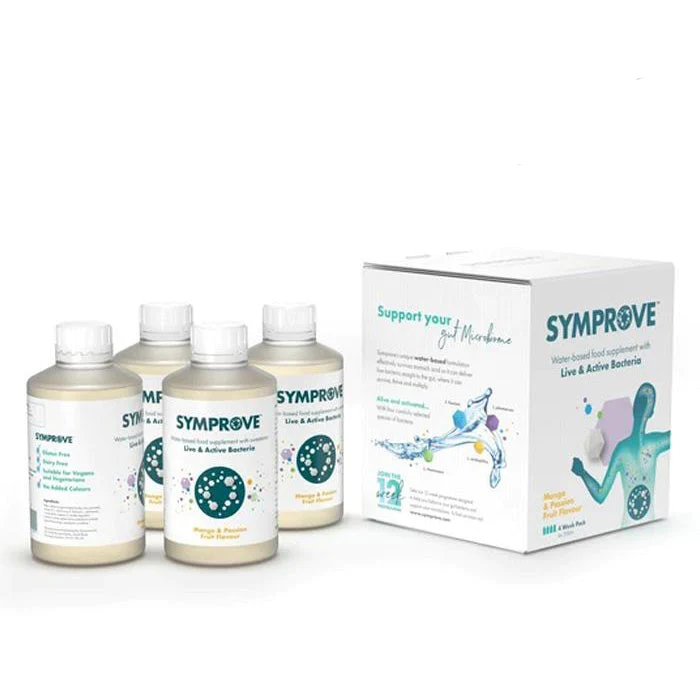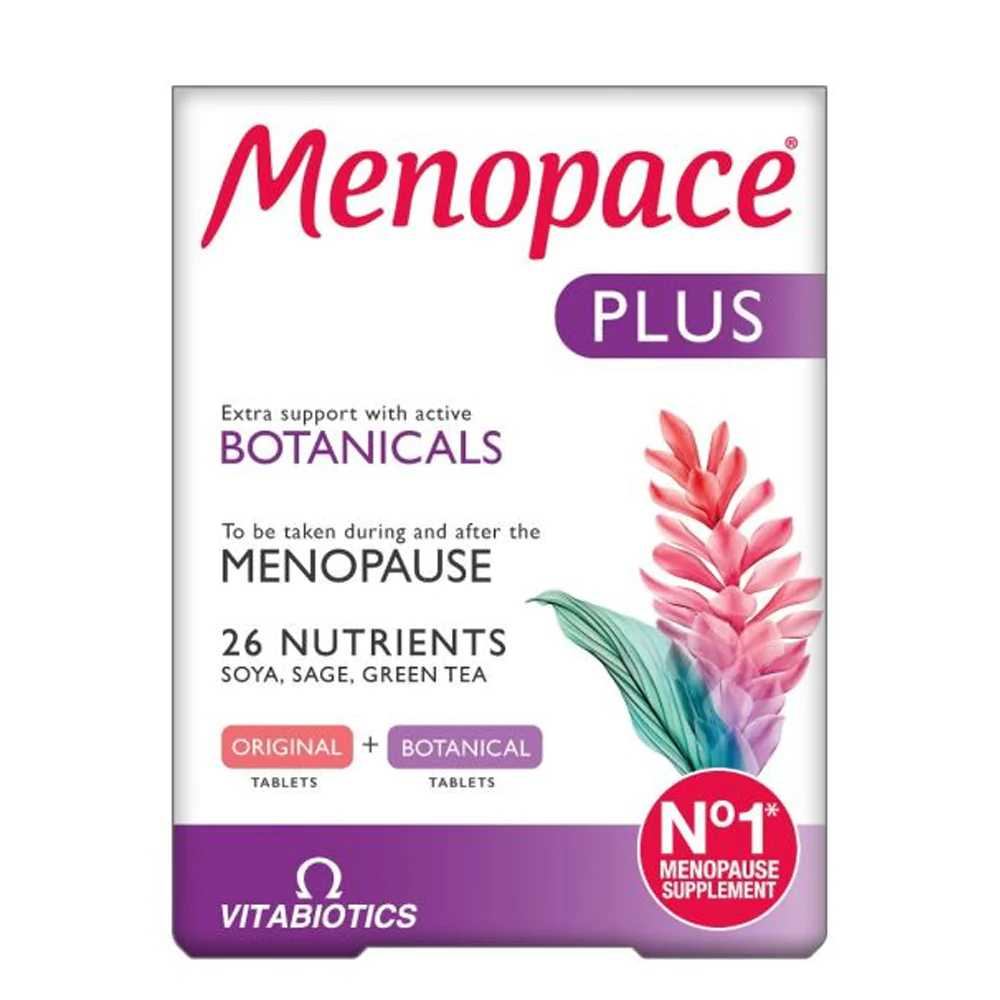 Vitabiotics Menopace Plus
Vitabiotics Ultra Vitamin D3* 1000 IU (25µg) 96 Tablets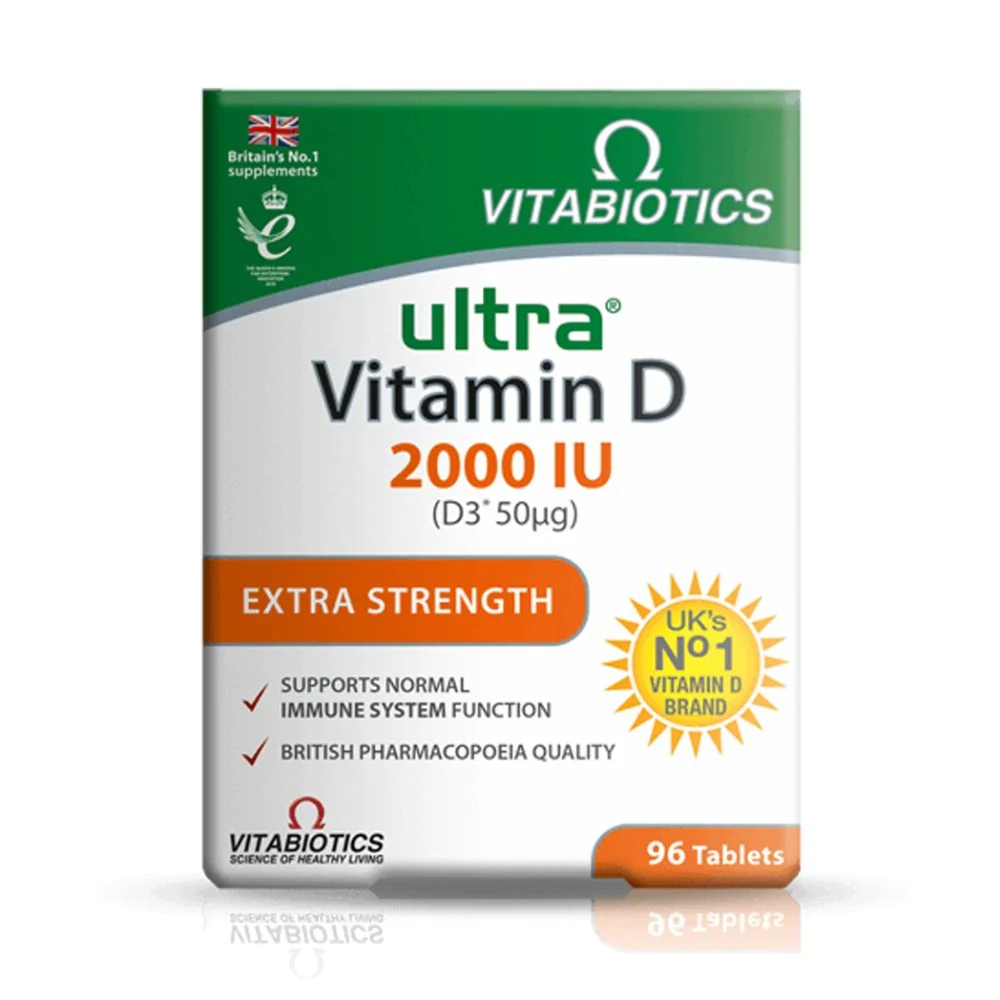 Vitabiotics Ultra Vitamin D3* 2000 IU (50µg) 60's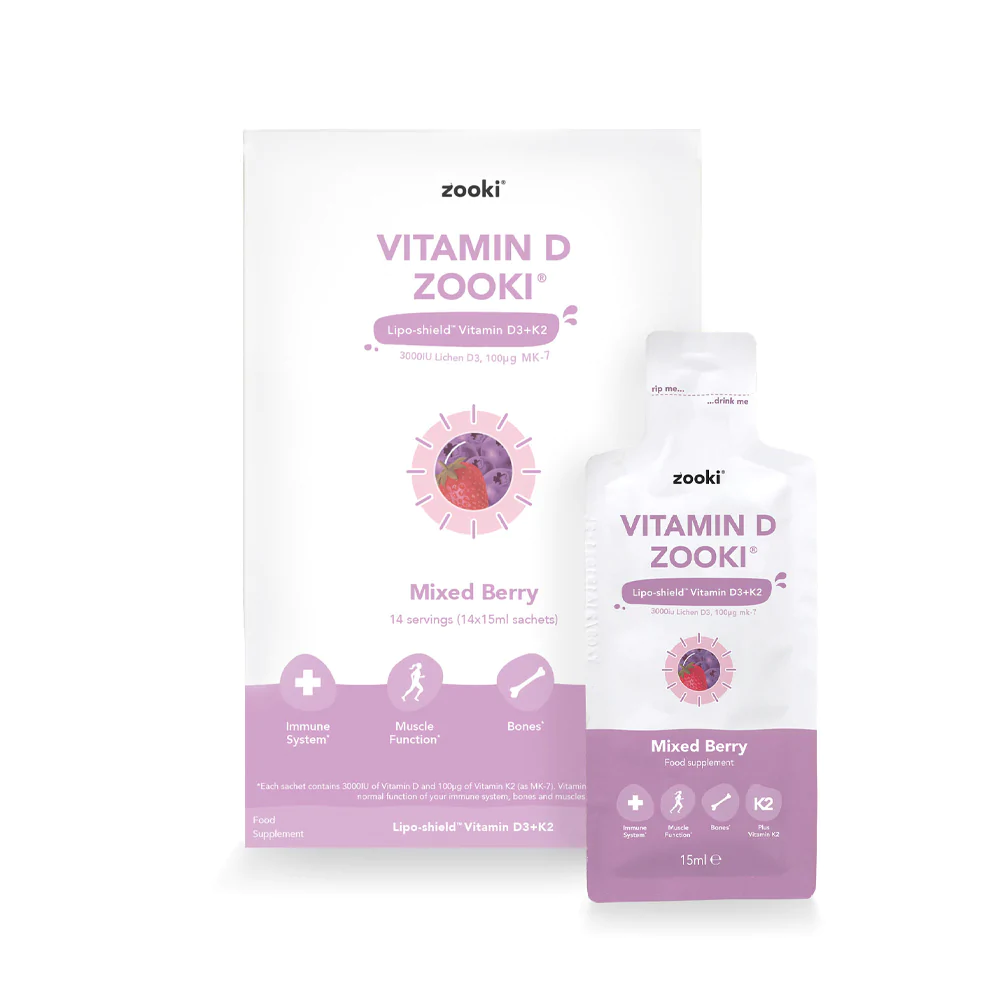 YourZooki Liposomal Vitamin D3 +K2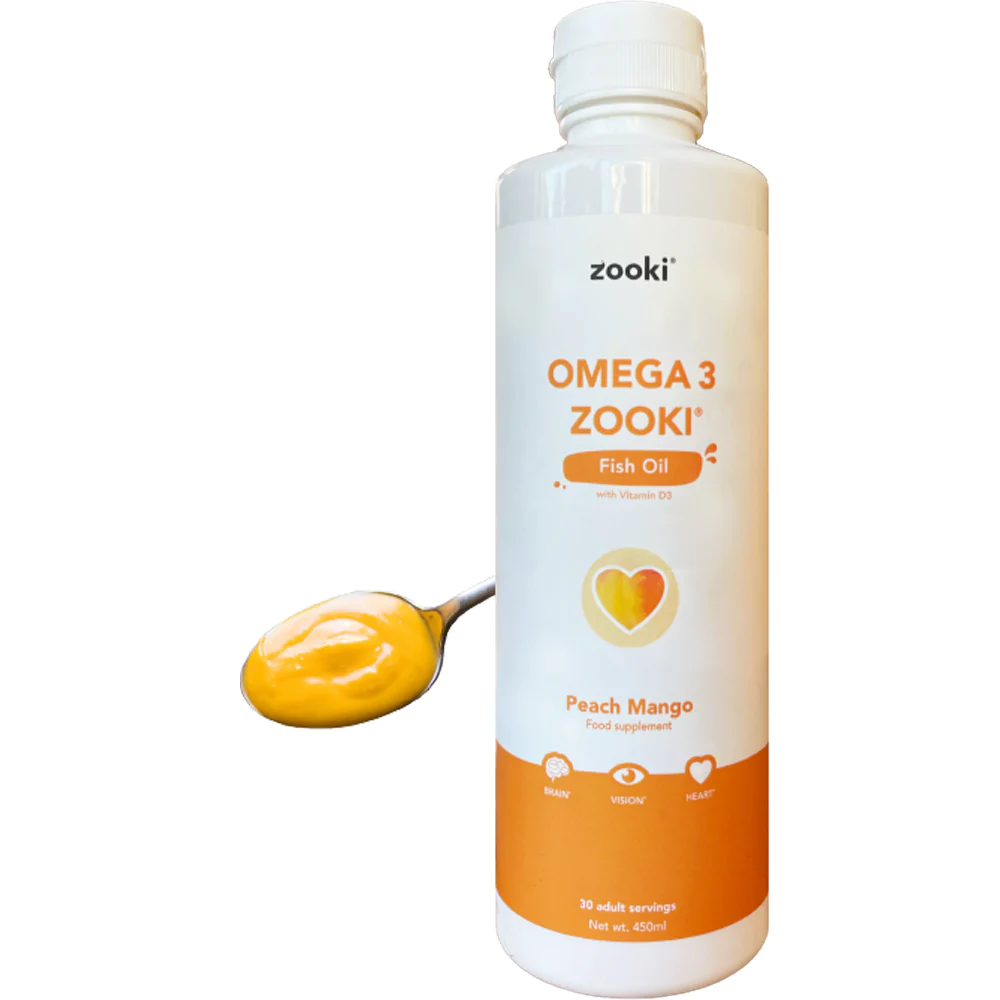 Zooki Omega 3 Zooki Peach Mango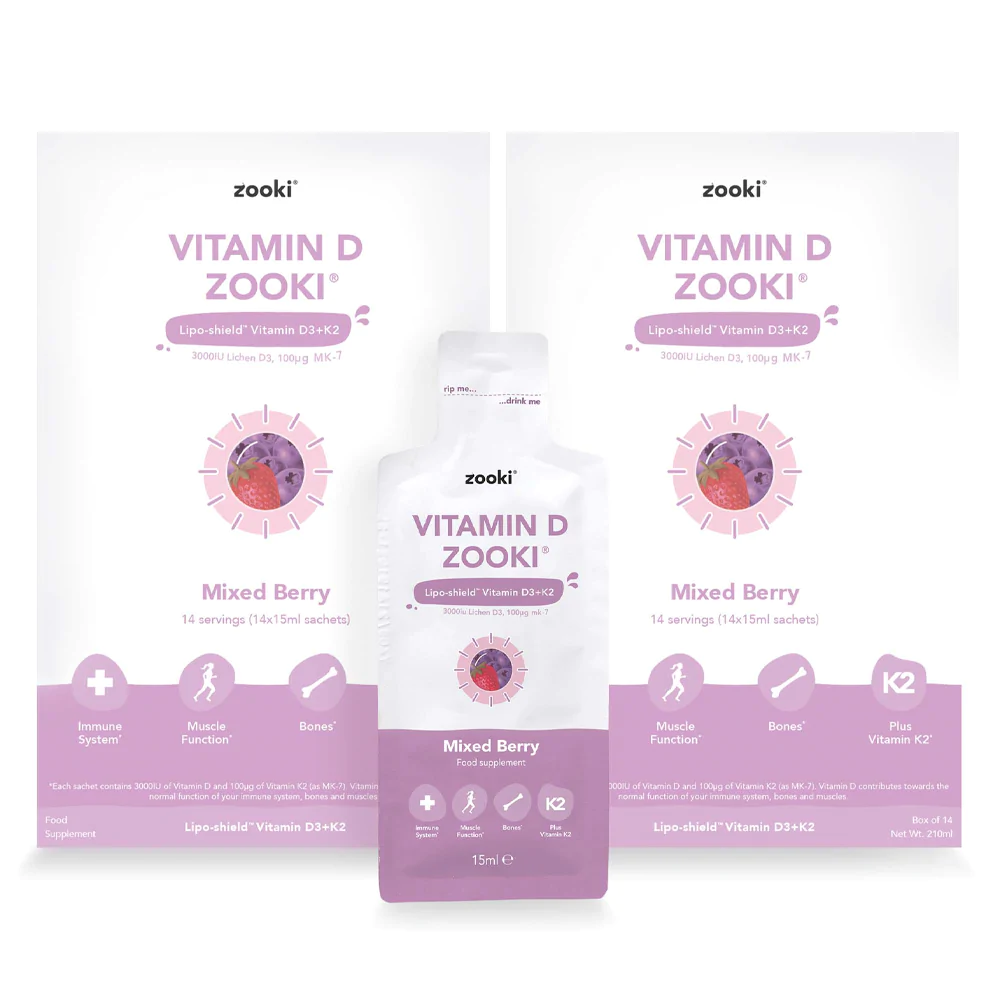 YourZooki Liposomal Vitamin D3 +K2 Bundle x 2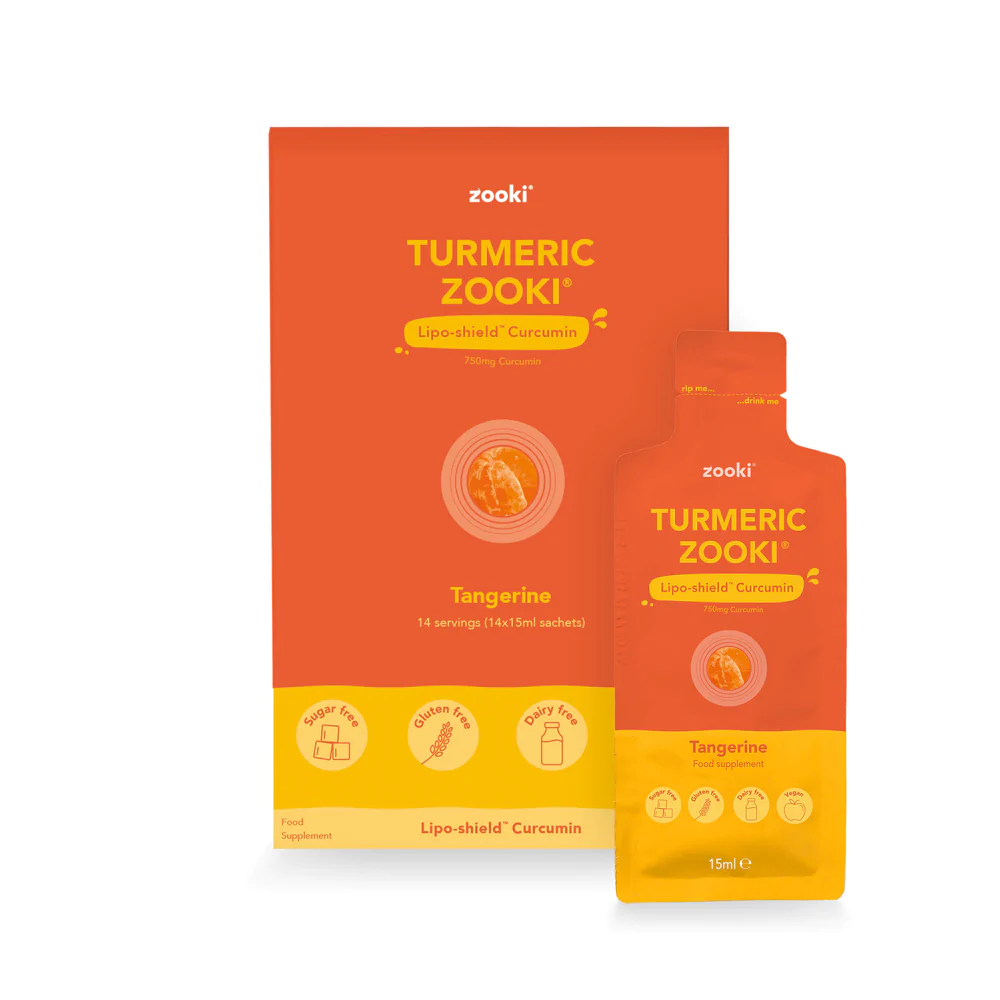 YourZooki Tumeric Micellar Curcumin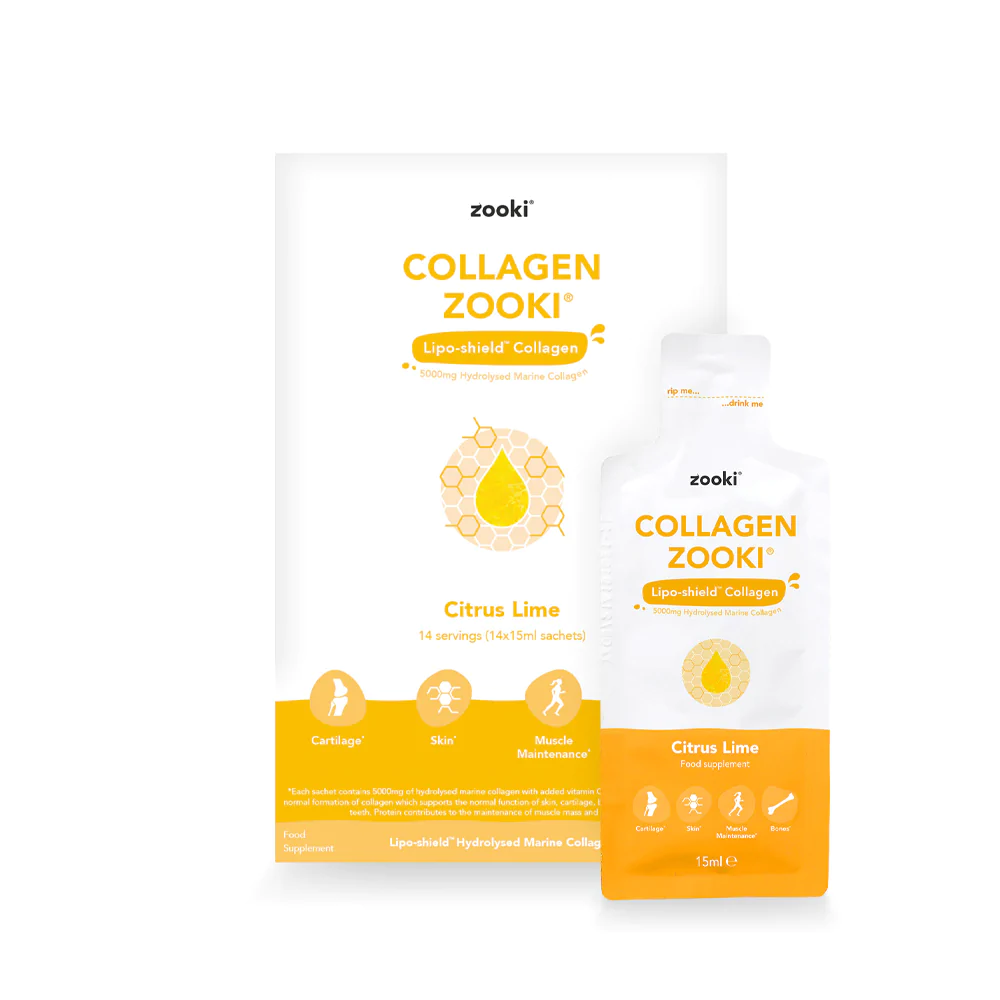 YourZooki Liposomal Collagen Zooki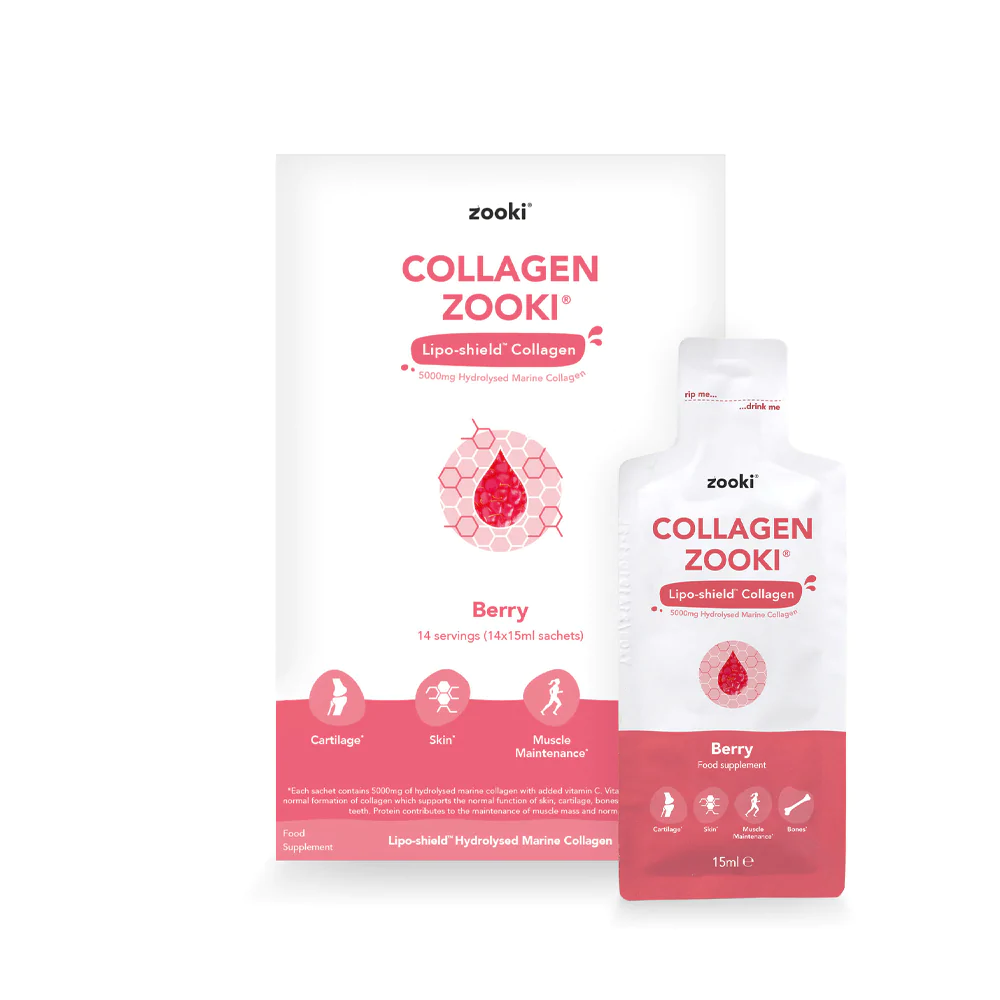 YourZooki Collagen Berry Zooki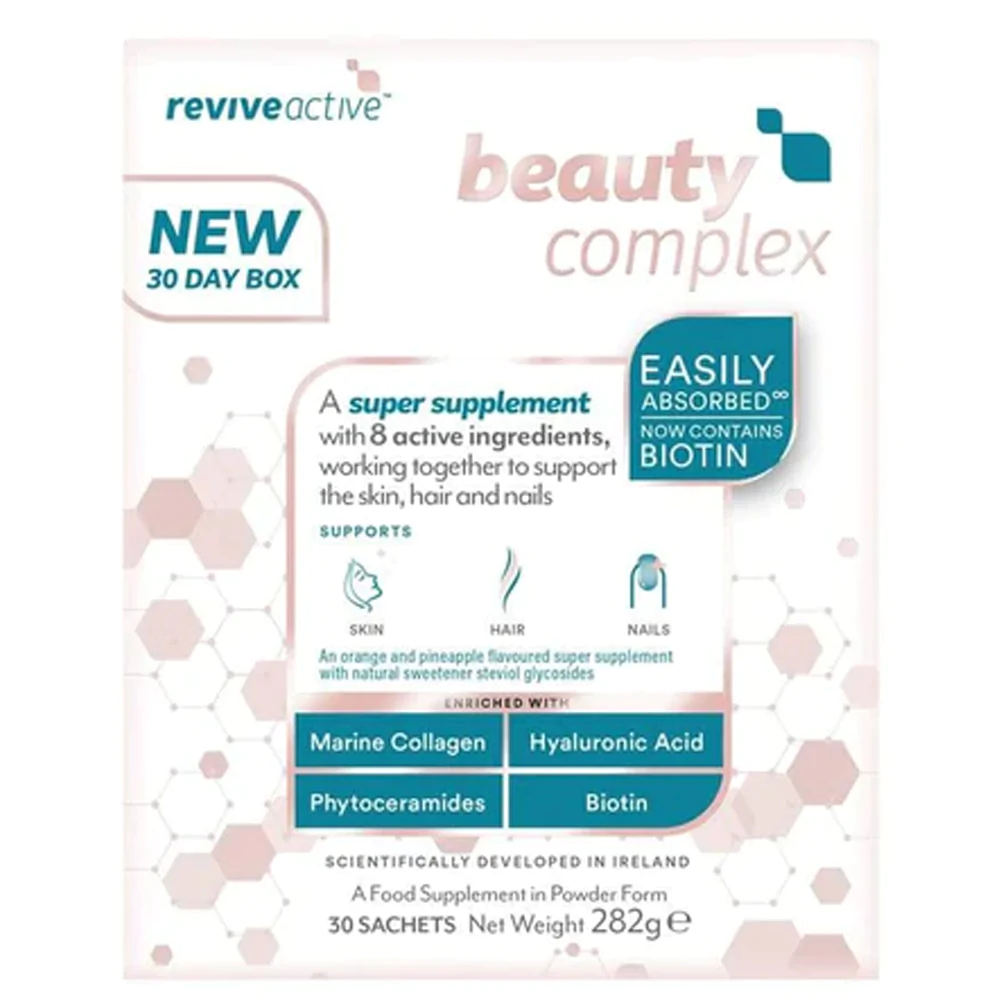 Revive Active Beauty Complex 30 Sachets