Menopause Webinar: Defeat the Meno-pot
Understand every aspect of how Menopause is affecting your body and learn how to blast that meno-pot!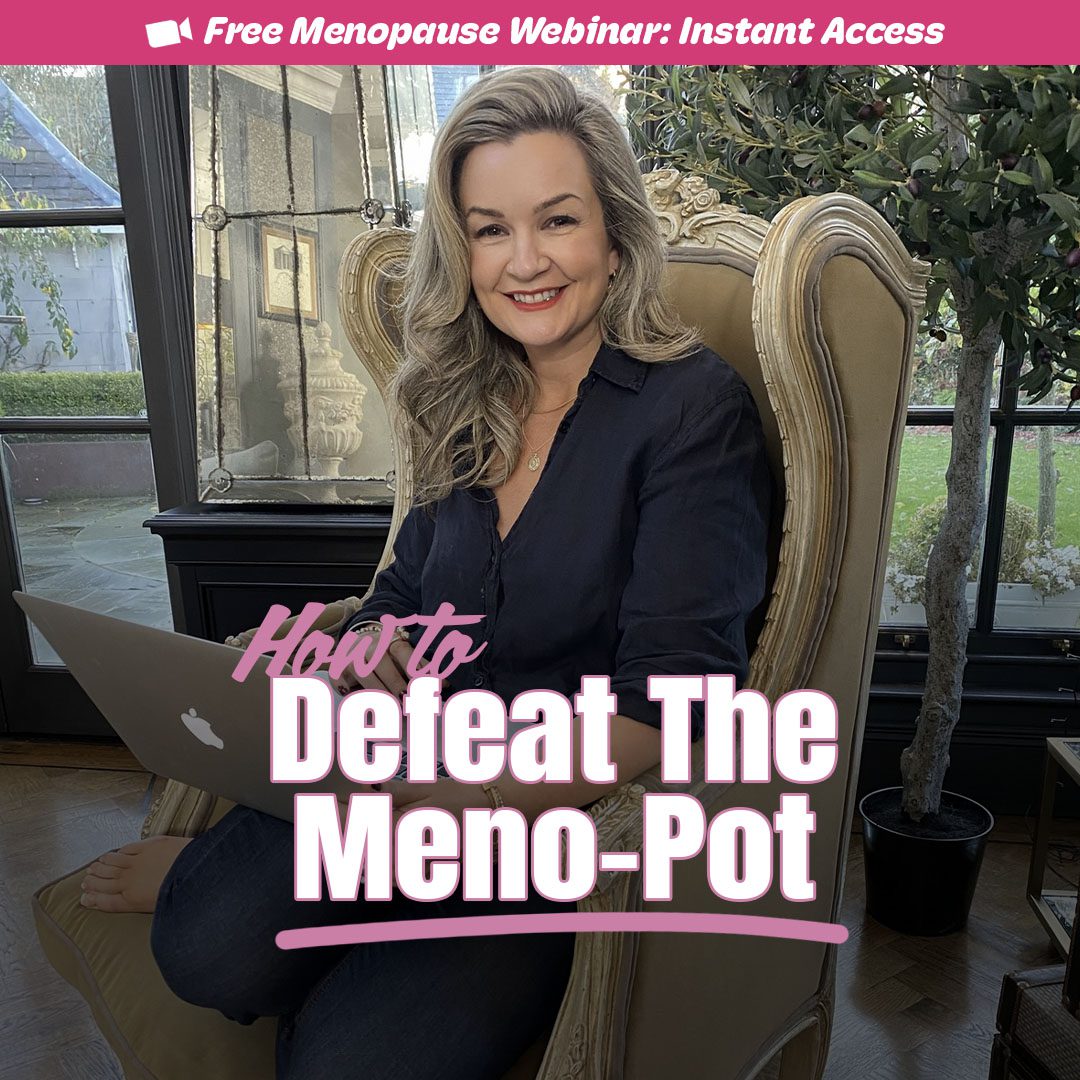 Changing Women's Bodies, Changing Women's Lives
Join thousands of other females across the world and get Tara's help to transform your body.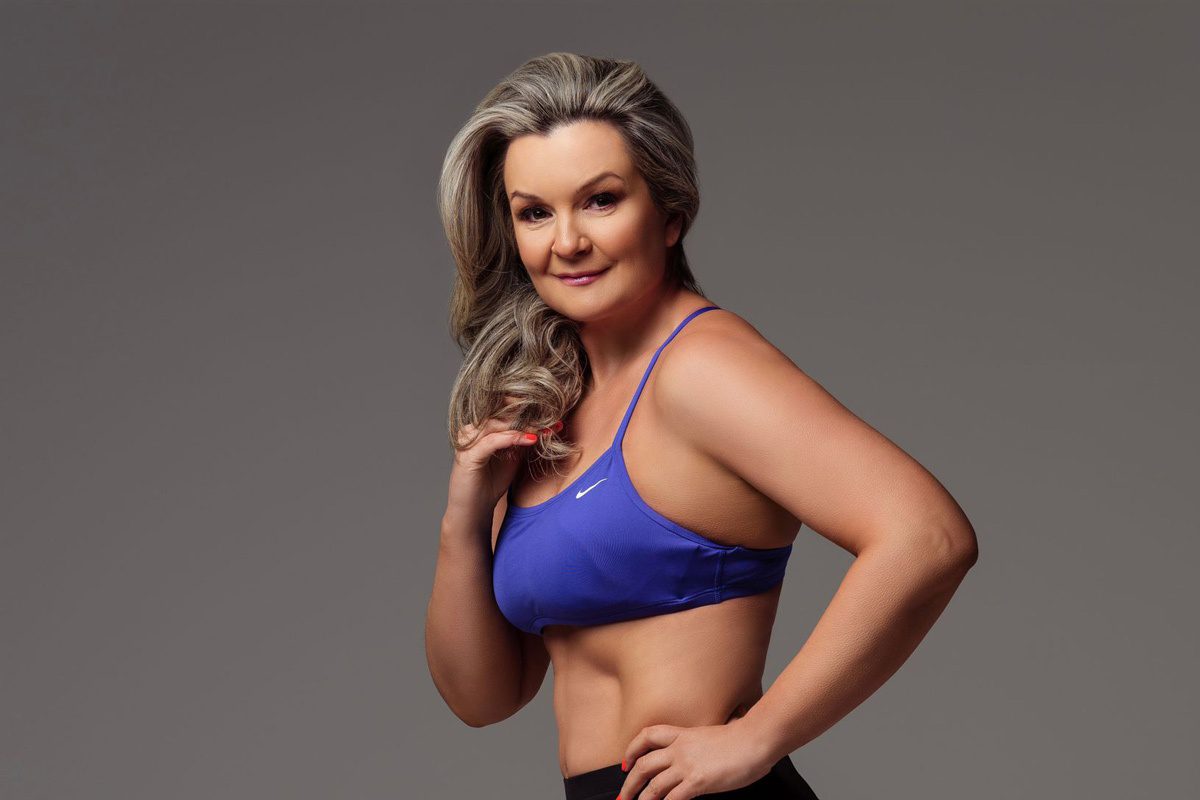 Take 30 seconds to hear some of our members stories
Menopause Reset: Get your Body Back
Get access to the live training, find out what the heck is happening to our bodies as we age and how to reclaim it back!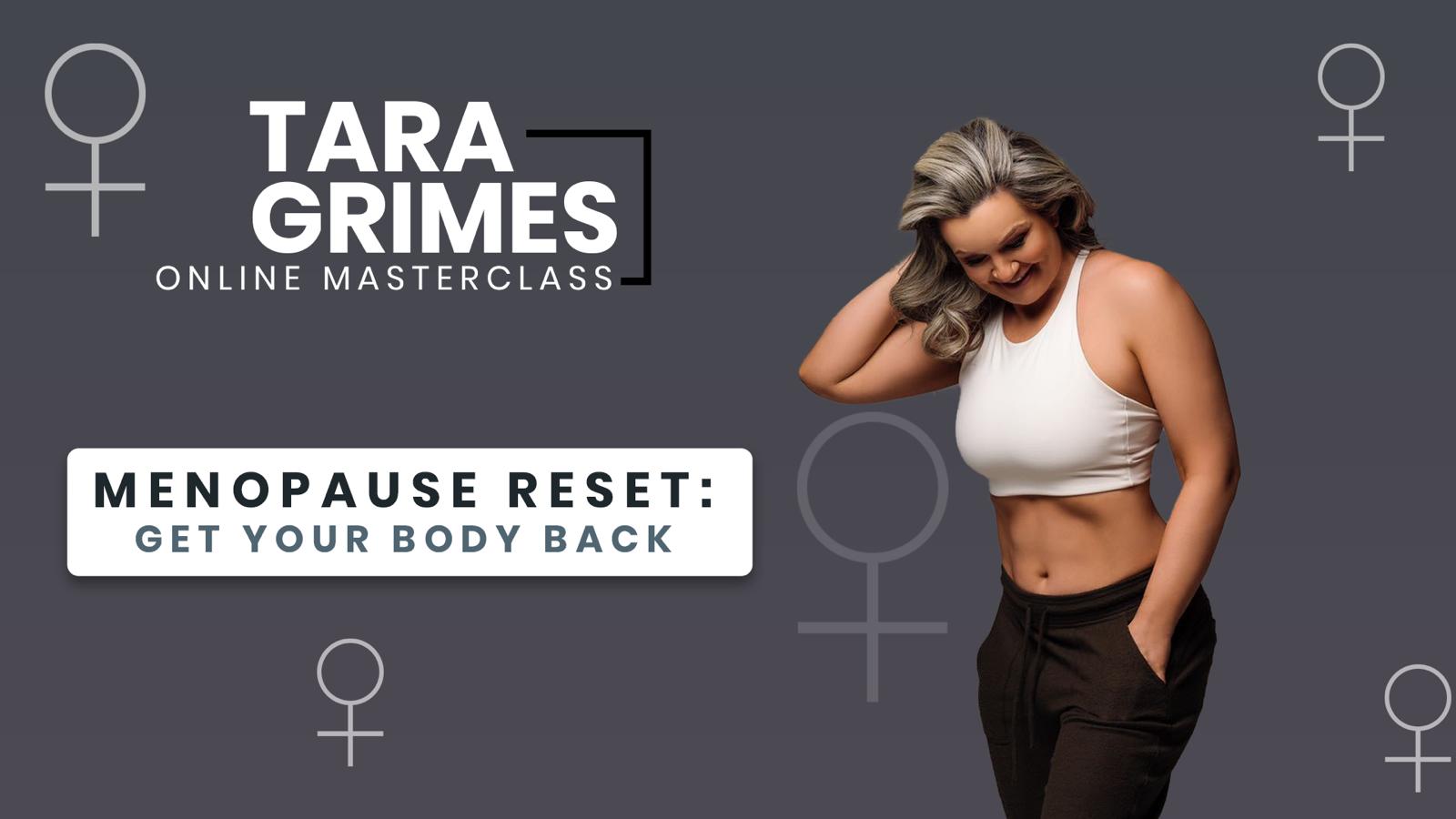 Flexible Dieting done right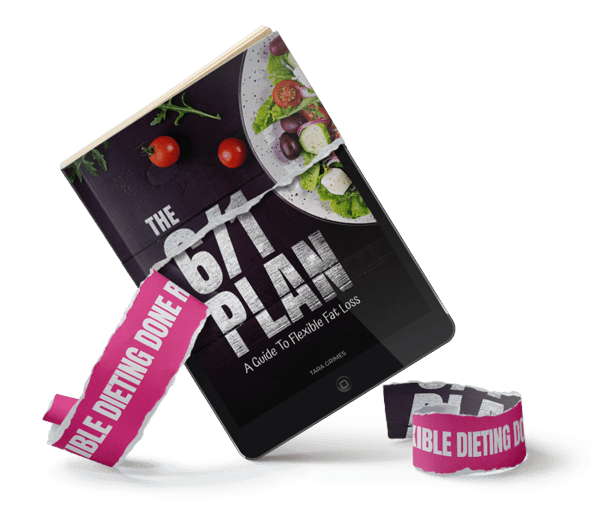 Become part of a growing community
Evidence based tried and tested
Over 40's Lean and Strong
This is for anyone who has found it really challenging to lose weight or maintain weight as they get older.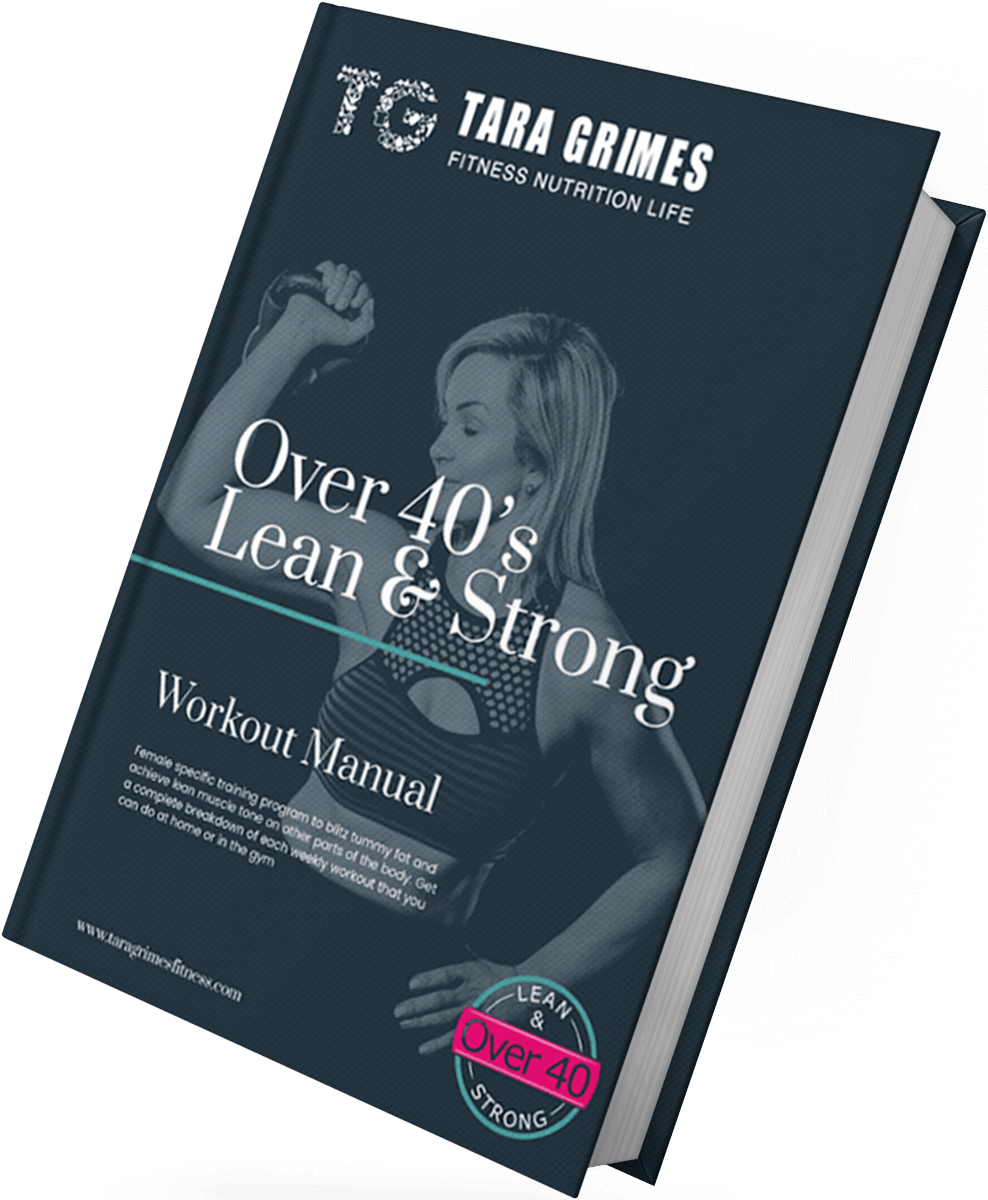 Why choose Tara Grimes Fitness?
Proven results and years of experience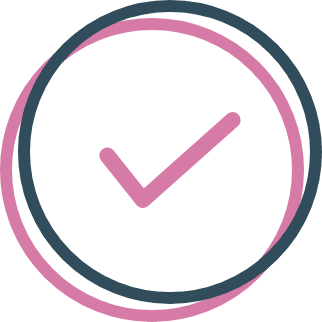 Results Delivered
Female specific training to suit female muscle type, delivering maximum results and a more toned physique.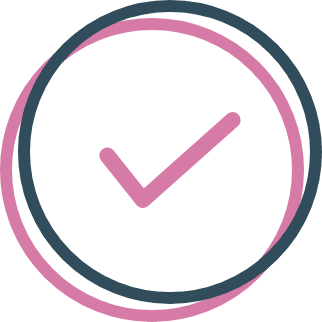 Client Experience
Access to me and other members giving you private support, experience and daily motivation on this program.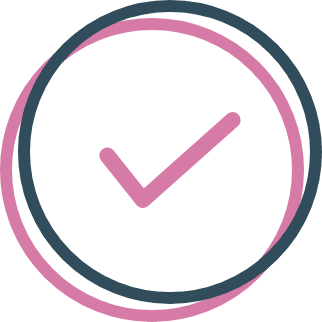 Easy to follow
Programs that are practical, simple and easy to follow A flexible diet plan that allows you the foods you love.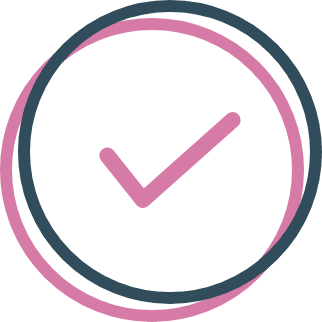 Years of experience
Female specific training program to blitz tummy fat and achieve lean muscle tone on other parts of the body.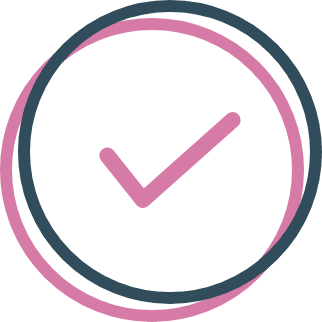 What women need
We understand what women need Tailored calories to suit your current weight. Not a one size fits all.
If you are still with me, thank you for taking the time to read my…
"Possibly one of the most unpleasant symptoms of peri-menopause are night sweats…
Get started with a Free Program
Over 40's Fat Loss
Revealed