When my client Kelly told me that she would be taking a break from my programme, after 18 weeks of working together… **I was delighted.**
Now, this isn't because I was glad to see the back of Kelly, ha-ha.
I loved helping her achieve her goals.
It was because I knew she felt she had made enough progress and gained enough knowledge to go it alone!
**And for me, that is my number one priority with all clients.**
Help them get great results quickly, but along the way, teach them the knowledge and skills needed to stay that way long term!
And as Kelly said herself, "I will definitely be back for another blast again, though."
Because even when you know what to do, it's still nice to have the support and accountably of a coach for a few weeks to make sure you are on the right track!
The truth is, there is no one-size-fits-all when it comes to getting into shape.
It's about creating a lifestyle that works for you and helps you achieve your weight loss goals.
This is what I do with all my 1-1 VIP clients.
If you are thinking about losing weight before going on your summer holidays this year, then now is the time to get started.
I currently have space on my 1-1 VIP coaching programme for women ready to take action, feel confident, and wear what they want on their summer holidays this year.
Instead of hiding under baggy clothes and avoiding family photos.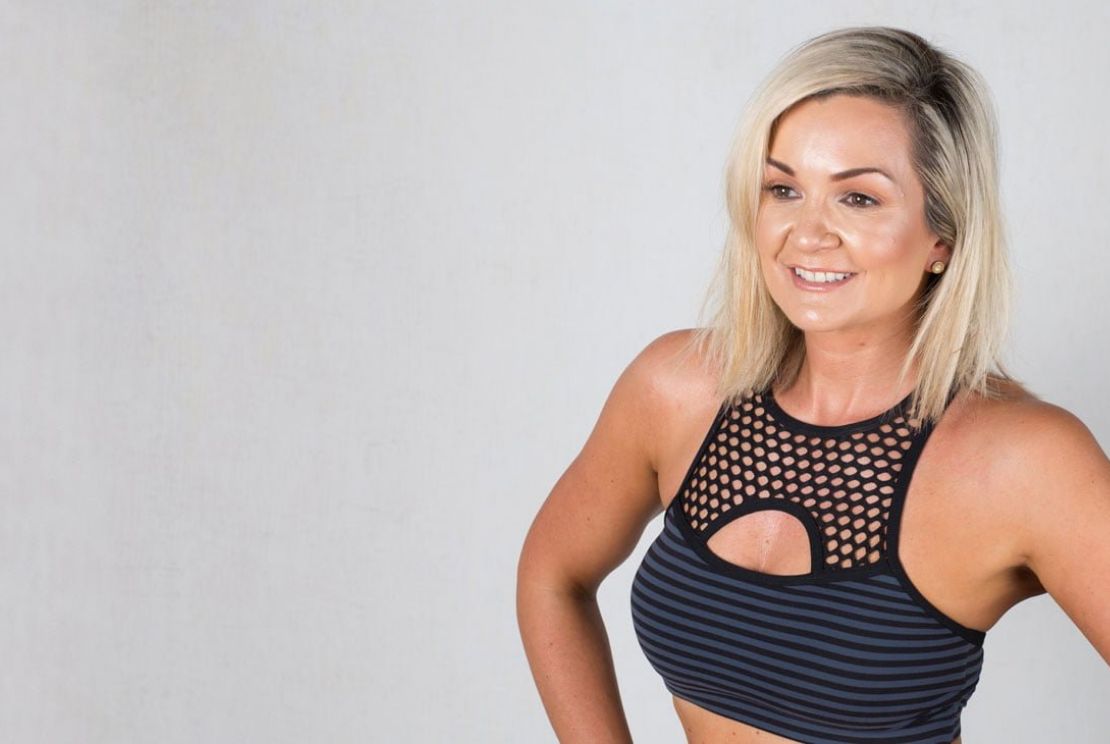 VIP 1-1 Online Coaching with Tara