I wanted to reach out today to chat about something incredibly important.
Your role in your life…
Each and every one of us only has one life to lead…
No dress rehearsals, no second chances…
Yet, so often we stand sheepishly… Waiting in the wings…
Not the leading lady in our own story.
More often than not, how we look (and consequently feel) has a lot to do with that attitude.
Our refusal to join in with frisbee on the beach,
Our reluctance to take the kids on a funfair ride,
And the overwhelming anxiety that stops us wearing the shorts AGAIN this summer.
So many opportunities that we are opting out of,
Dismissing out of hand…
Just because we don't feel comfortable in our own bodies.
Life passing us by… 
Our own children/grandchildren making memories with somebody else (that fucking hurts).
If I've just described the story of your life… Please know you don't need to continue in this vein…
I can show you how to eat, move and think to massively improve how you feel about yourself.
I can help you to show up as the woman you want to be,
And to be proud of yourself again.
You probably don't lack the knowledge… But you're clearly crying out for guidance, support and accountability.
Let me give those things to you…
So that you can become the star of your own show.
Please… Don't wait a second longer.
I've opened my calendar up for a handful of calls this week for any of you that feel like the time is right for you.
You don't have to join the programme at all.
This is just an offer so you can get a bit more of an idea of what we're all about an how it all works.
→ Click the link here complete the form and find a time that works for you.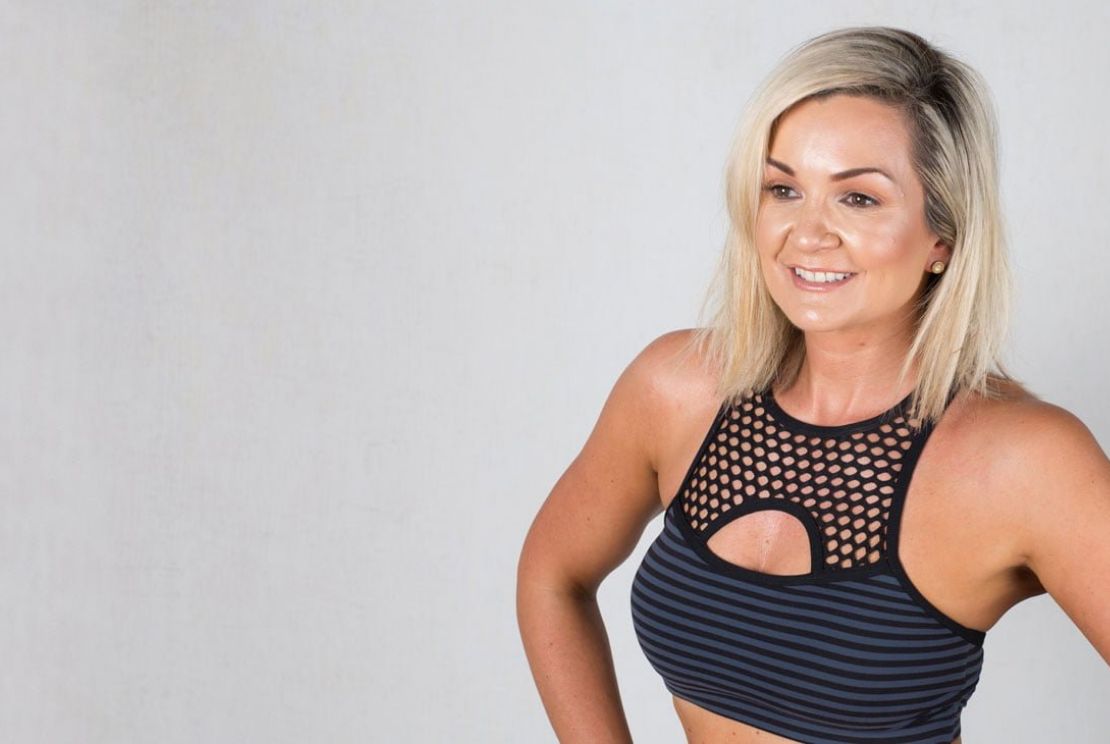 VIP 1-1 Online Coaching with Tara