As a mother myself, I know how difficult it can be to find the right combination of nutrition and fitness to gain results, especially when your children are very small and still feeding during the night.
For Patsy Rafferty, watching the numbers on the scales continue to climb despite breastfeeding her third child proved something of a disappointment for her since she believed the old adage that naturally feeding your baby can see the pounds drop for many women.
However, determined not to "squander" the opportunity to take control of her weight and body shape, Patsy enrolled on my strength training programme.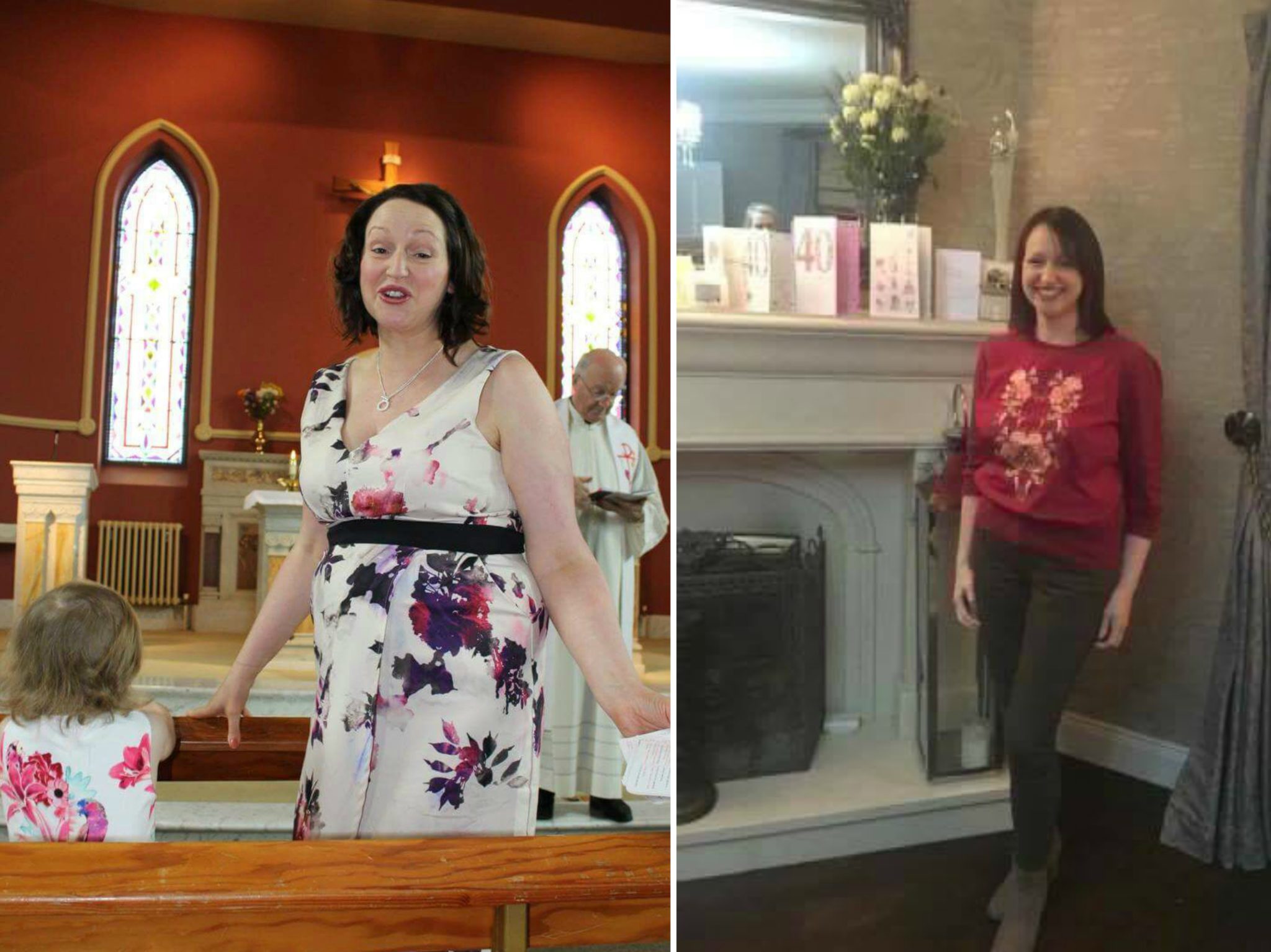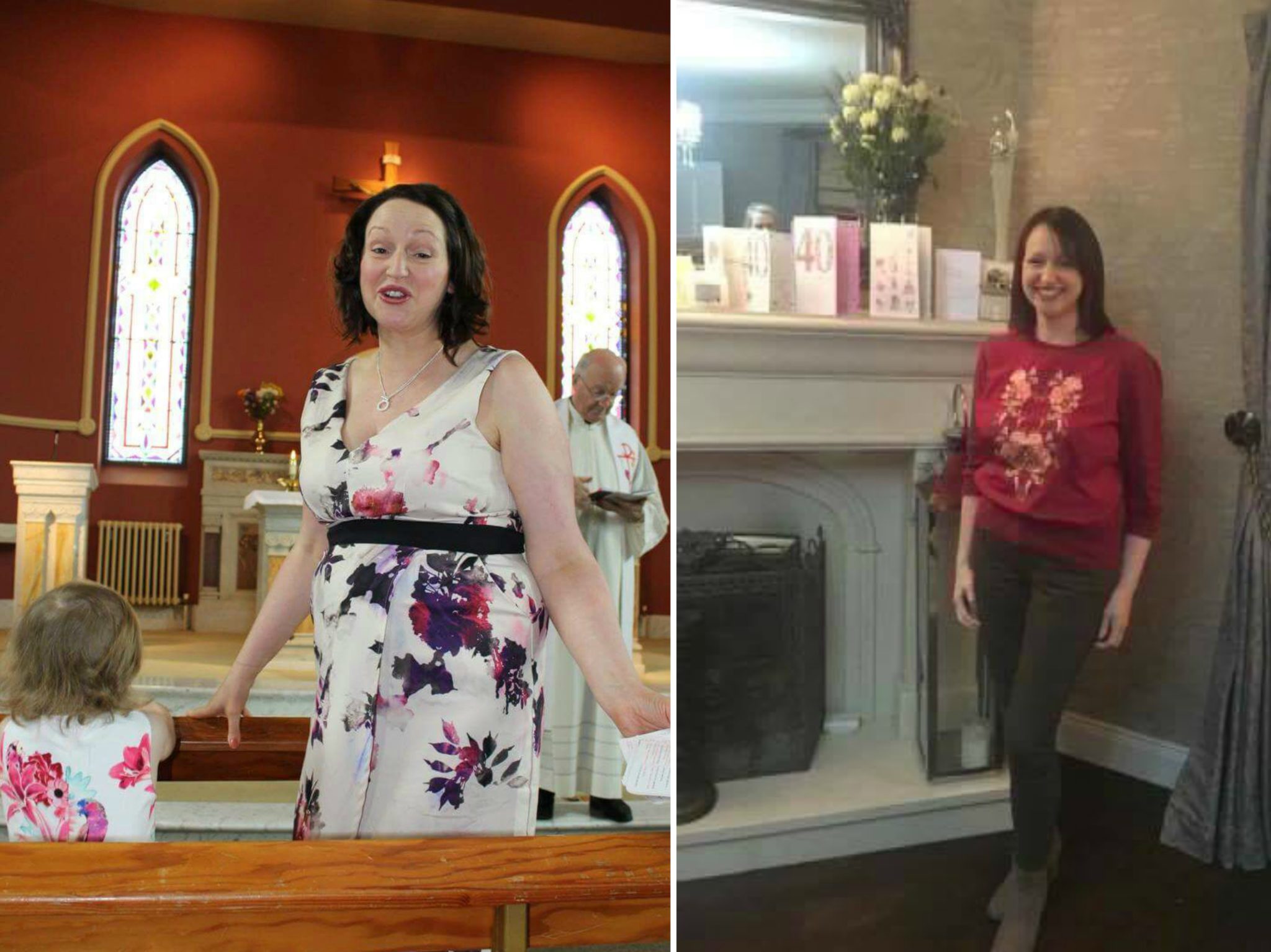 Like so many women – and indeed, men – who take part in my programmes, Patsy admits it took some time to make the necessary adjustments to her diet and nutrition.
"I missed the induction session and was slow to get started on the nutrition end, but seeing others in the class drop pounds almost immediately made me get with the program", Patsy explains.
"Tara helpfully ran another induction evening and I came out of it totally enthusiastic and determined to get cooking.
"Like the others in my group training session, the results swiftly followed. In my first six week block, I dropped a full stone in weight, but the revelation was how invigorated I felt after strength training.
"Seriously, I walked out of the class feeling like a warrior who could take on the world. With a tiny baby waking frequently during the night, mentally I transformed from zero to hero with each rep."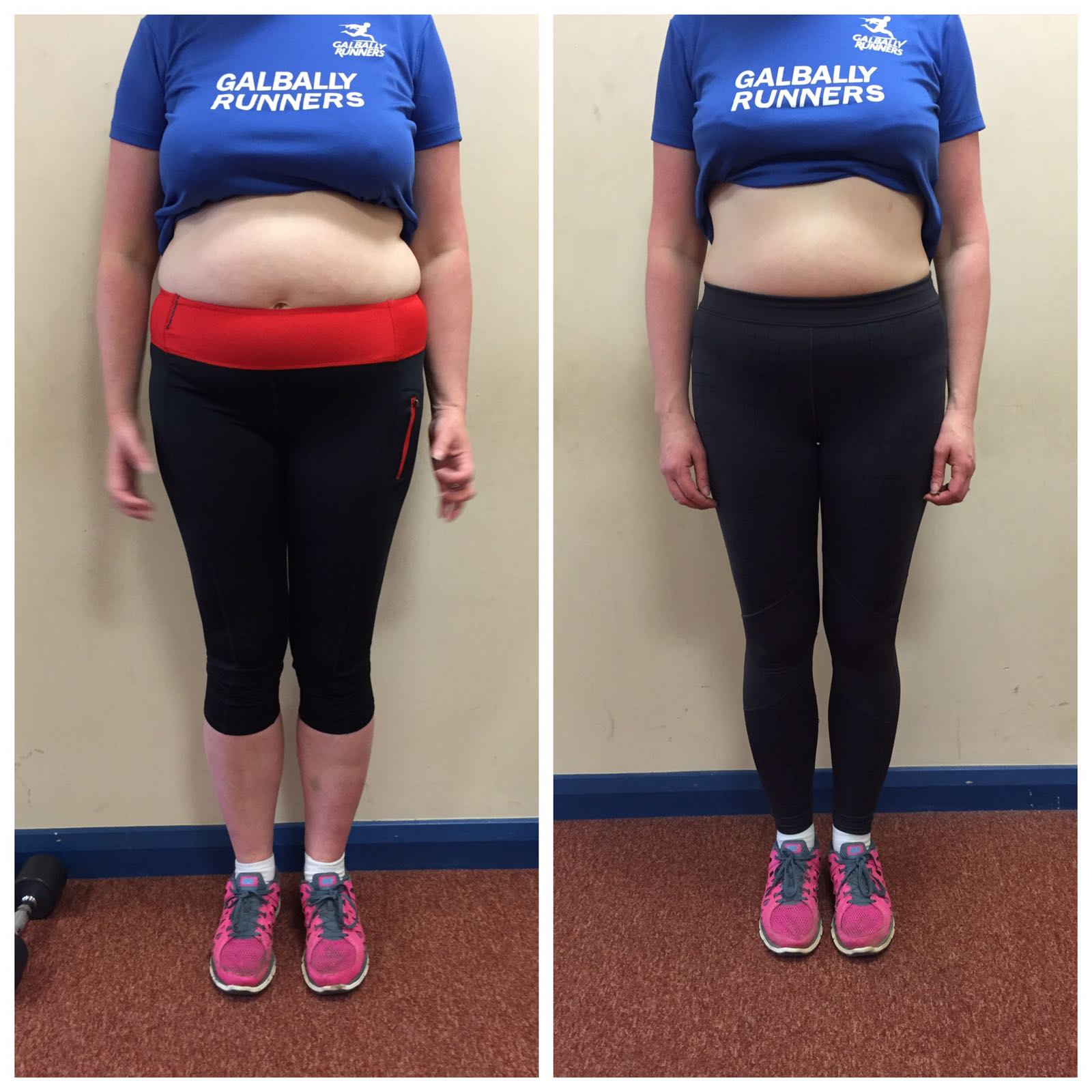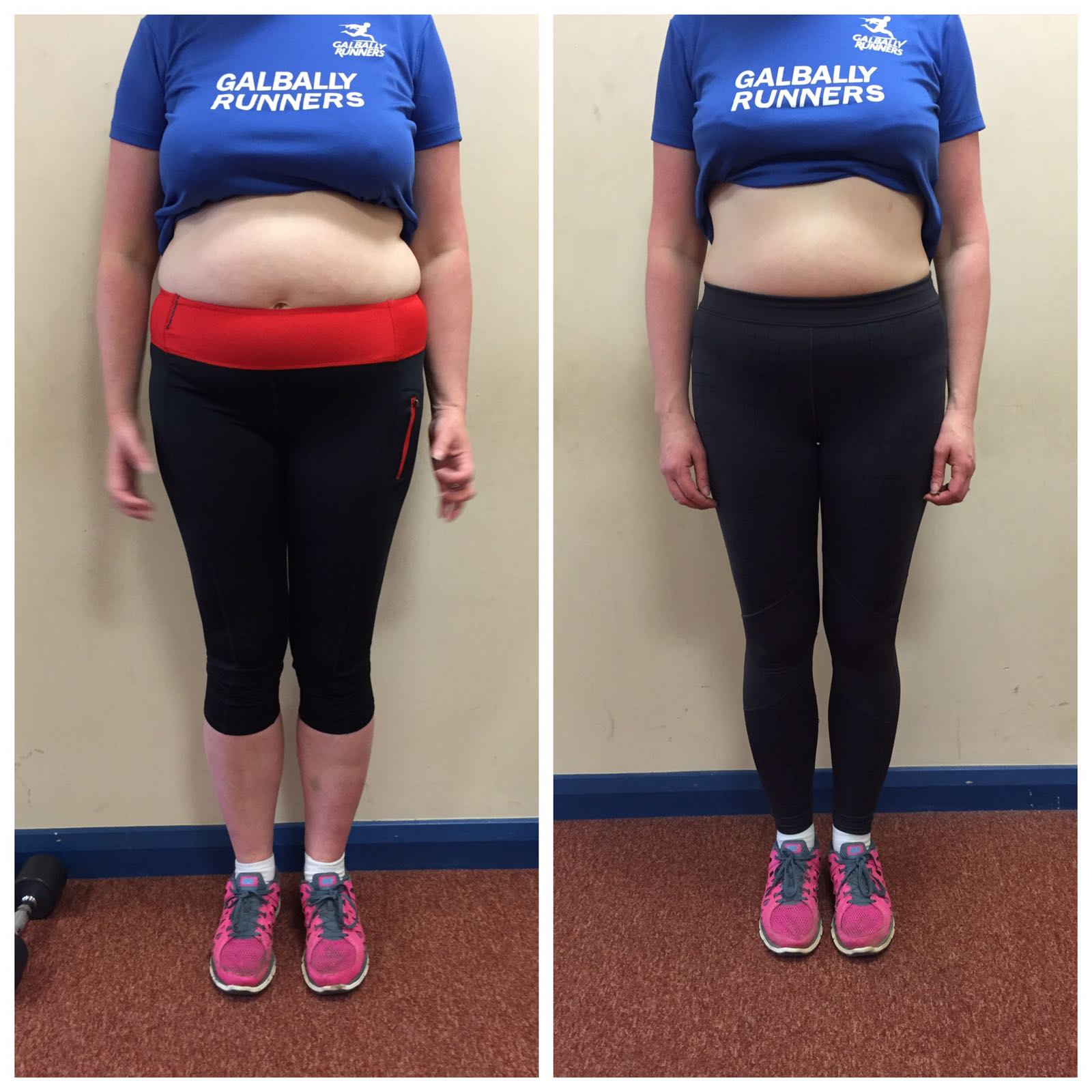 By incorporating healthier and more nutritious meal choices into her lifestyle, Patsy was delighted with how much more energy she had and this new way of cooking was going down a storm with her young family.
"An unforeseen bonus was being able to pat myself on the back as I watched my two daughters, aged four and two, wolf down tasty vegetables and healthy meats without a hint of resistance.
"Garlic roasted asparagus is a firm favourite now, even with the baby. Clean eating habits means hunger is rarely a complaint these days, and there are always protein shakes when a quick pick-me-up is needed.
"It feels great to return to work feeling great and looking like my pre-baby self. But more importantly, I now have a raft of quick and easy meals that keep the whole family happy and healthy.
"Having always been a keen runner, I now carve out time to alternate running and strength training, because I've seen how beneficial it is to my mental wellbeing. I'm also kicking ass with new Personal Best times running 5k, 5 miles and 10k!"
Patsy, I could not be prouder of how far you have come and how much you've achieved. You are an inspiration to all those 'warrior mummys' out there! Patsy lost a whopping two stone, dropped two dress sizes and lost 21 inches in total!
To join my group training programme, click
here 
If you prefer to train in the privacy of your own home, at times which suit you, my six-week Better Bodies online programme is already seeing amazing results.