"I phoned my local surgery and was told to come and collect an HRT information pack which they would print out for me…
I didn't really understand why they couldn't just send me a link…
Maybe they assumed that I was so old and decrepit I wouldn't recognise an iPhone if it fell on my bunions? Don't know…
Anyway, I collected the pack and read it. I rang back and was told that the GP would give me a call.
It went like this…
GP "So Claire, do you want to give HRT a go?
Me "Yes, please, Doctor"
GP "Ok, you choose between the patches or tablets… You go get your blood pressure checked, and then you pick up your prescription".
At this point, you could be forgiven for thinking that I was, in fact, the GP!
I asked if she would advise me as to which product might suit me best…
She said, "It's your call". 😳
Thank fuck I had a trained medical professional to guide me through this problematic time in my life! 
I chose patches because my stomach seems to have a problem with anything that wasn't cake based…
And so began my journey with HRT…
Hold tight, girls… We could be in for a bumpy ride"
Claire 💋
P.S.
Are you considering HRT yourself?
Done it, and have an opinion…? 
Would love to hear from you.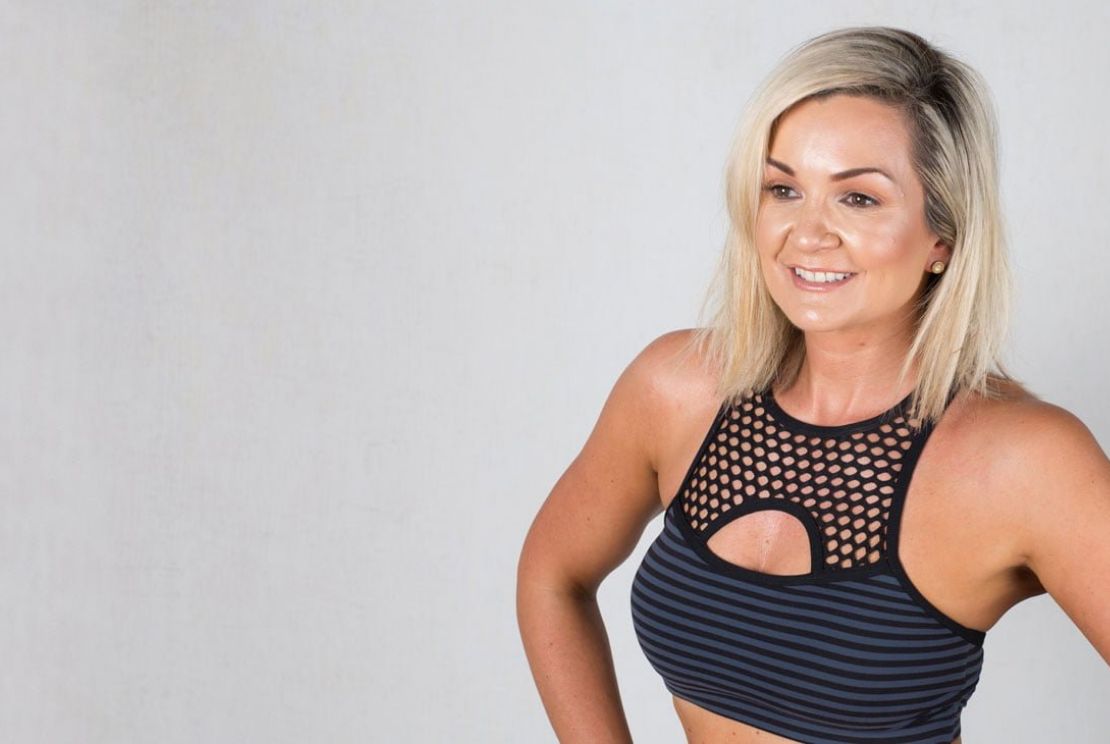 VIP 1-1 Online Coaching with Tara