This post marks the first of a 4 part series telling the story of my lovely client Ann. 
And I'm certain these are going to completely shift your perspective, so please give this your full attention.
When Ann first approached me I think it fair to say she was in a pretty low place…
She'd been in a severe accident several years before and had sustained life-changing injuries…
She was only in her 30s, married with young children and her life had changed beyond recognition.
Trauma, pain, anxiety, very low moods, stress and medication.
These were just some of the things Ann had to endure in the years that followed the accident.  
This led her to overeat. She had very little movement and mobility…
All things combined to create a person who had very little self-esteem or self-worth.
Ann had always been the one who had cared for everyone… Now life was going on around her, and she was the one being cared for.
She had always done all the cooking and housekeeping, looked after the children, took a ton of the driving duties etc…
Now she just looked on while her poor husband picked up the slack. She hated it and felt resentment.
Resentment of the circumstances that brought her to this point.
Resentment towards her body and how little it seemed to be able to do.
And resentment of the future she was imagining for herself.
Things that Ann had always taken for granted (like lifting up her children) had gone…
She wasn't able to care for them by herself for long periods of time. The whole thing felt like a dreadful nightmare.
Ann's whole life had altered overnight from a cruel twist of fate…
She tried desperately to keep going…
Be cheerful for the people around her (and herself).
And be as active in family life as possible…
But even potty training her daughter felt like a marathon the way she was feeling…
She didn't know where to turn…
Look out for part 2 of Ann's story next week. It's the moment she turned it all around.
You won't want to miss it.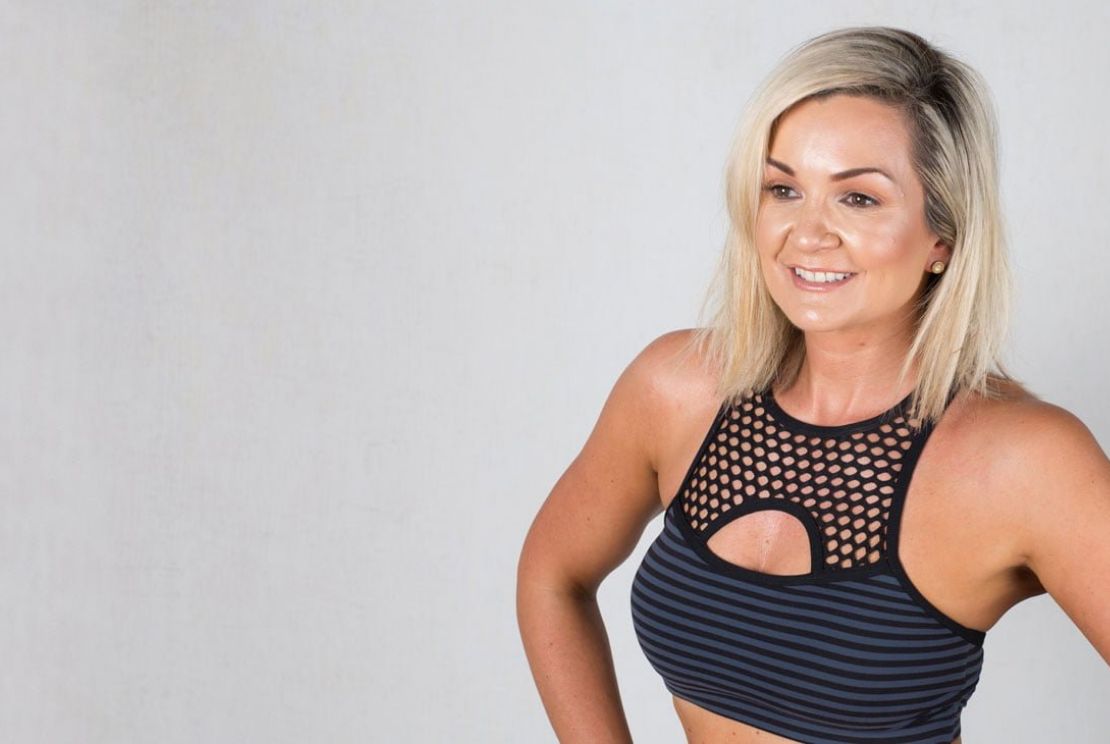 VIP 1-1 Online Coaching with Tara